10 Factors Which Shaped Disney Vacation Club in 2021
New leadership, new resort destinations villa refurbishments are just a few of the factors which influenced the Disney Vacation Club timeshare program throughout 2021.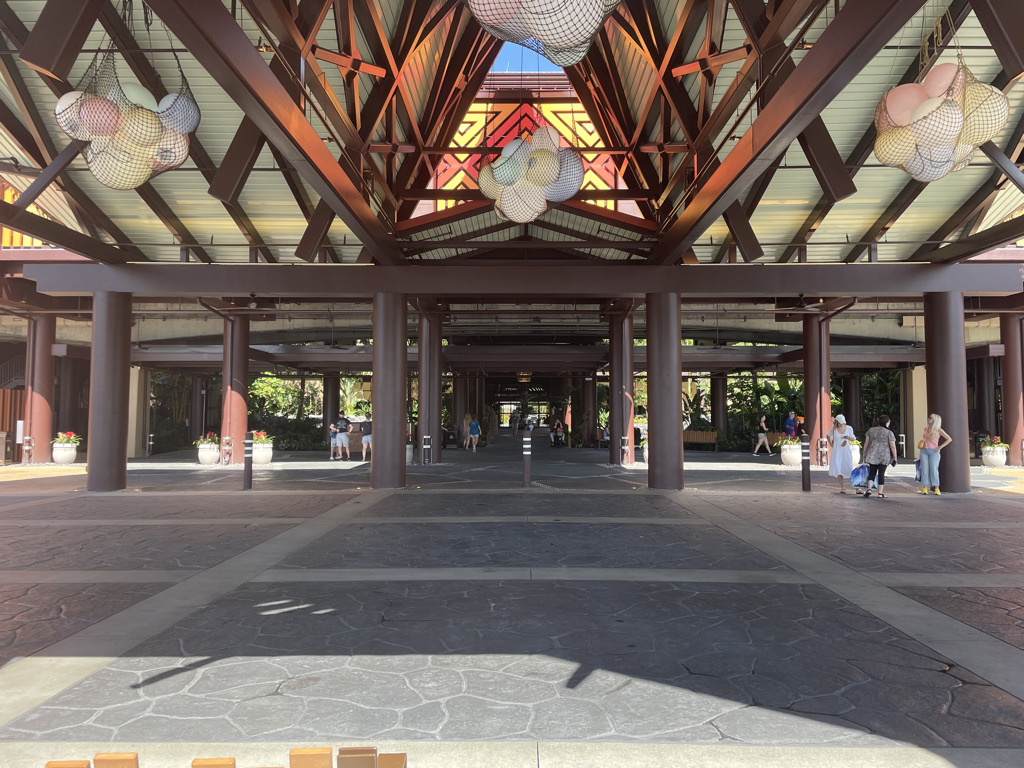 Disney's Polynesian Village Resort
10. Grand Californian Reopens
After being shuttered for more than a year, the Villas at Disney's Grand Californian Hotel finally reopened in May 2021. The resort attempted to resume operations back in December 2020, but those plans were derailed by newly restrictive COVID-19 guidelines. Some services were initially limited, but the resort has since returned to normal operations.
As a result of the extended closure, Disney Vacation Club owners at the Grand Californian received dues credits for both 2020 and 2021.
9. Interval International
After 13 years of partnering with timeshare trade organization RCI, Disney Vacation Club announced it would be taking its business to Interval International beginning in 2022. Owned by Marriott Vacations Worldwide, Interval International is generally regarded as having a superior resort portfolio than RCI. However, successful timeshare trades are influenced by the deposits made by participating members from other systems and trading power assigned to individual systems. In the early 2000s when Disney Vacation Club last participated in Interval International, it was generally difficult for members to complete successful trades to premier destinations. Time will tell if that has changed in 2022 and beyond.
8. Resort Extras Discontinued
Although announced back in 2020, it wasn't until January 2021 that complimentary MagicBands were eliminated for Walt Disney World guests. Older bands can still be utilized. Newer bands are available for purchase, with several unique Disney Vacation Club and resort designs offered.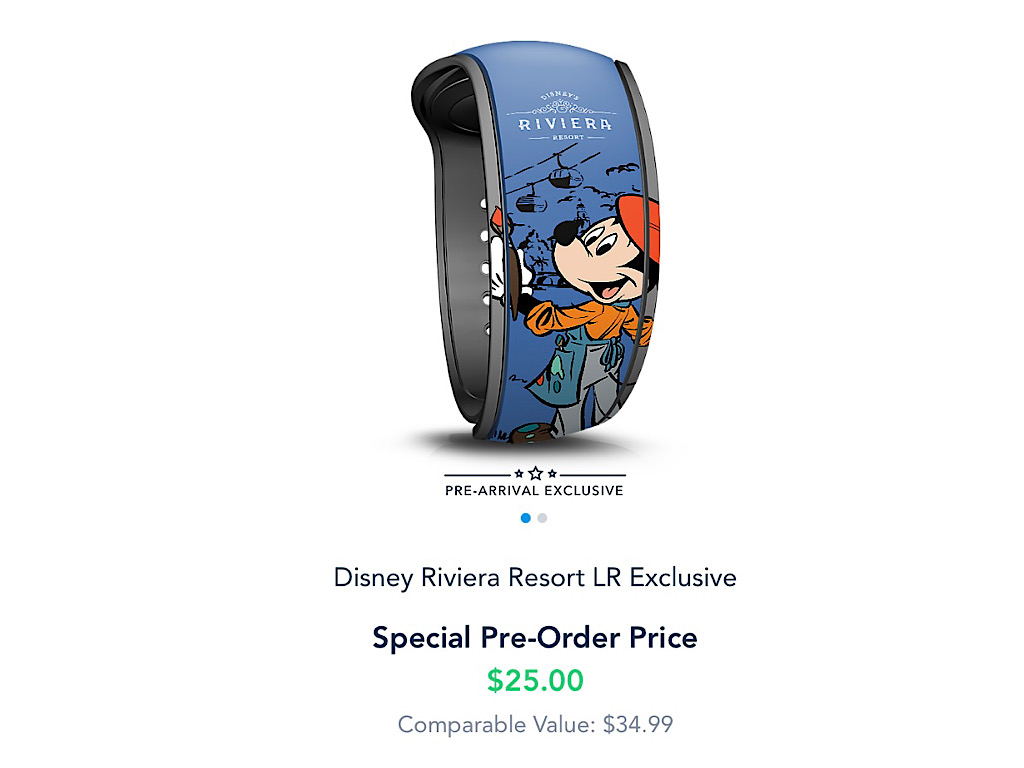 Additionally, it was revealed that Disney's Magical Express would cease operations at the end of 2021. A number of third party vendors are sure to begin offering airport transportation in 2022, including Mears Connect which debuted on January 1st.
7. Technology
To fill the gap left by MagicBands, Disney revealed a new MagicMobile service which allows guests to use many of the same features on their cell phones and Apple Watches. Supported devices can now be tapped to enter theme parks, redeem Lightning Lane reservations and make payments at supported locations. Sadly, accessing hotel rooms & villas with a smart device is still cumbersome with tap-to-enter not yet available.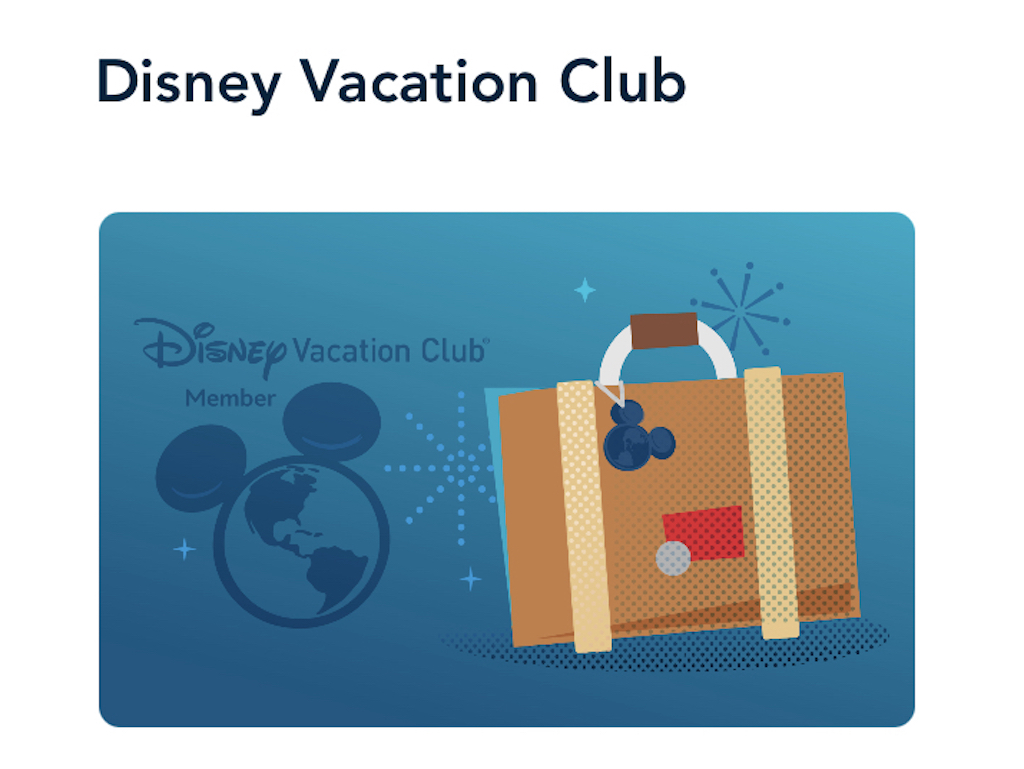 Speaking of Lighting Lane, 2021 also brought the debut of Disney's FastPass replacement, dubbed Genie+. With a process that harkens back to the day of paper FastPass tickets, guests can use their cell phones to make ride reservations one-at-a-time. Unfortunately the new system sports a fee of $15 per guest, per day with 8 of the newest attractions across Walt Disney World requiring individual purchase.
6. DVC Buybacks
Thanks to COVID-19, we find ourselves regularly exploring uncharted territory. In 2021, Disney Vacation Club made the unprecedented move of contacting some members and offering to buy-back their contracts. Select owners of resorts like Disney's Animal Kingdom Villas, Disney's Old Key West Resort and Disney's Saratoga Springs Resort & Spa were offered a lump sum payment to transfer their contracts back to DVC. The offers were reportedly targeted at individuals who had not used their points for an extended period of time, ostensibly for reasons related to COVID-19. The buy-back offers varied from owner to owner, and were generally not as good as selling on the resale market.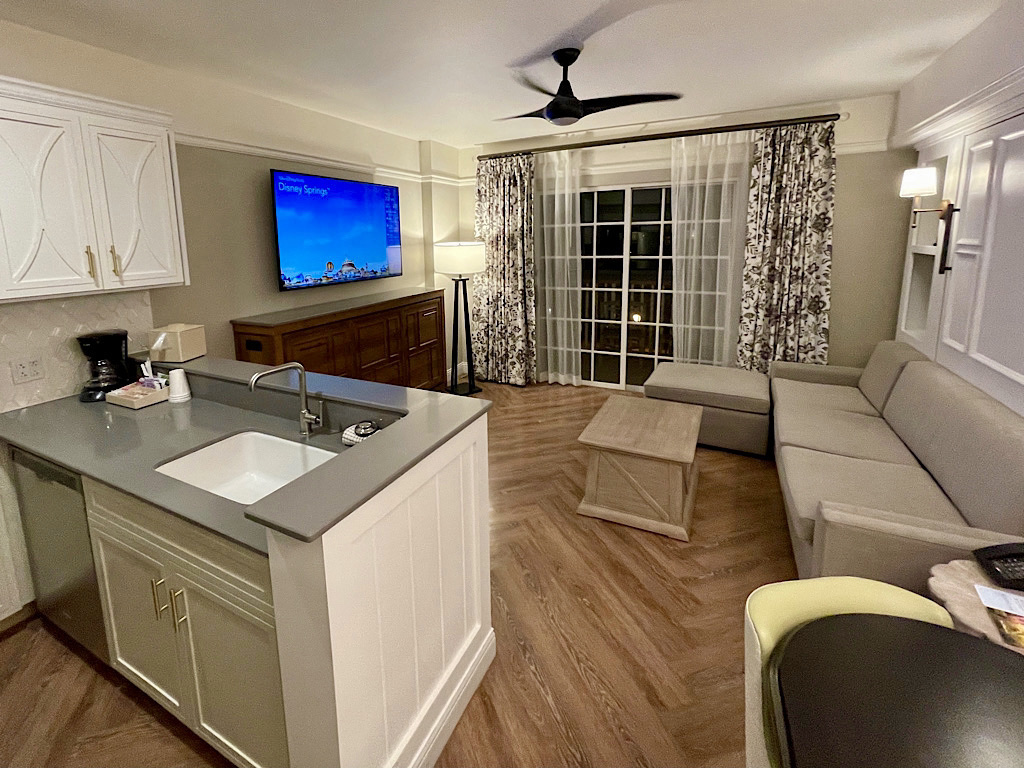 Disney's Saratoga Springs Resort & Spa
5. Refurbishments
Everyone loves new stuff. 2021 brought the conclusion of a Saratoga Springs villa refurbishment which began way back in 2019, along with updates to the resort lobby. Disney's Polyensian Villas & Bungalows also received massive updates to not only the villas but the porte cochere and 2nd floor Monorail platform. By the end of the year, work had begun on rooms at the Villas at Disney's Grand Floridian Resort & Spa. And the lobby at Old Key West also received a refresh as it turned 30 years old.
Disney's Old Key West Resort
4. Extended Evening Hours
Extra Magic Hours are gone. Long live Extended Evening Hours!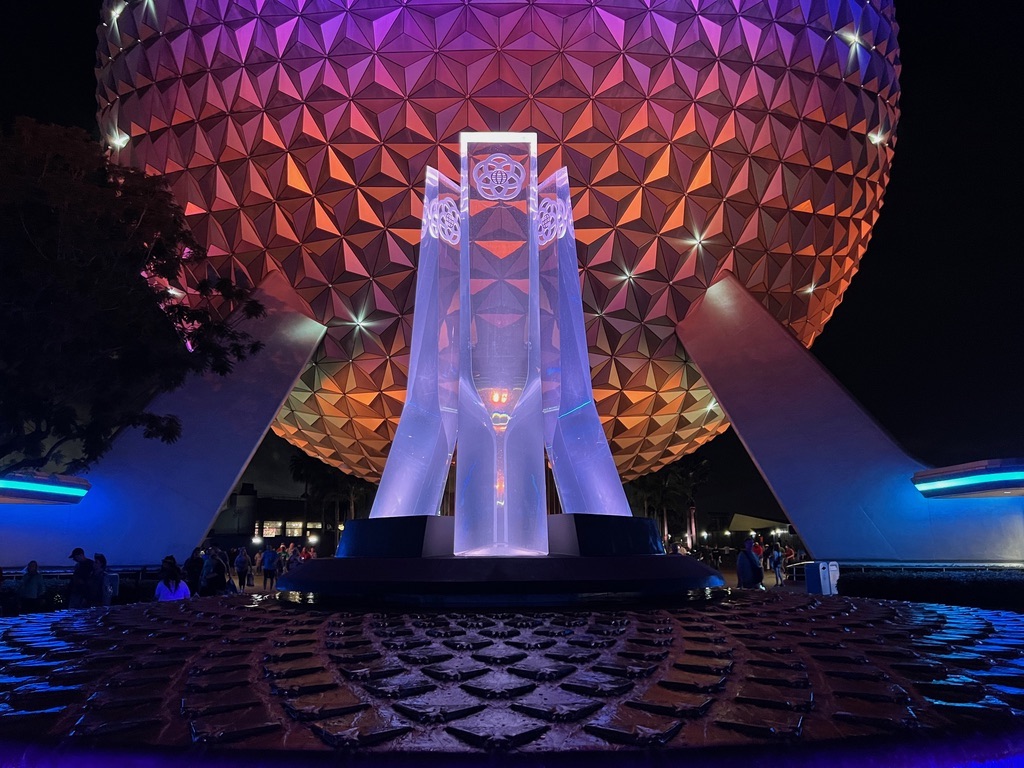 Unfortunately, Extended Evening Hours are a pale imitation of Extra Magic Hours which previously offered early or late access to one or more Disney theme parks on a daily basis. Currently, Extended Evening Hours gives Deluxe and DVC resort guests two extra hours per week at Magic Kingdom and EPCOT. The perk began in October 2021 inconjunction with the 50th Anniversary celebration. Disney has only committed to keeping Extended Evening Hours around through that celebration, which is scheduled to end in December 2022.
3. Points Charts
The 2023 points charts were released, perhaps completing work that has been 3 years in the making: dramatically increasing the point cost of fall vacations.
It is no secret that Disney Vacation Club members love the EPCOT International Food & Wine Festival, plus those weeks in early December just before the holiday crowds arrive. As of 2023, fall dates are now among the most expensive of the year and early December has moved into the middle of the pack. Meanwhile, May dates became much more economical while January and September remain quite cheap. Skeptics question whether the changes were too dramatic, perhaps leading to an eventual cost reduction for those October and November trips. If so, perhaps further adjustments will be applied in future years.
Meanwhile, Disney Vacation Club also revised the 2022 charts for Walt Disney World resorts to correct an imbalance in their previous adjustments. Corrections were limited to late September dates.
2. Bill Diercksen Named Head of DVC
After three years as Senior Vice President and General Manager of Disney Vacation Club, Terri Schultz transitioned to a new role with parent organization Disney Signature Services. In came Bill Diercksen, a 20 year cast member who was previously a vice president of finance for Disney Signature Services.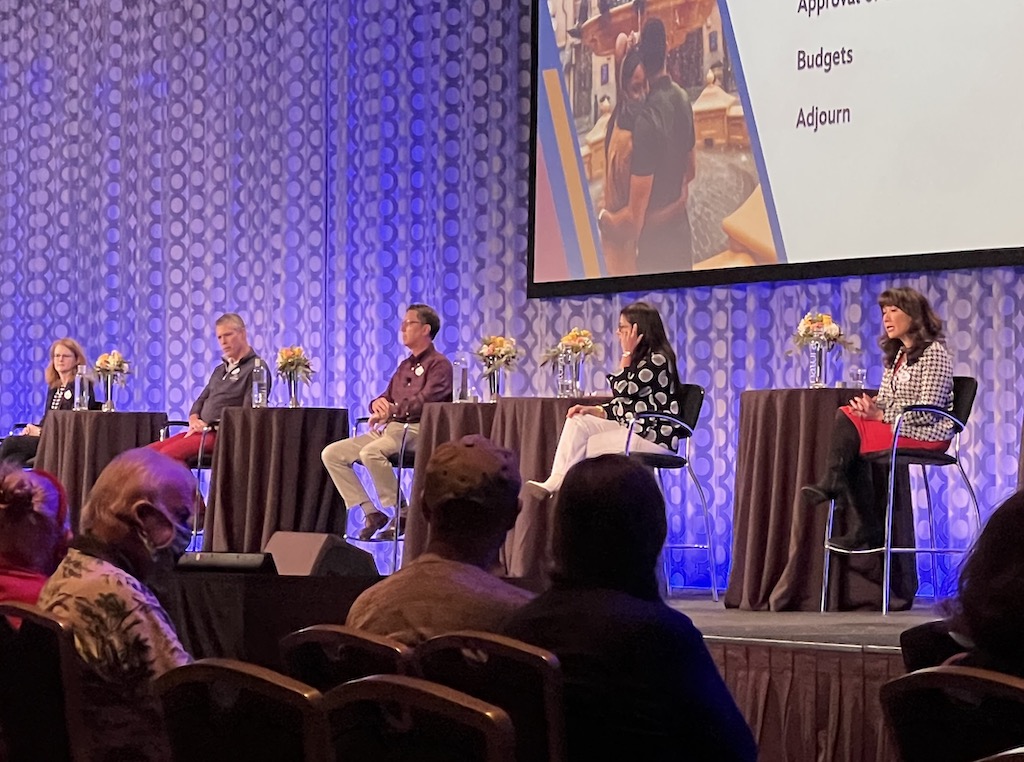 Diercksen has not had many opportunities to interact with members or leave his mark on the timeshare program. In December 2021 he lead his first Condominium Association Meeting with mixed returns. With many member perks like the now-absent Moonlight Magic, Top of the World Lounge and EPCOT lounge funded by DVC's marketing budget, Diercksen's willingness (or lack thereof) to invest in such programs will have a profound effect on the appeal of Disney Vacation Club ownership going forward.
1. Expansion of Villas at Disney's Grand Floridian Resort & Spa
DVC surprised everyone in May, announcing plans to expand the timeshare footprint at the Grand Floridian to include 200 hotel rooms in the Big Pine Key building. The new rooms have since been branded Resort Studios. Unlike DVC's familiar Deluxe Studios, these rooms will not have any fold down bed or convertible sofa bed. Similar to hotel rooms, they will be equipped with two queen beds and a day bed. Current plans also lack the familiar kitchenette.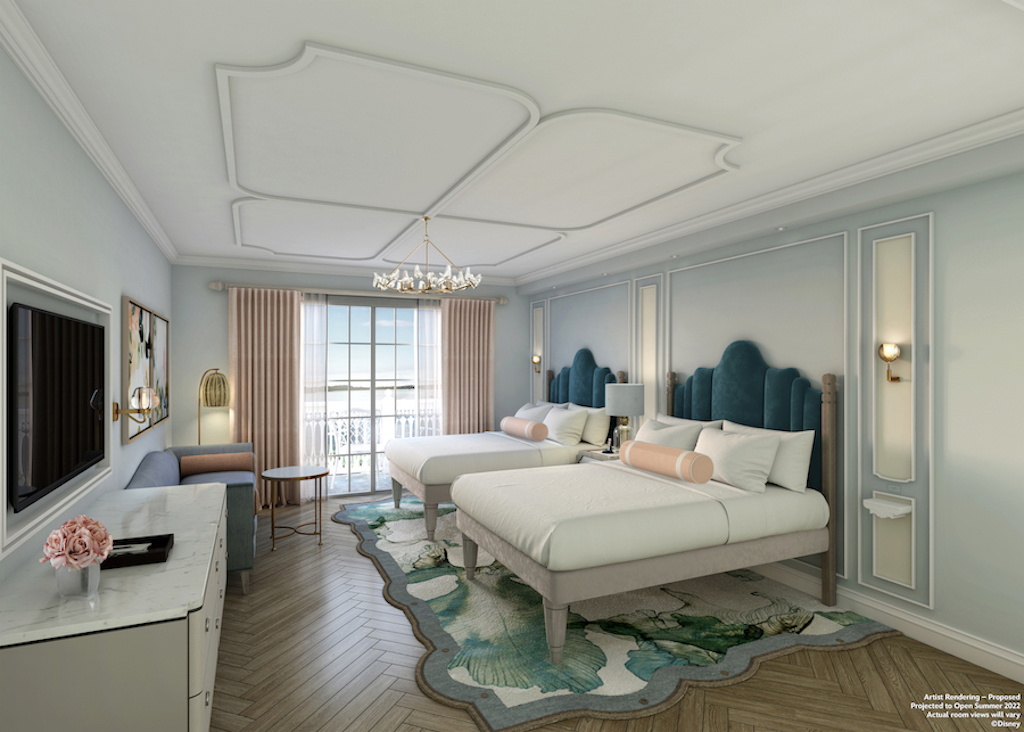 Grand Floridian Resort Studio
The new Grand Floridian villas will be rolled into the existing condo association, giving all buyers access to the original villas plus the 2064 contract end date. While the demand for Studio villas is obvious program-wide, availability trends are sure to change as thousands of new owners gain 11-month booking access to a limited number of One, Two and Three Bedroom villas.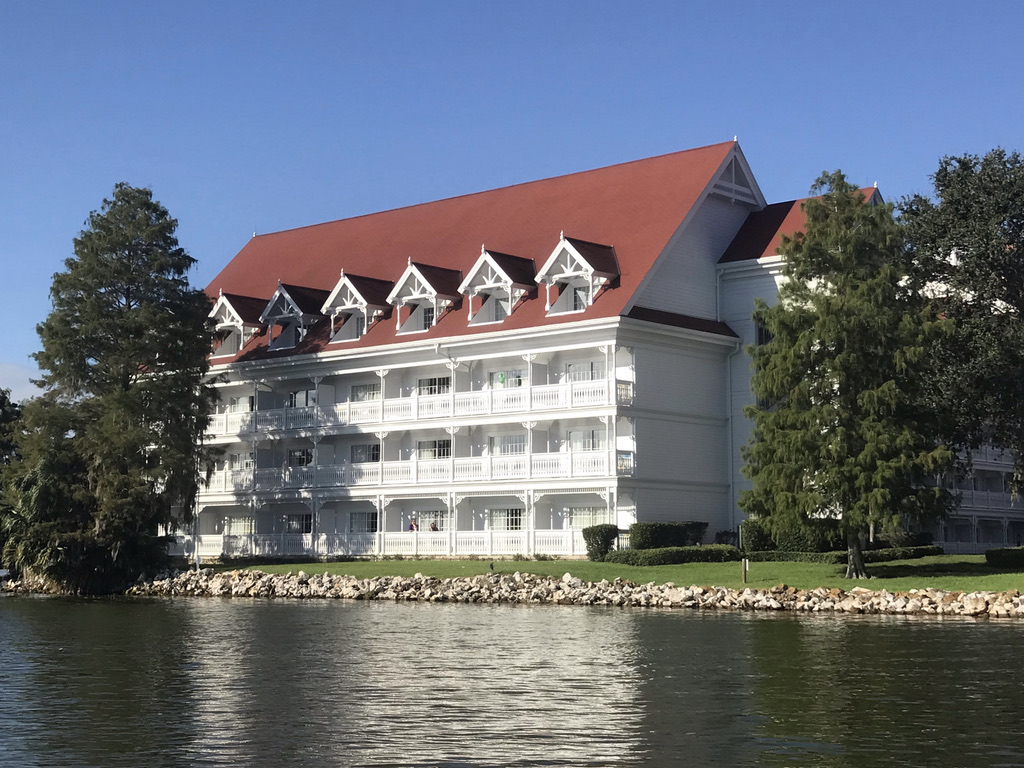 Big Pine Key building
Sales of Grand Floridian points is expected to resume in early 2022 with a summer '22 availability for the converted rooms.
Honorable Mention: 2022 Annual Dues Released, Property Tax Credits for 2021, Price Increases for Aulani, Riviera in Early 2022.