Bill Diercksen Replacing Terri Schultz as DVC Head
Disney Vacation Club has announced that long-time executive Bill Diercksen has assumed the role of senior vice president and general manager of the timeshare program.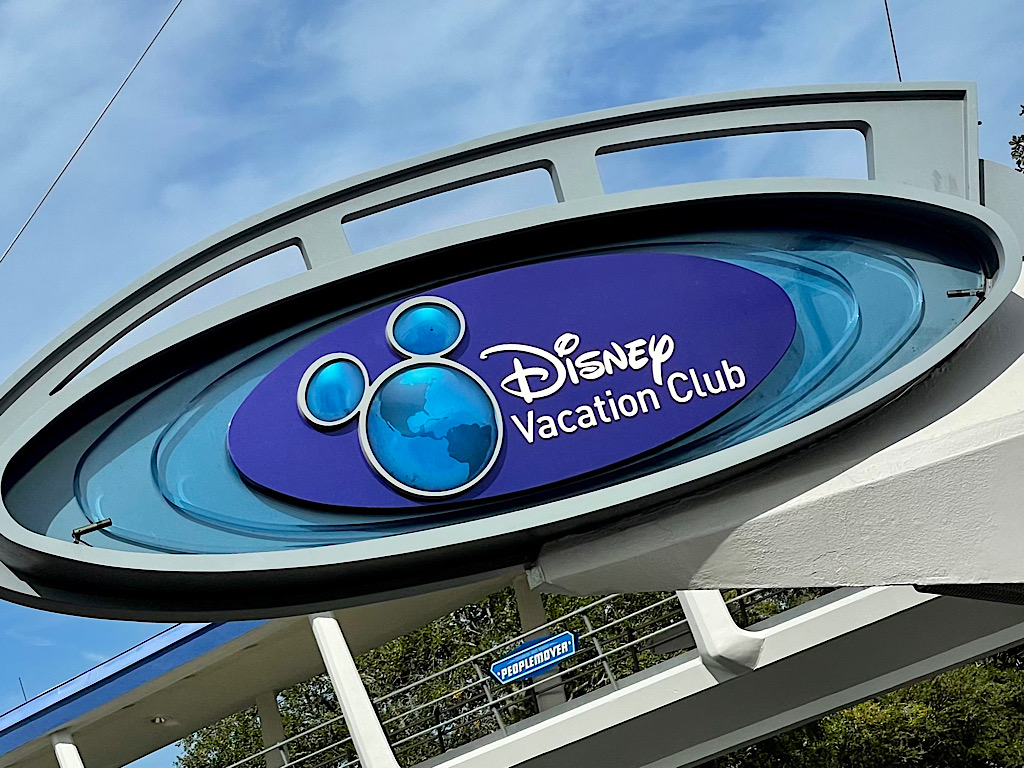 In an email to owners, Thomas Mazioum, President, Disney Signature Experiences announced that Terri Schultz is moving to a new role with the company as Diercksen transitions to the top spot at Disney Vacation Club. Diercksen has been with DVC for more than 8 years as Directory, Finance and Strategy. During more than 21 years with The Walt Disney Company, Diercksen also held finance positions within EPCOT Operations, Business Planning & Development and the Marketing and Sales division.
Terri Schultz had been affiliated with Disney Vacation Club dating back to the 1991 opening of Disney's Old Key West Resort. She succeeded Ken Potrock as DVC head in mid 2018. Potrock initially left to fill a role with Disney Consumer Products and in May 2020 was appointed President, Disneyland Resort.
Schultz' new role will be as senior vice president of Commercial Strategy for Disney Signature Experiences.
The full release follows:
Hello DVC Members!
It is my pleasure to announce that Bill Diercksen, a longtime leader with Disney, has been promoted to head up Disney Vacation Club as its new senior vice president and general manager. He follows in the footsteps of Terri Schultz, who many of you have gotten to know and who has done a tremendous job of leading the team.
Terri, I'm pleased to say, is moving into another very important role within our organization, serving as senior vice president of Commercial Strategy for all of our Disney Signature Experiences businesses, including DVC. Her extensive background in operations, strategic planning and finance makes her an ideal executive to lead this significant body of work as we grow and innovate in the years ahead.
I'll tell you that Bill is an extraordinary leader as well – and no stranger to Disney Vacation Club. He is the perfect person to usher DVC into the future. A 20-year Cast Member, Bill most recently served as vice president of finance for our Disney Signature Experiences portfolio of vacation experiences after working for several years as a director at Disney Vacation Club. Some of you may have spoken to Bill at the annual condominium association meetings, aboard the Member Cruises and at Moonlight Magic events, where he has always enjoyed meeting with Member families.
Bill is very passionate about DVC and is absolutely dedicated to delivering the most magical Member and Guest experiences while bringing new perspectives and creativity to our organization. I know that he will continue to chart a course for success at DVC and build on the many strides that Terri and the team accomplished over the past few years.
Thank you for allowing Disney Vacation Club to serve you and to be a part of your lives. We appreciate you and your families and can't wait to welcome you home soon.
With gratitude and excitement for the future,
Thomas Mazloum
President, Disney Signature Experiences