The popular restaurant at Disney's Beach Club Resort is returning to its roots with buffet service in the morning hours.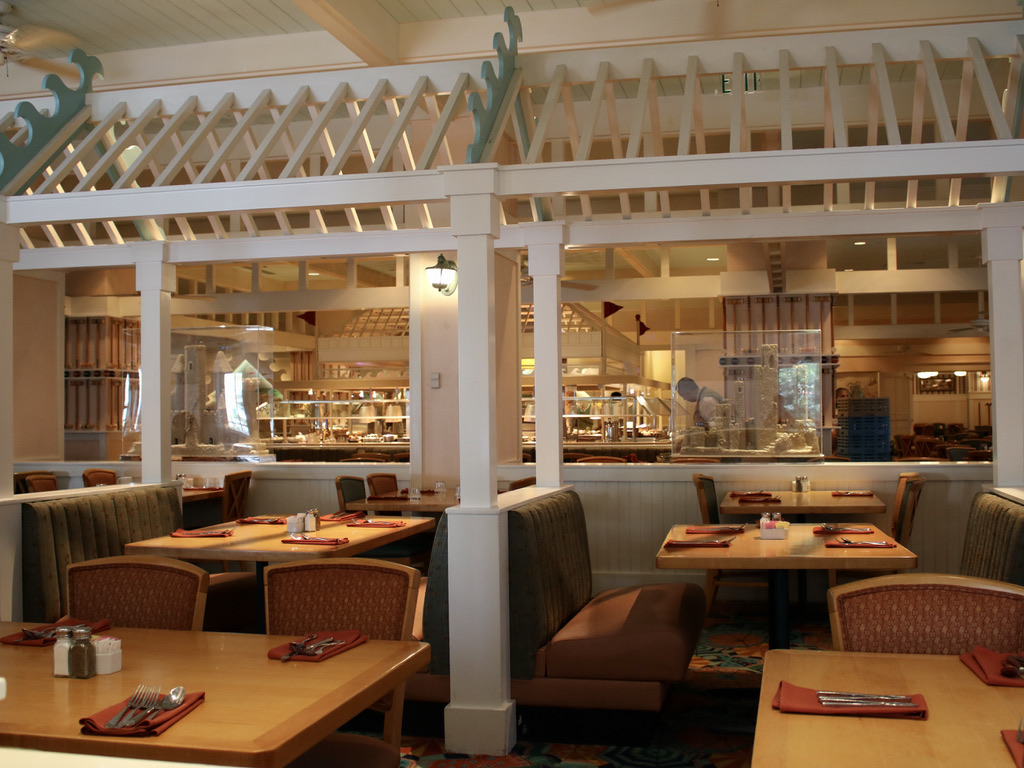 Add a comment
Disney Vacation Club resort guests will soon have additional dining options as two signature dining locations and a third table service venue have set reopening dates in January and February 2022.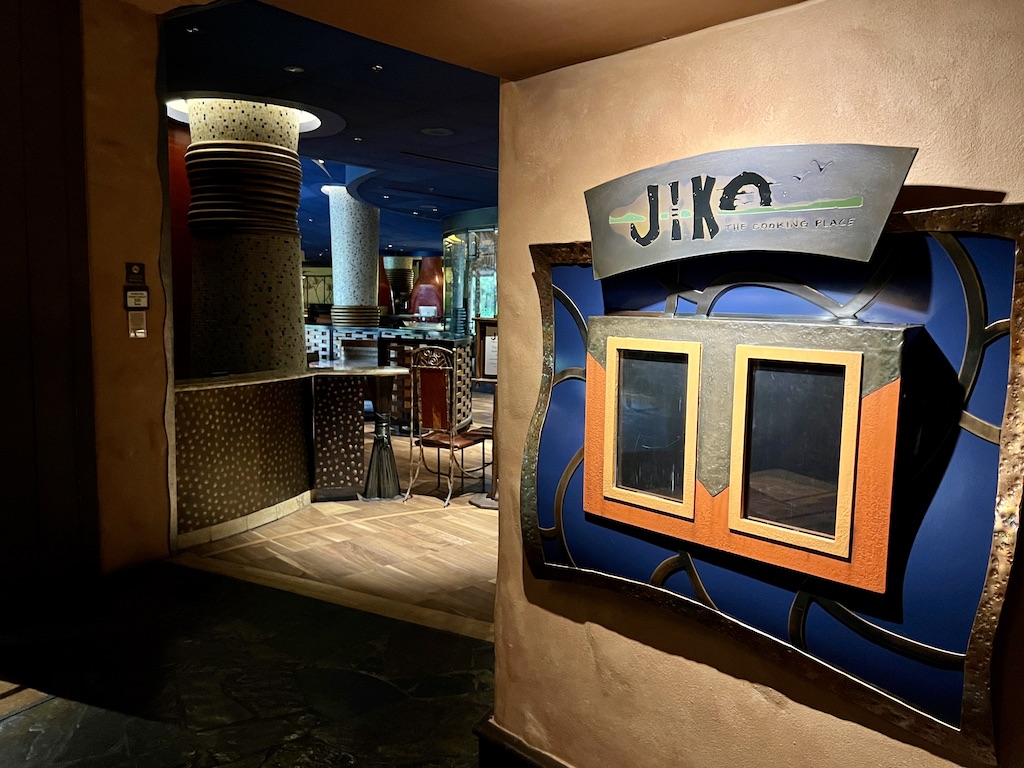 Add a comment
For the first time since August 2021, direct sales in December for the 11 Disney Vacation Club resorts at Walt Disney World topped the 100,000 point mark.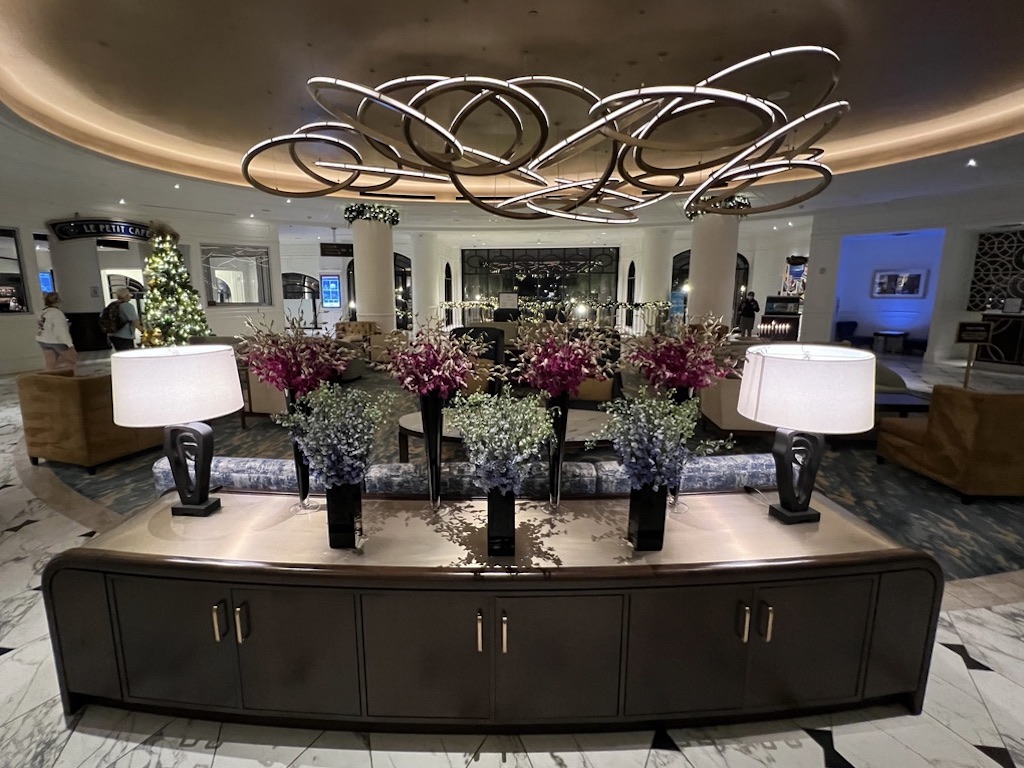 Disney's Riviera Resort
Add a comment
Walt Disney World will begin offering spa services to guests for the first time since March 2020.
Add a comment
Restaurant menu prices and other snack & beverage items have increased in price across Walt Disney World, including many locations at Disney Vacation Club resorts.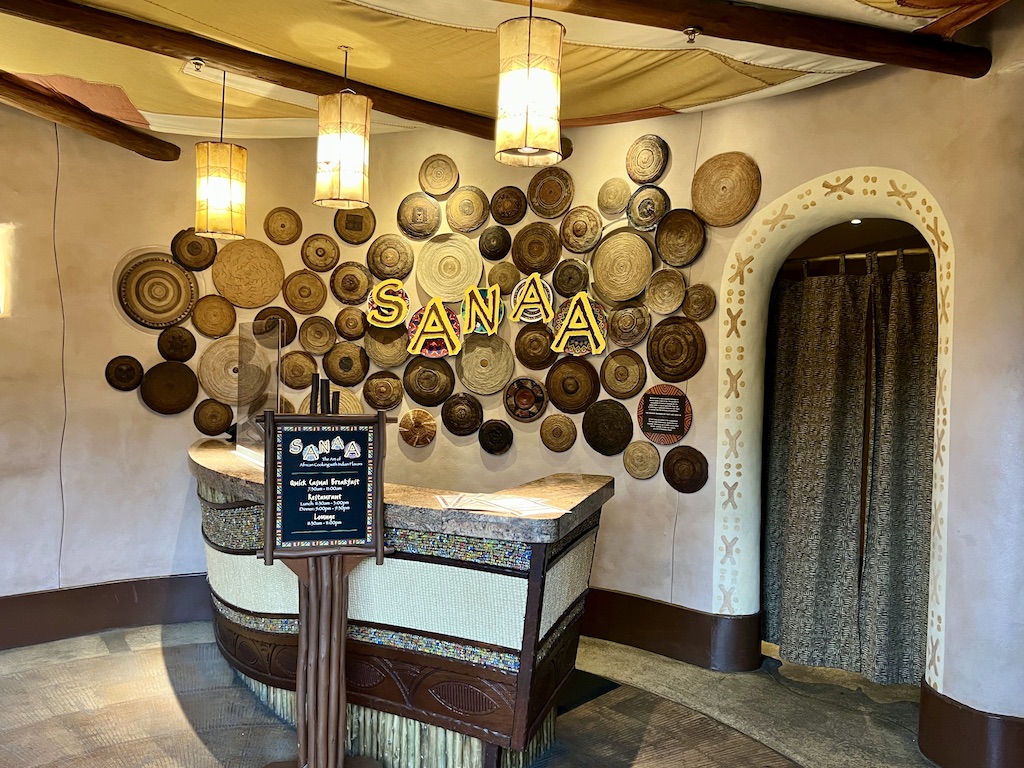 Sanaa at Disney's Animal Kingdom Villas - Kidani Village
Add a comment
Disney Vacation Club's theme park scavenger hunt has new items to locate and 50th Anniversary rewards for 2022.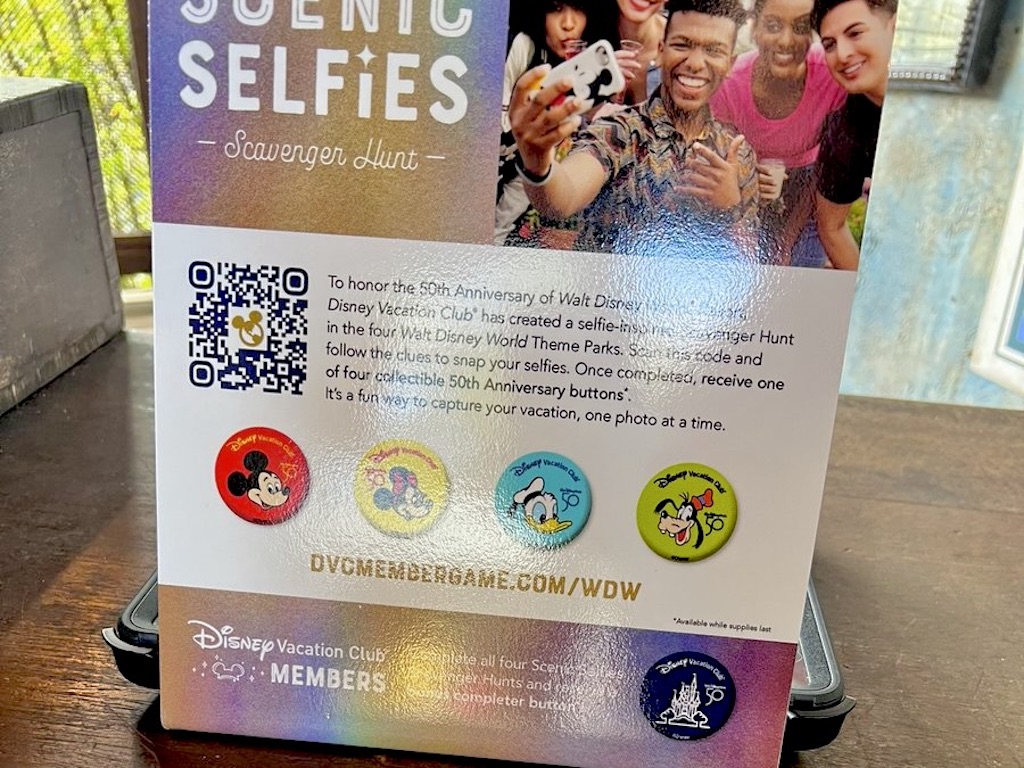 Add a comment
More Articles ...