Interval International Named Exclusive Trading Partner of DVC
Disney Vacation Club returns trading business to Interval International, ending 13 year partnership with competitor RCI.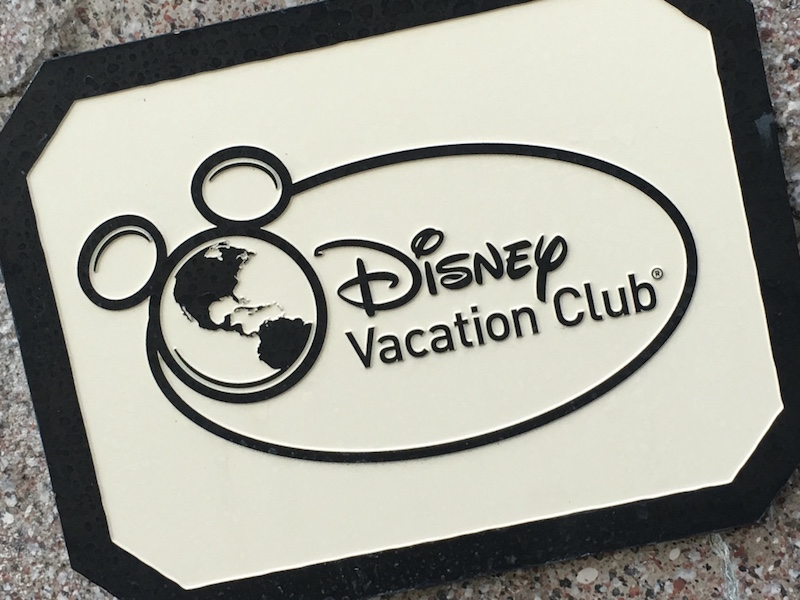 Today DVC announced that Interval International will become the program's new exchange partner effective January 1, 2022. Disney Vacation Club had previously worked with Interval International, but moved its business to competing exchange company RCI back in January 2009. At the time, Interval was generally regarded as having a higher profile roster of resorts. However, DVC's modest trading power within the system left owners struggling to find acceptable exchanges.
The RCI partnership opened access to a larger number of resorts with DVC seemingly boasting improved trading power. However, many RCI locations are viewed as inferior to Disney Vacation Club and other high-end brands.
In 2018, Interval International was acquired by Marriott Vacations Worldwide. Among its current resort brands are Marriott, Hyatt, Vistana, Starwood and Ritz Carlton. Interval currently represents more than 3200 resorts in 80 nations worldwide.
DVC members may continue to trade via RCI through December 31, 2021. Deposits made to RCI which have not yet been redeemed may be utilized through 2023.
The full statement from Disney Vacation Club Senior VP & General Manager Bill Diercksen can be found below:
At Disney Vacation Club, we know how much you enjoy exploring destinations and experiences beyond your Home Resorts. Our team is dedicated to helping you create unforgettable vacation memories around the world. That's why we're thrilled to name Interval International as our exclusive new exchange provider for traditional exchanges, effective Jan. 1, 2022.

This new relationship will offer you a broad range of resort experiences, providing flexible and diverse opportunities in amazing locations across Europe, Asia, South America, Australia, as well as destinations closer to home including the United States, Mexico and the Caribbean.

Through Interval International, you will have access to thousands of resorts including a specially curated portfolio of high-quality properties selected especially for Members. This expanded portfolio includes well-known resorts offered by Marriott, Sheraton, Hyatt and Westin, to name a few.

In the meantime, you can continue to book nightly and weekly exchanges in the traditional exchanges through our current program until Dec. 31, 2021. Additionally, any confirmed reservations or points that have been deposited to RCI will be honored through 2023. If you have confirmed exchanges with RCI, deposited points with RCI or made a booking with RCI using cash, you can always review your activity on the Member website.

We're excited to continue to provide you and your family with a whole new world of vacation possibilities!