Marriott to Purchase ILG in $4.7 Billion Deal
Marriott Vacations Worldwide will add 40 new properties and 250,000 members to its portfolio, along with timeshare trading company Interval International.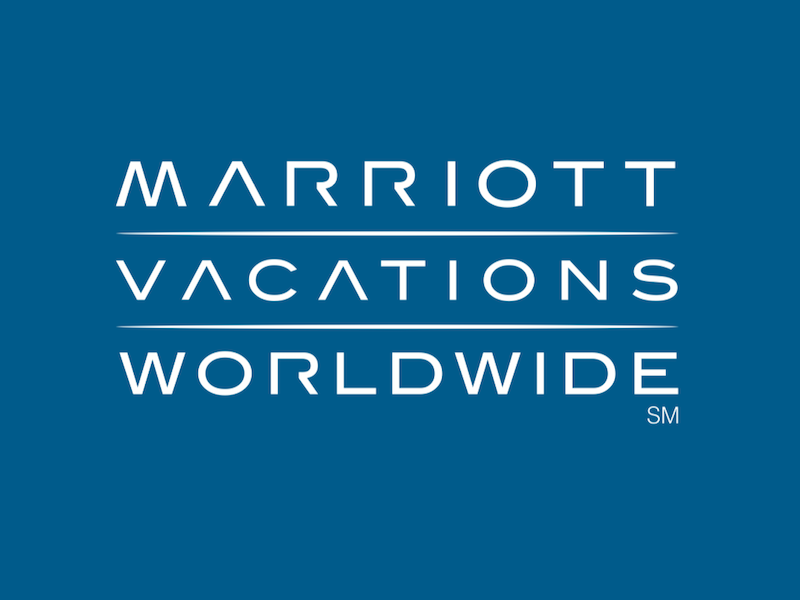 On Monday, Marriott announced plans (Press Release) to acquire timeshare manager ILG for $4.7 billion worth of cash and stock. The former Interval Leisure Group holds 40 properties under the Vistana Signature Experiences and Hyatt Vacation Ownership brands. The new entities will join the Ritz-Carlton and Starwood timeshare brands already under the Marriott banner.
In 2016, Marriott added Starwood Hotels & Resorts Worldwide to its holdings. Marriott Vacations Worldwide currently features 65 resorts with approximately 400,000 members. Following completion of the ILG merger, the combined entities will represent more than 100 resorts and 650,000 owners.
The deal not only brings new destinations and owners into the Marriott program, it grants them marketing access to millions of members enrolled in the Hyatt hotels' loyalty program.
Also part of the deal is trading entity Interval International. For many years, Disney Vacation Club utilized Interval International as its preferred trading entity for owners. On January 1, 2009 those services were shifted to competitor RCI where they have remained. Interval and RCI operate similarly, allowing participating owners to exchange vacations within their native resort system for destinations in another timeshare program.
Under the deal, investors will receive $14.75 cash and 0.165 shares of Marriott Vacations common stock for every share of ILG.