Fall Dates at WDW Grow More Expensive in 2023 DVC Points Charts
More changes are on tap for the Disney Vacation Club points charts with fall dates receiving another price bump while early May is now one of the most economical times to visit Walt Disney World destinations.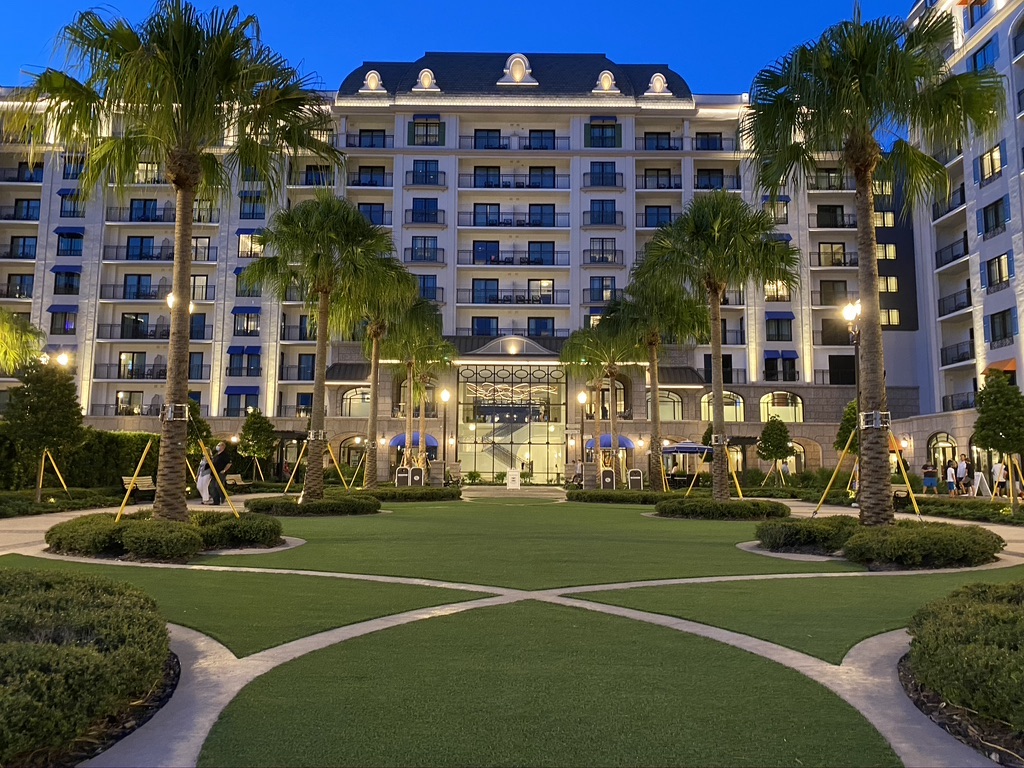 Disney's Rivera Resort
Disney Vacation Club has published the new points charts for all 15 of its native resorts, including the addition of Resort Studios at Villas at Disney's Grand Floridian Resort & Spa. For the third straight year, rather significant changes have been applied to the charts, seemingly to bring them more in sync with recent member demand patterns.
For 2021, DVC increased the calendar from 5 seasons to 7 seasons for most resorts. Most fall dates in October and November, which were once the second cheapest time to visit, began to increase in price while dates in January, September and early December remained the least expensive.
For 2022, those same fall dates moved firmly to the middle of the pack, surpassing costs for stays during the month of May and early June.
Now, October and November visits have moved into the top half price-wise, priced higher than the entire summer travel season as well as the first half of February. Meanwhile, the first two weeks of May have become far more economical, matching rates in January. The month of September remains the single cheapest time to vacation at Walt Disney World.
Elsewhere, charts for Aulani, Disney Vacation Club Villas, Disney's Hilton Head Island Resort, Disney's Vero Beach Resort and Villas at Disney's Grand Californian Hotel are largely unchanged from 2022, aside from minor calendar adjustments for holidays.
Links to all of the 2023 points charts are located below:
As the timeshare manager, Disney Vacation Club reserves the right to modify the charts to better reflect member reservation patterns. There are limits to how much the cost of a single night can change from year to year, making any significant changes a gradual 2-3 year process.
Back in 2010, DVC famously began a multi-year process of adjusting the charts to lower the cost of weekend stays due to exceedingly low demand from members.