Tokelau Now Partially Reopened
The final building to be renovated at Disney's Polynesian Villas & Bungalows has partially reopened with the remaining units set to debut later this week.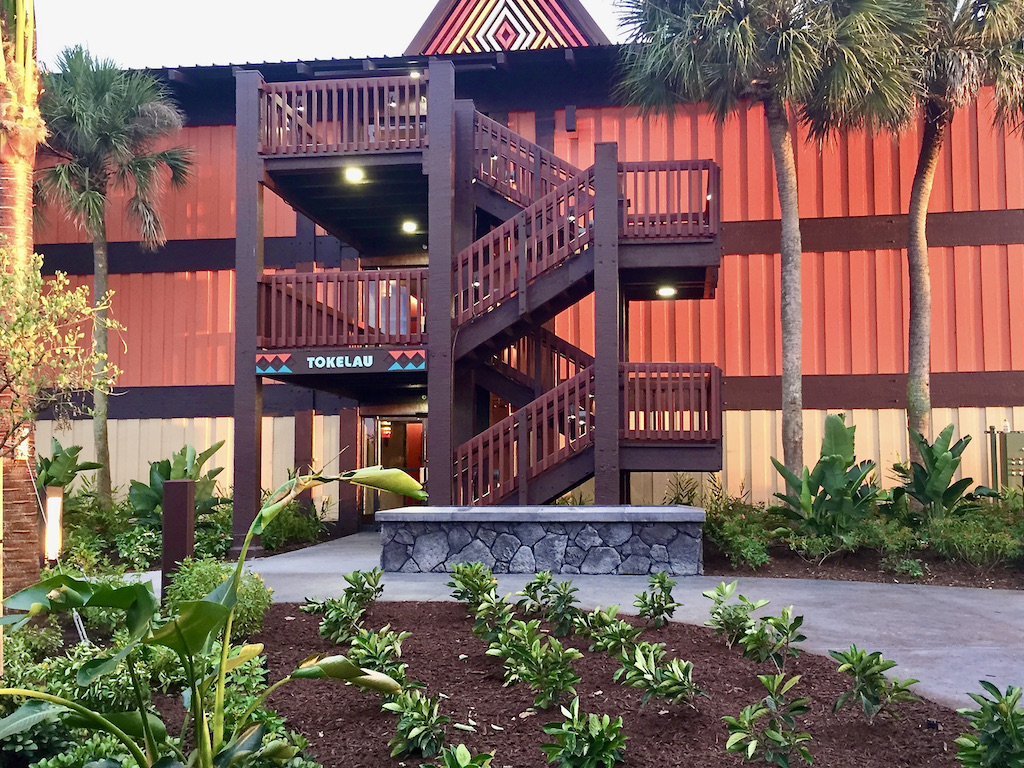 According to guest reports, the Polynesian Villas' Tokelau building is available to Disney Vacation Club members. Tokelau is the third building to be renovated. Pago Pago reopened in late-August, followed by Moorea in mid-September. The resort's twenty watertop bungalows are also being updated.
Tokelau is not fully open to guests at this point. One guest was told by a Cast Member that they expect the remaining rooms to be completed on-or-around September 23rd.
The project is a "soft goods" refurbishment of the Polynesian with updates to carpet, wall coverings and other decor. The resort's pull-out sofa beds were also replace with Murphy bed-style units like those at Disney's Riviera Resort and Disney's Saratoga Springs Resort & Spa.
In the past year, renovations have been completed on the resort's hotel rooms, Porte Cochere, monorail station and kids' water playground.
Also due for refurbishment in 2021 are the DVC rooms at Disney's Grand Floridian Resort & Spa. Disney has already filed for work permits related to the Grand Floridian refurbishment and/or the planned conversion of 200 hotel rooms to new Disney Vacation Club villas.
No specific timeline has been revealed for work at the Grand Floridian. The permit was filed to cover work performed through March 3, 2023.