Disney Vacation Club 2020 Year in Review
2020 marked fourteen years of DVCNews serving the Disney Vacation Club community. And it was a year unlike any other. As the world clings to the hope that COVID-19 will soon be in our rear view mirror, let's take a look back at the last twelve months.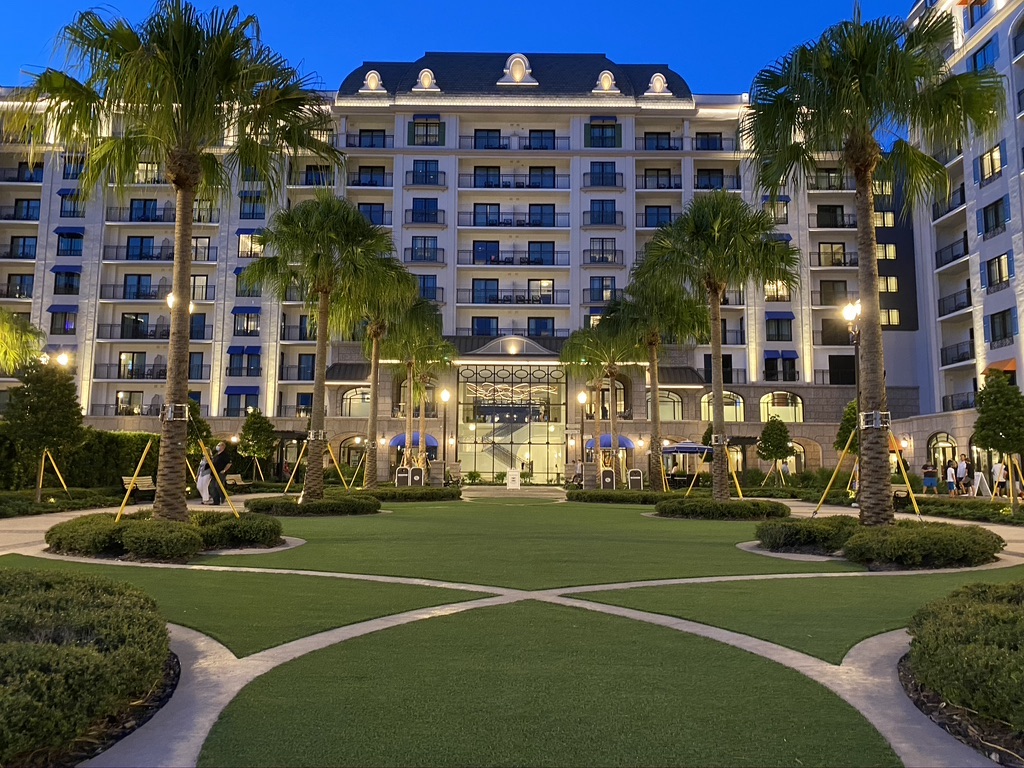 Disney's Riviera Resort
Moonlight Magic began the year at Disney's Animal Kingdom with the usual assortment of unique character greets, short attraction lines and free dinner for all attendees. Some of the first solid details emerged regarding the new DVC resort planed for Disneyland, including the fact that more than 3/4 of its rooms would be Deluxe Studio villas. In the first full month after its opening, Disney's Riviera Resort posted some strong sales numbers.
February brought the annual ticket price increase, although DVC members were spared the worst of the pain. The June 2021 DVC members-only cruise was revealed to be a 5-night cruise to the western caribbean. The 2021 points chart for the Villas at Disney's Grand Californian Hotel & Spa were updated with little fanfare.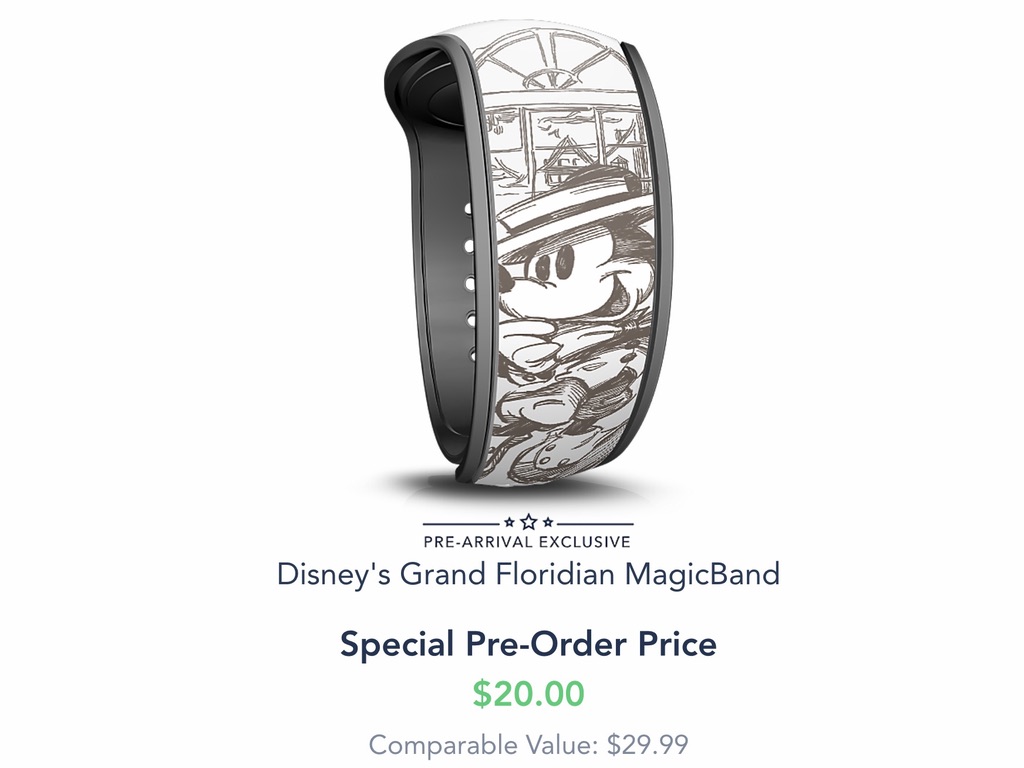 Unique pre-order MagicBand designs were released for Riviera and Villas at Disney's Grand Floridian Resort & Spa. But the real story in March was the closure of all of the Disney Vacation Club resorts, plus Walt Disney World, Disneyland, Disney Cruise Line and other destinations around the world due to COVID-19. Aulani was the last DVC destination to halt operations.
March direct sales were looking very promising for Riviera until the shutdown. As the closure extended into April, we shared some thoughts on how Disney Vacation Club would be impacted by COVID-19 and what the pandemic could mean for the announced Reflections - A Disney Lakeside Lodge. Moonlight Magic cancellations began to pile up, and one sports blogger floated an intriguing idea about using Walt Disney World as a "bubble" for the National Basketball Association. DVC gave owners some relief, extending the expiration dates of certain points while also placing unprecedented limits on borrowing future points.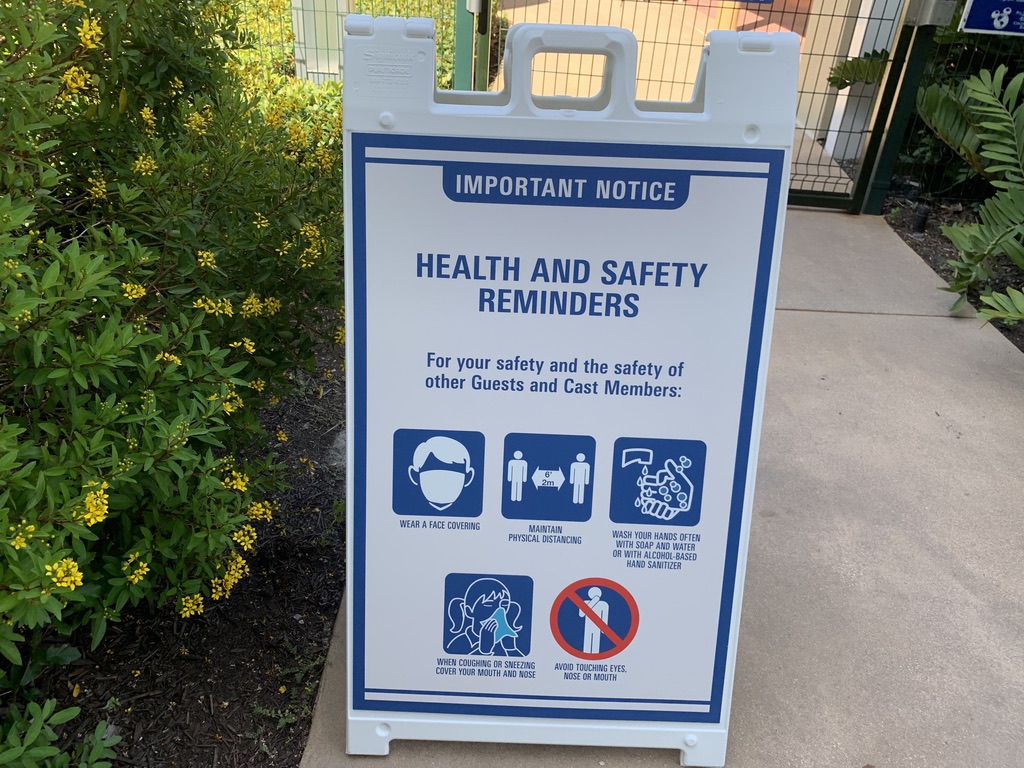 DVC recorded its lowest ever sales numbers in April as the only contracts recorded were a few stragglers still in-process before the shutdown. Disney Springs announced a May 20 reopening while a video produced for the reopening of Shanghai Disneyland gave everyone a preview of Walt Disney World's future. New artwork was revealed for the Disneyland DVC and former DVC head Ken Potrock was elevated to the top job at Disneyland Resort.
At the end of May, Disney Vacation Club was able to secure opening dates for all 13 of its resorts located on the east coast as well as the Walt Disney World theme parks.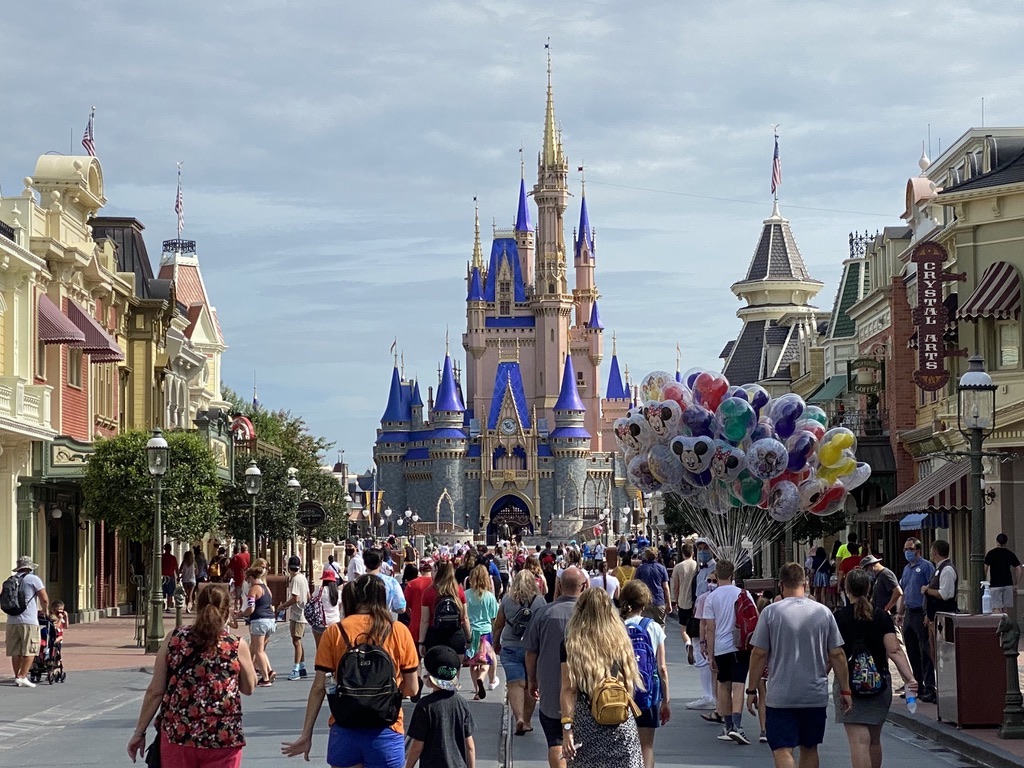 Disney's Park Pass system launched in June system launched in June and we learned that free MagicBands would be discontinued at the end of the year. DVCNews brought featured opening week coverage of many resorts including Disney's BoardWalk Villas, Disney's Old Key West Resort, Disney's Beach Club Villas, Disney's Polynesian Villas & Bungalows, Bay Lake Tower and Disney's Riviera Resort.
DVC sales resumed in late-June with what will likely be the lowest pricing we ever see on Riviera points.
In July, the four Walt Disney World theme parks reopened along with the DVC members-only lounge at EPCOT. Disney transitioned to 60-day dining reservations from the prior 180 days and members gained a temporary 30% merchandise discount. The Disneyland DVC continued its progress while Annual Passholders were given the option of refunds.
Ample Hills Creamery closed for good.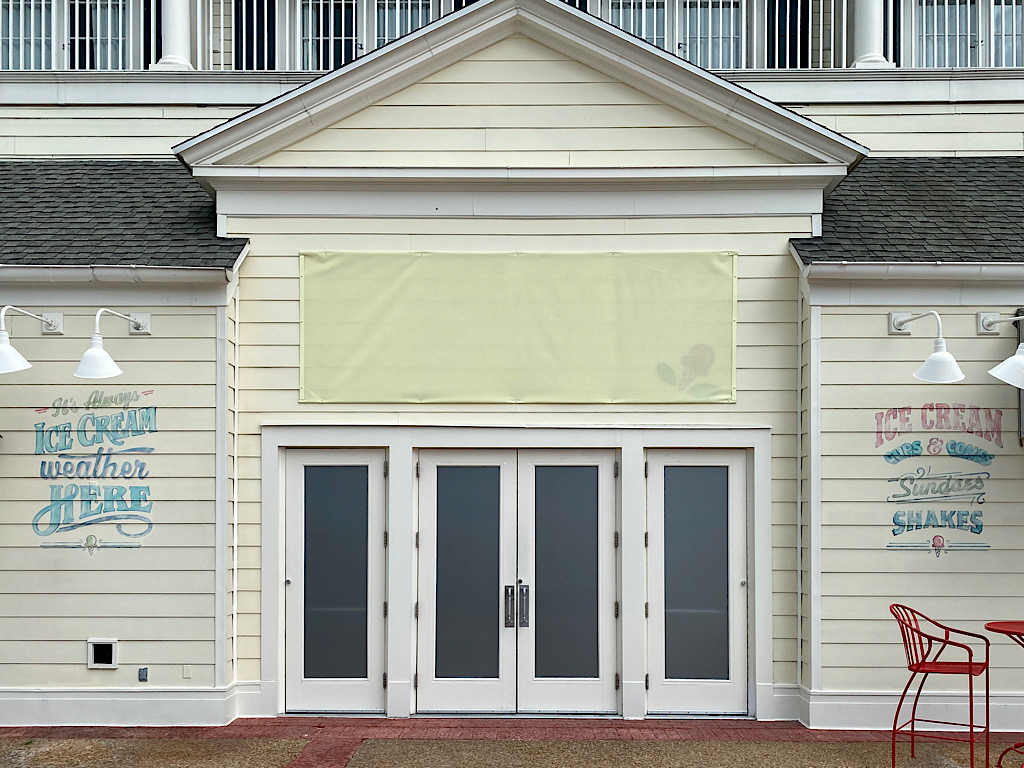 In August, DVC finally pulled the plug on its remaining Moonlight Magic events for 2020. Although it has yet to be formally cancelled, Disney has removed all information about Reflections from its blogs and websites. The scope of the refurbishment project at the Polynesian began to come into focus as Disney announced its hotel rooms would remain closed until mid-2021 and the monorail station would soon undergo renovations of its own.
Later in September Disney shared concept art from that Polynesian update project. And Disney announced a November 1 reopening for Aulani, Disney Vacation Club Villas.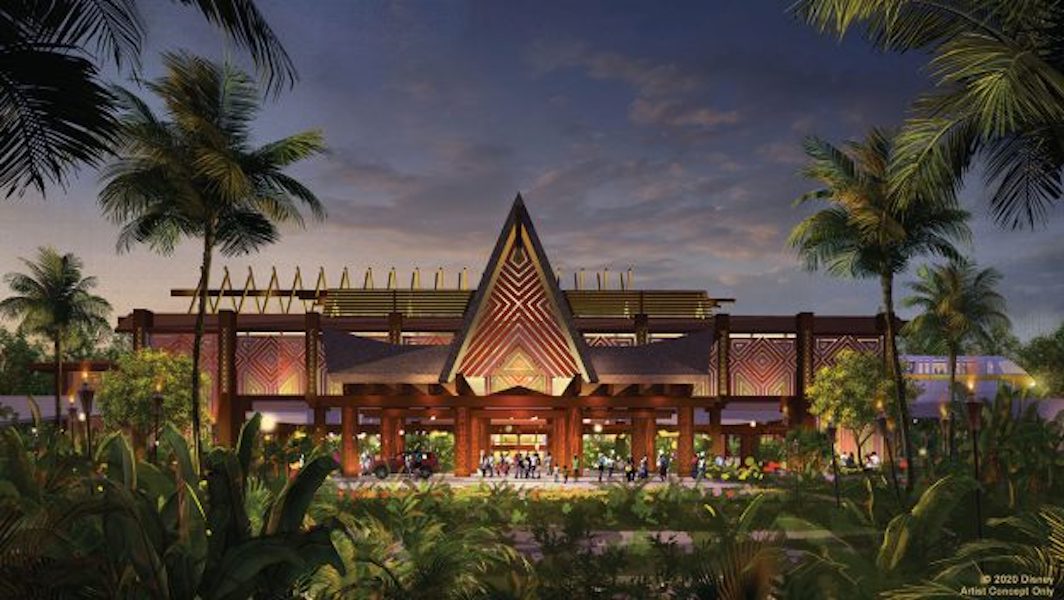 October brought the start of a lengthy refurbishment at the BoardWalk's Luna Park pool. Walk-in tours were offered at nearly all Disney Vacation Club resorts as a new way to promote the timeshare program. And DVC instituted a 125 point minimum direct purchase in order for owners to qualify for most Member Perks.
The Friendship boats returned to service November 1 on Crescent Lake and the highly anticipated walking path connecting the Grand Floridian to the Magic Kingdom opened. Projected DVC member dues for 2021 were published and we took a close look at the property tax overcharges for this year and the amounts members could expect to be credited.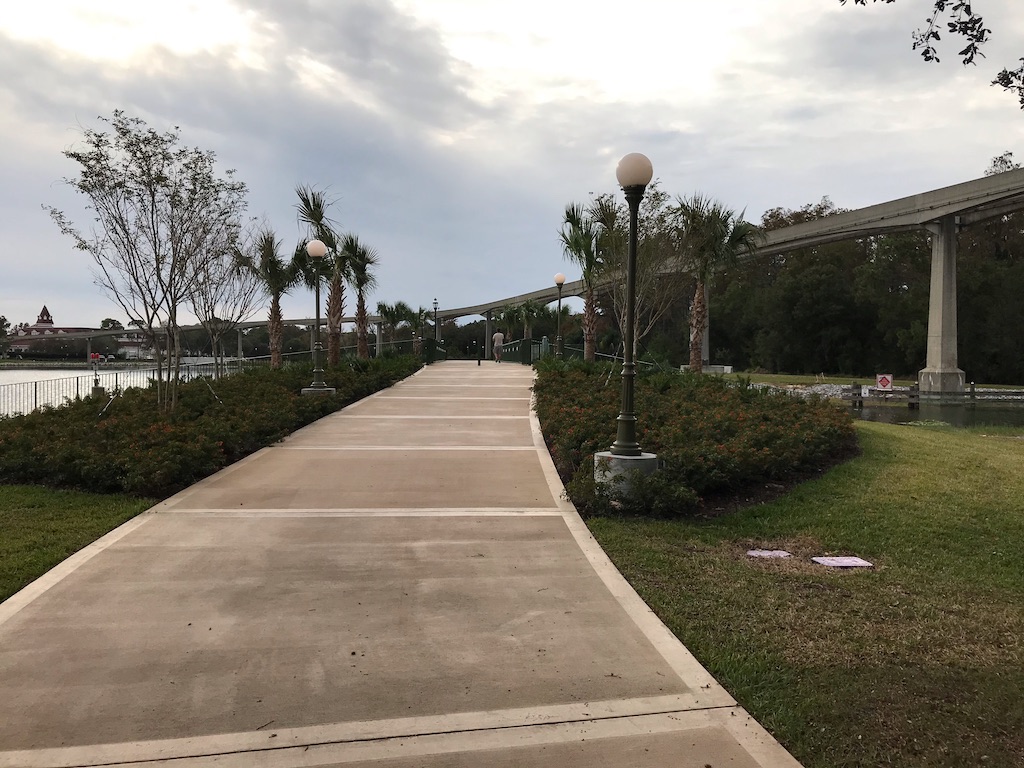 Boat service also returned to resorts on the Seven Seas Lagoon.
December brought the disappointing news that the Grand Californian would miss another reopening target. The Condominium Association Meeting was largely uneventful, but it did reveal an unprecedented annual dues credits prompted by the 2020 resort closures and a villa refurbishment schedule for the next 3 years. Points charts were published for 2022, detailng significant changes for the second year in a row.We got our first look at the BoardWalk's new Keister Coaster slide design. Although DVC announced a bonus ticket offer for members throughout most of 2021, they also revealed that the base price of Aulani and Riviera points would soon rise above $200 each.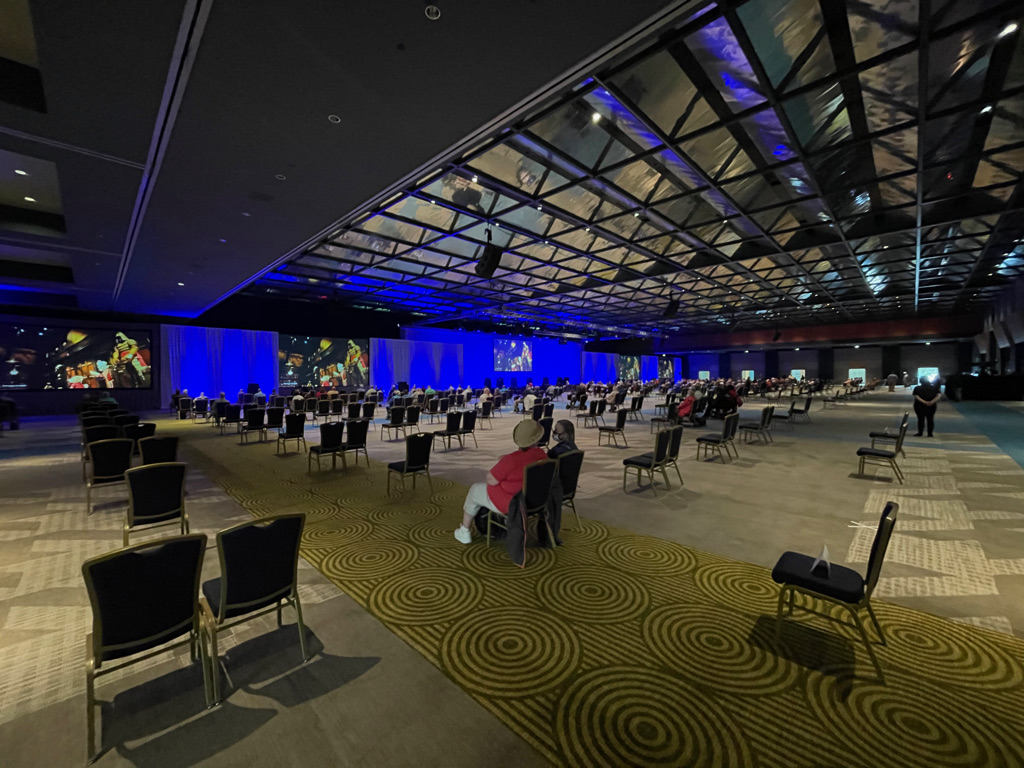 In a year dominated by COVID-19 closures and service reductions, DVCNews.com posted more than 250 stories and hundreds of photos to the website covering all aspects of the Disney Vacation Club world. Back in 2007 we never dreamed that the site continue to flourish for so long. It would not be possible without contributions from people like Wil and Denise Lovato, David Welty, Sandy Nussbaum, Chad Pennycuff, Tony Caselnova and sponsors including The Timeshare Store, DVCRequest, Owner's Locker, Monera Financial and Buena Vista Rentals.
The most rewarding part is the opportunity it provides to connect with Disney Vacation Club members and other readers. We would not be here if not for you. Thank you for the feedback. Thank you for sharing your own news and views with us. DVCNews.com only exists because of all of you.
Here's to a more uplifting 2021 for all of us...