Annual Passholders Offered Cancellation Option
Following the COVID-19 closure of Walt Disney World, current Annual Passholders have some options to either continue their pass with days added or canceling for a refund.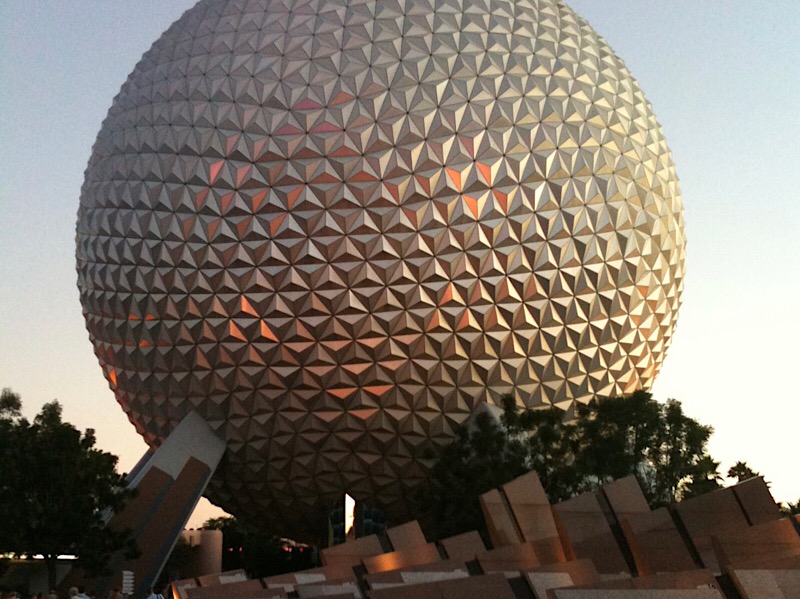 Disney has emailed passholders with details on how to manage their ticket following the park closure. Those who have paid in full for their passes will receive a complimentary 30 day extension, making the ticket eligible through at least August 11, 2020. Passholders who wish to keep their pass will have approximately 117 days added to the expiration date to compensate for the nearly 4 month closure of the parks.
For example, a pass set to expire on December 10, 2020 will be extended to May 6, 2021 by virtue of the 117 day credit plus the additonal month.
Passholders may also opt to cancel the pass and receive a pro-rated refund based upon the amount of time remaining. The pass will be valid until August 11, giving the passholder one month of complimentary admission following the parks' July 11 reopening. The credit will be based upon the amount of time remaining when the parks originally closed in March 2020.
Those on an annual payment plan will also receive the free month of admission, and may choose to either continue monthly payments beginning in August or cancel the pass entirely.
Current passholders should have received a personalized link via email to manage their pass. The desired option must be entered on the site by August 11. Those who did not receive the email, or who require additional assistance should contact the V.I.Passholder support line at 407-939-7277.
Due to capacity limits at the Walt Disney World parks, new sales of Annual Passes are currently suspended. Disney has not said when they plan to resume offering Annual Passes to guests.
Annual Passholders must still reserve theme park admission using the new Park Pass system. Passholders may book up to 3 individual days at a time. Those with Disney hotel reservations--including Disney Vacation Club members--are granted additional allowances respective to their hotel stay.