One of the signature amenities of Aulani, A Disney Resort & Spa now has a reopening date.
Add a comment
If you have an upcoming stay planned at the Villas at Disney's Grand Californian Hotel & Spa, be sure to check your in-room voice mail for an invitation to stop by the Disney Vacation Club Preview Center.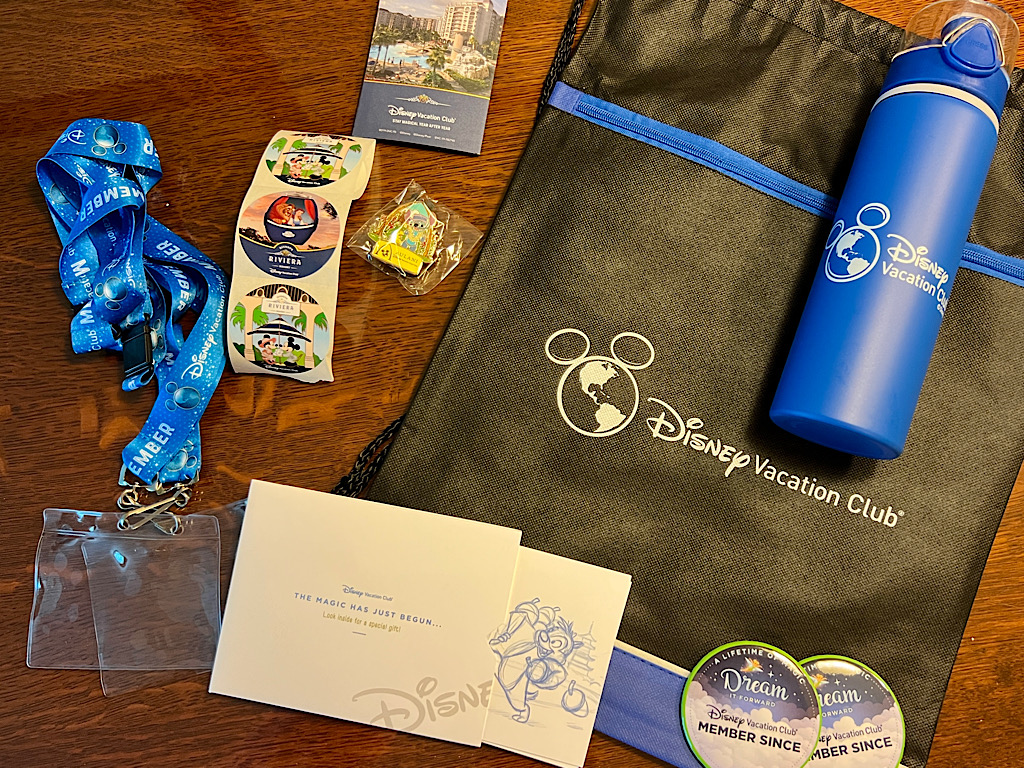 Add a comment
At 11:00 am eastern, general registration opens for any remaining openings in Disney Vacation Club's three 2022 late night events at Disney's Hollywood Studios.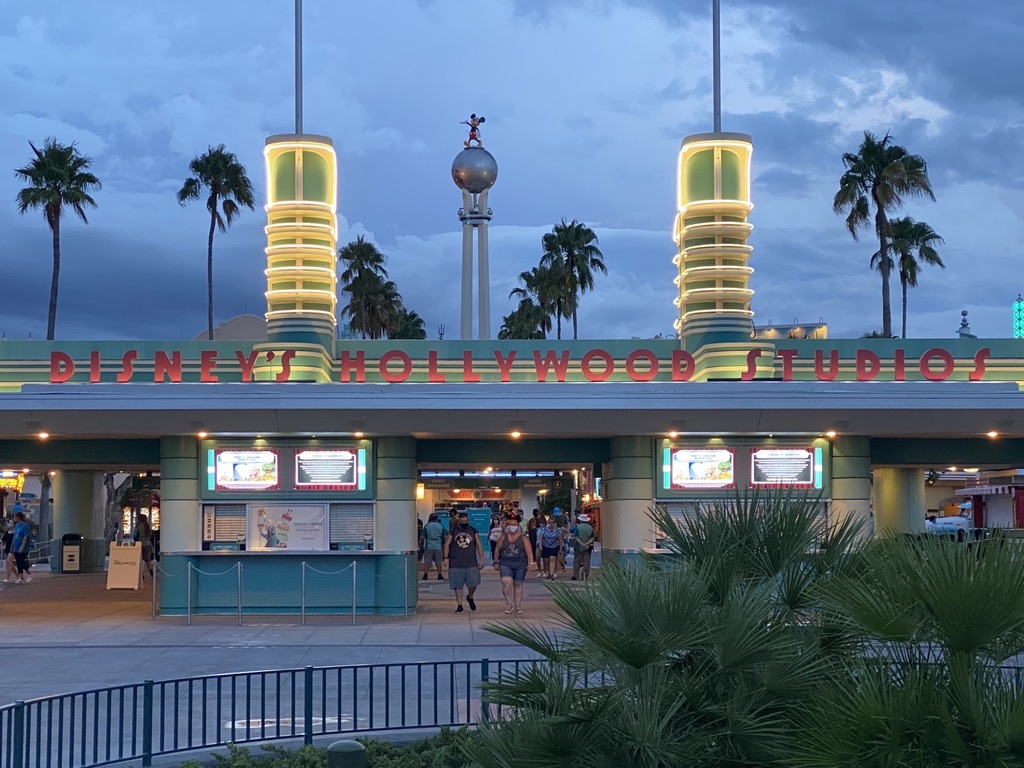 Add a comment
Several public areas of Kidani Village at Disney's Animal Kingdom Villas are reportedly set to be refurbished over the next 5-6 months.
Add a comment
Work continues on the newest Disney Vacation Club villas as the rooms are just 6 weeks away from making their debut at Disney's Grand Floridian Resort & Spa.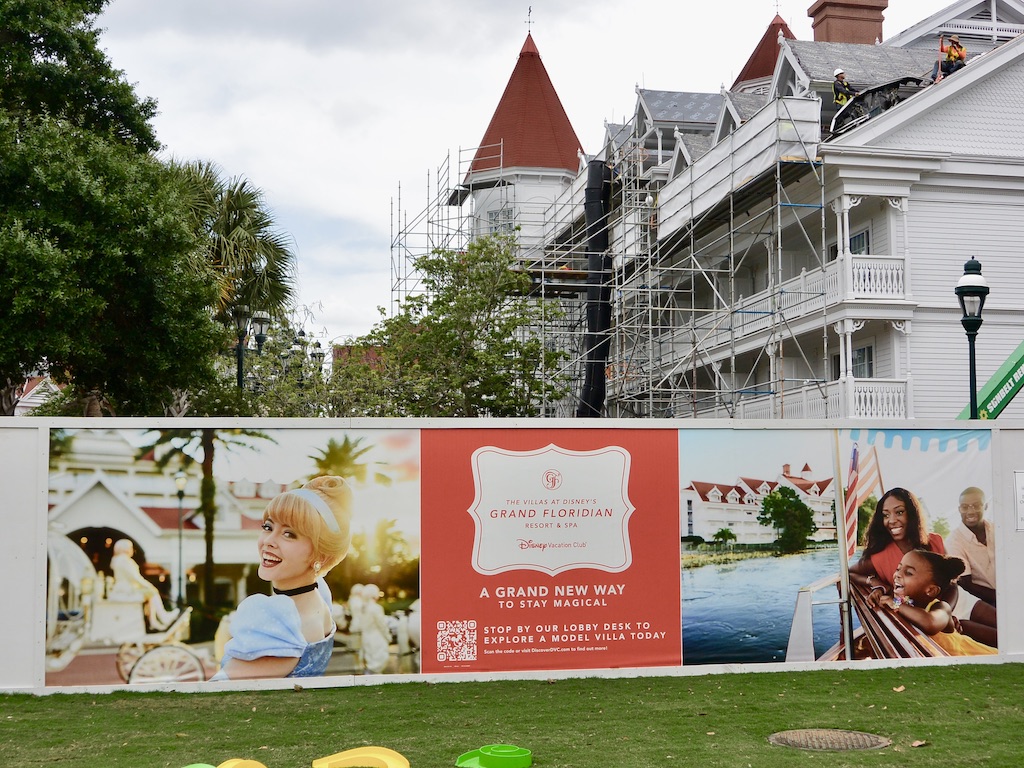 Add a comment
Disney Vacation Club Senior VP Bill Diercksen recently commented on the long-awaited refurbishment project, but offered no specifics on when it may begin.
Add a comment
More Articles ...