Disney Vacation Club members can gear-up for the upcoming Moonlight Magic events with t-shirts and sweat shirts from shopDisney.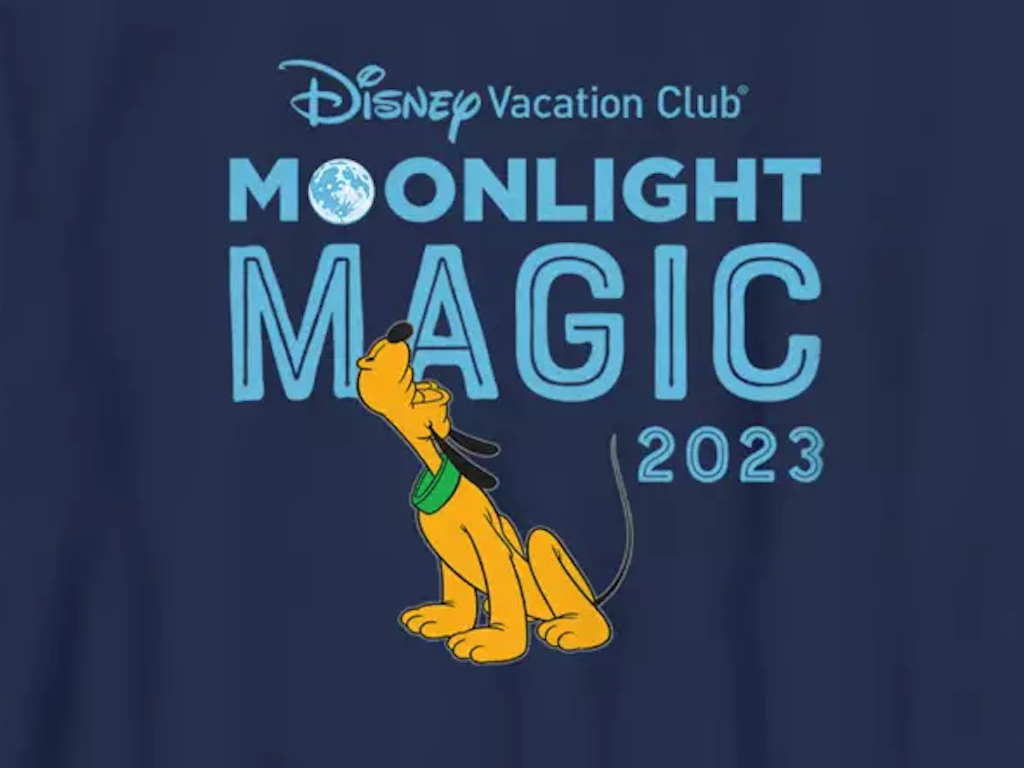 Add a comment
Most versions of Disneyland's annual pass are now available for purchase as Walt Disney World guests are left wanting.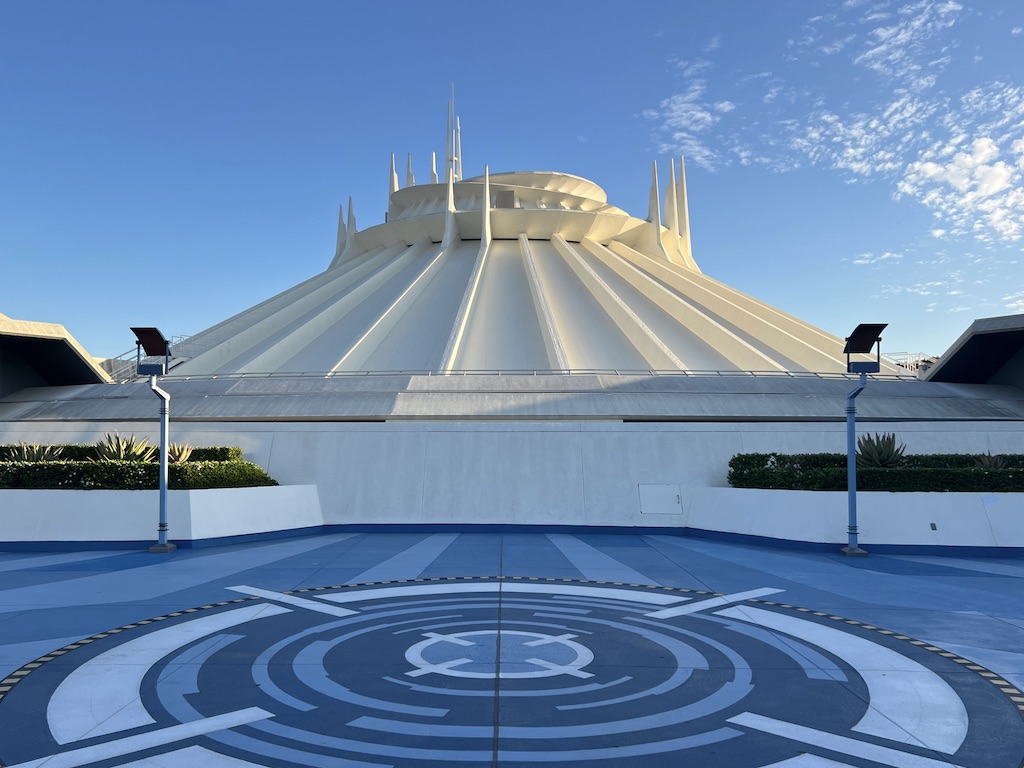 Add a comment
Disney Vacation Club has finally published its Moonlight Magic schedule for 2023 with 9 events planned across five Disney theme parks.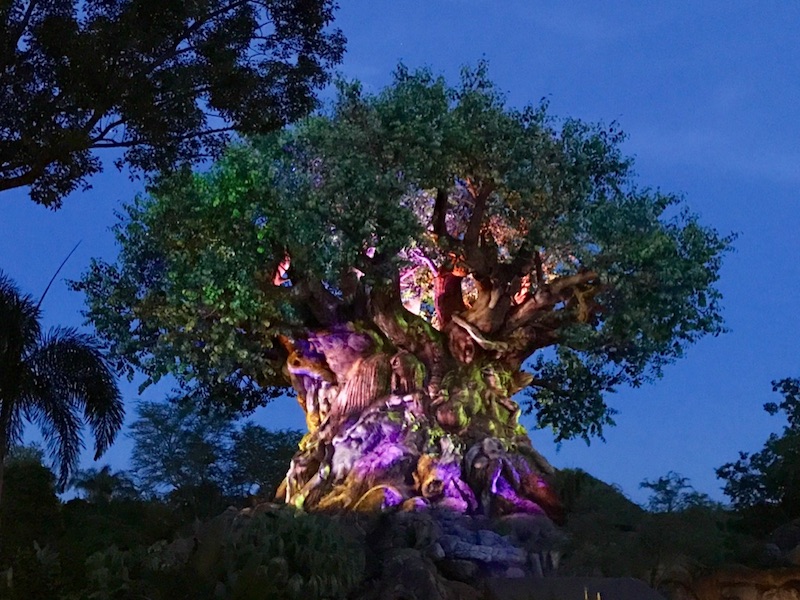 Add a comment
Walt Disney World Annual Passholders have one more reason to stop by the EPCOT International Festival of the Arts in 2023.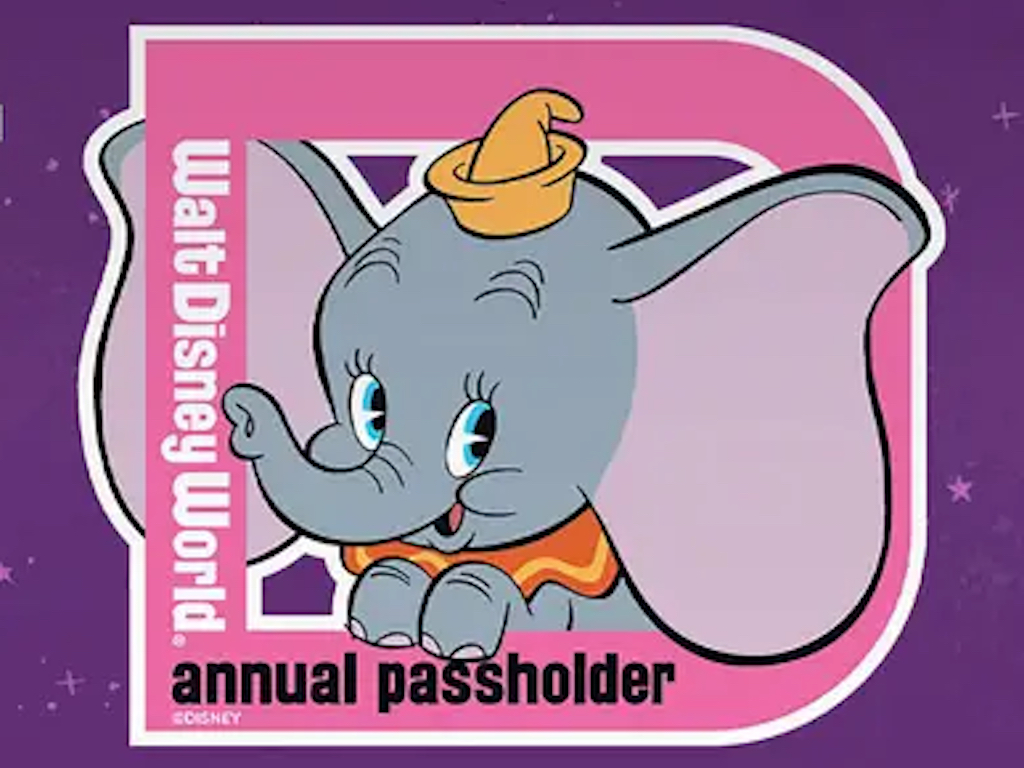 Add a comment
Construction walls are up as work begins to update the main lobby at Disney's BoardWalk Inn & Villas.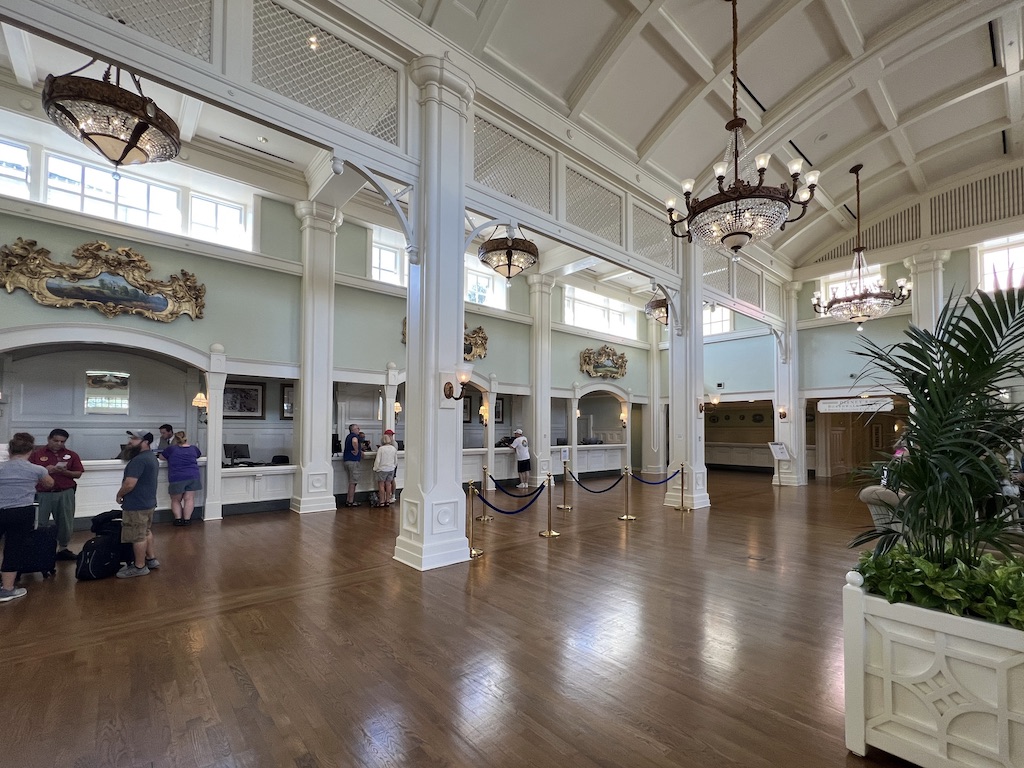 Add a comment
For the sixth consecutive month Disney's Riviera Resort led all resorts in direct sales of Disney Vacation Club points in December 2022. After a change in pricing in November, Villas at Disney's Grand Floridian Resort was able to narrow the sales gap between the two resorts.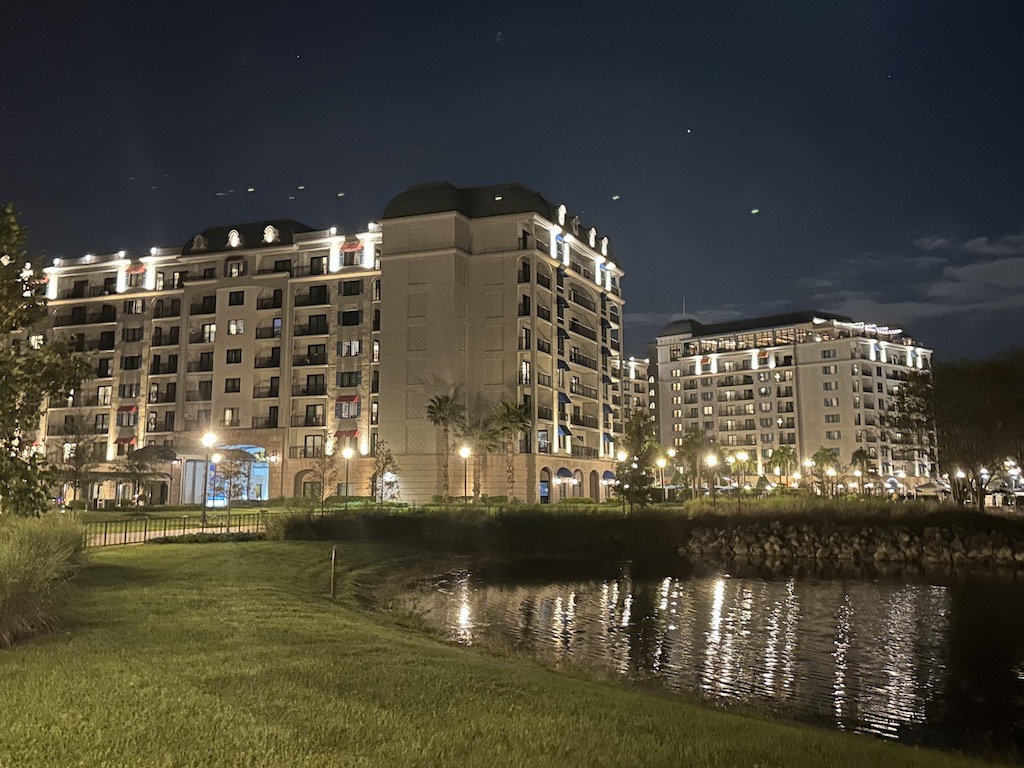 Add a comment
More Articles ...