279 Disney Vacation Club employees are among 28,000 theme park workers set to be laid-off in the United States.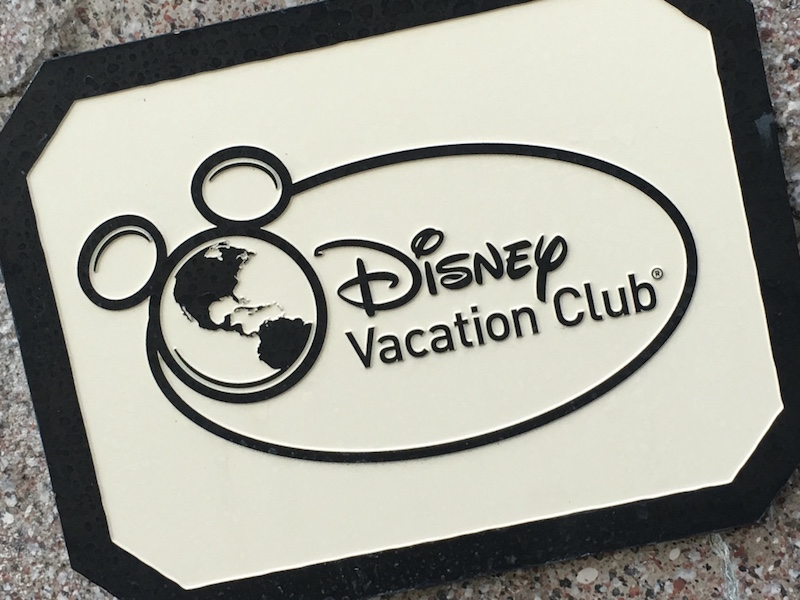 Add a comment
If the terms listed on new Disney Vacation Club resale paperwork are correct, it appears DVC is lightening its stance on how resale points can be used for Disney's Riviera Resort.
Update 10/2: DVC has updated documents to remove Riviera from the list of eligible destinations.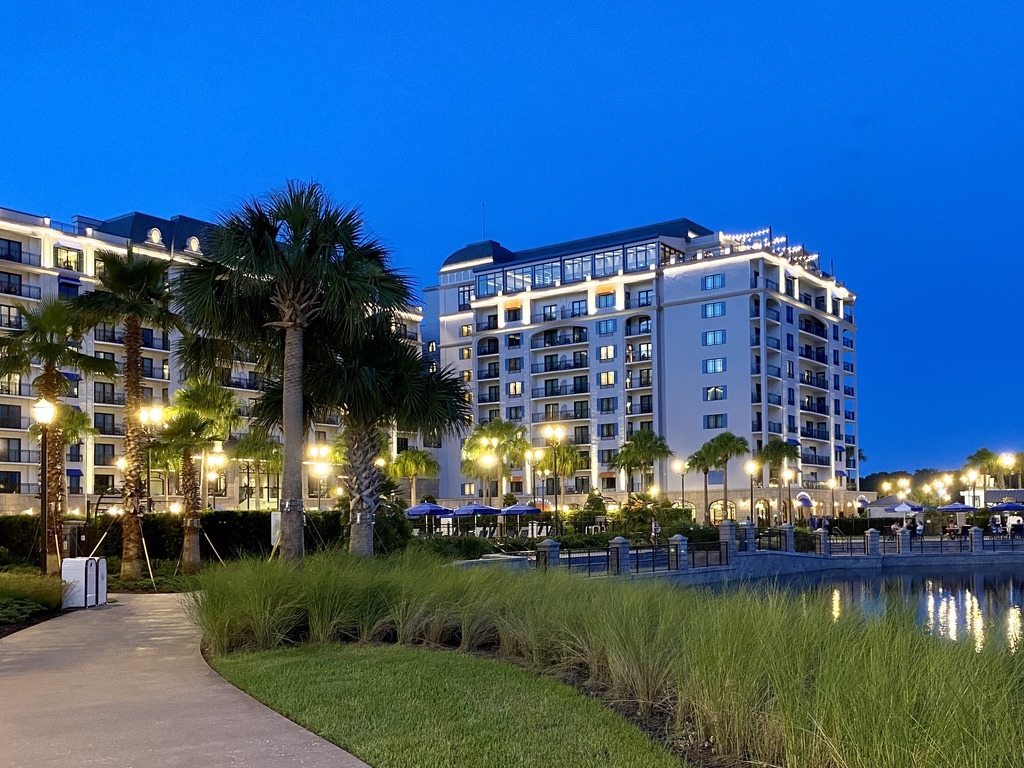 Add a comment
The hotel rooms at Disney's Grand Floridian Resort & Spa recently reopened, prompting some operational changes throughout the resort.
Add a comment
Many Disney Vacation Club resorts are currently offering self-guided tours of guest rooms. Be sure to inquire during your next visit, and you may get to check out a room like this Grand Villa at Disney's Saratoga Springs Resort & Spa.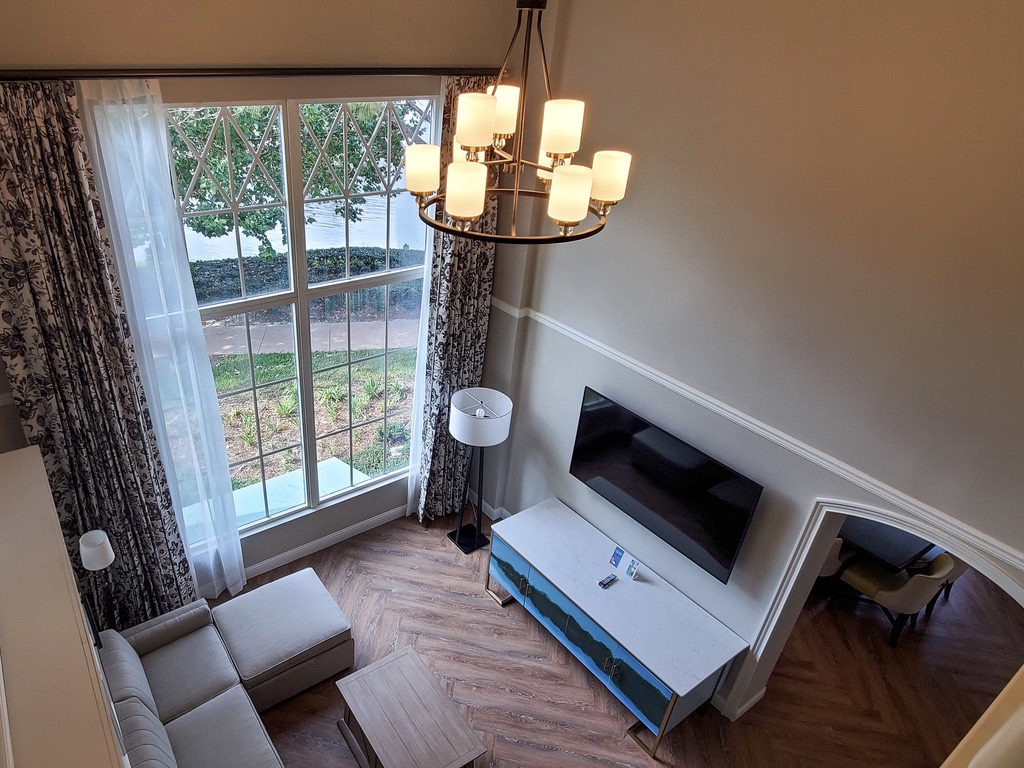 Add a comment
One of the two shuttered Disney Vacation Club destinations will open for business on November 1, 2020.
Add a comment
Capacity limits on bars, restaurants and retail stores have been lifted as Florida continues to lighten its COVID-19 restrictions.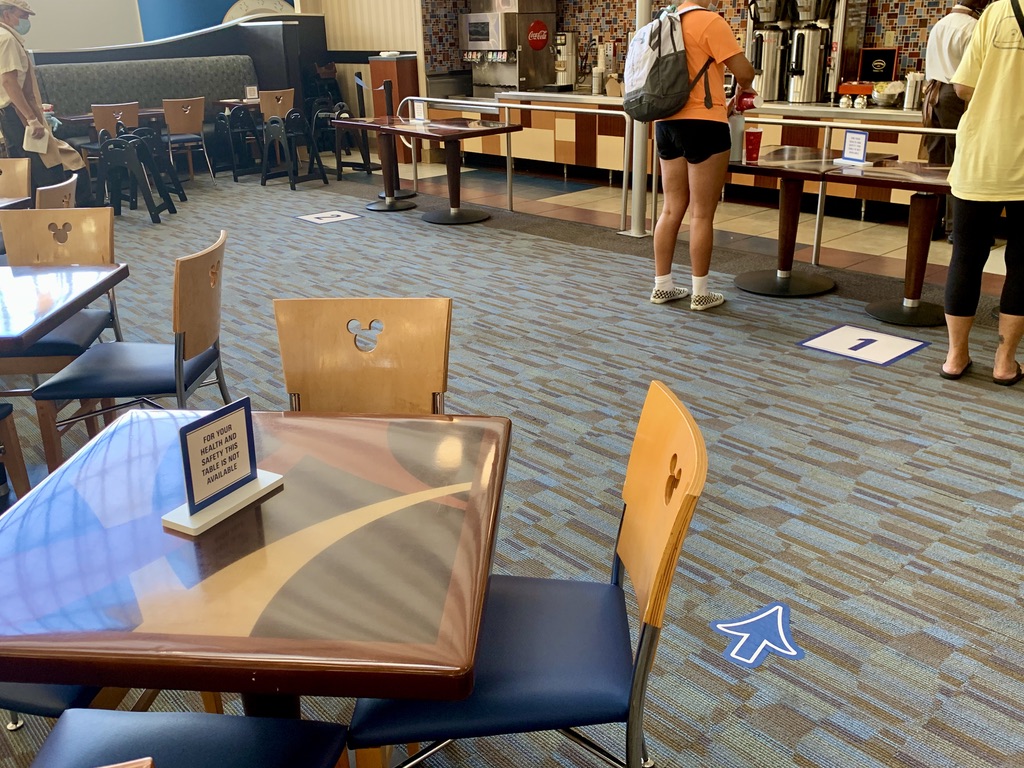 Add a comment
More Articles ...