One permit related to construction of the shelved resort has been extended as Disney Vacation Club continues to keep options open.
Back in May we reported on language in the Disney Vacation Club Public Offering Statement which suggests that Reflections - A Disney Lakeside Lodge is not entirely dead. The Multi Site POS was fully amended back in February 2023, yet it retained language which lists Reflections as a "proposed project" within the DVC timeshare system. This is a rather common disclaimer for under-construction projects, with developers warning buyers that future projects like Reflections and the new DVC tower at Disney's Polynesian Village Resort may or may not ever be completed. However, if DVC had no imminent plans to resume work on Reflections, the February POS amendments would have been the ideal time to remove any mention.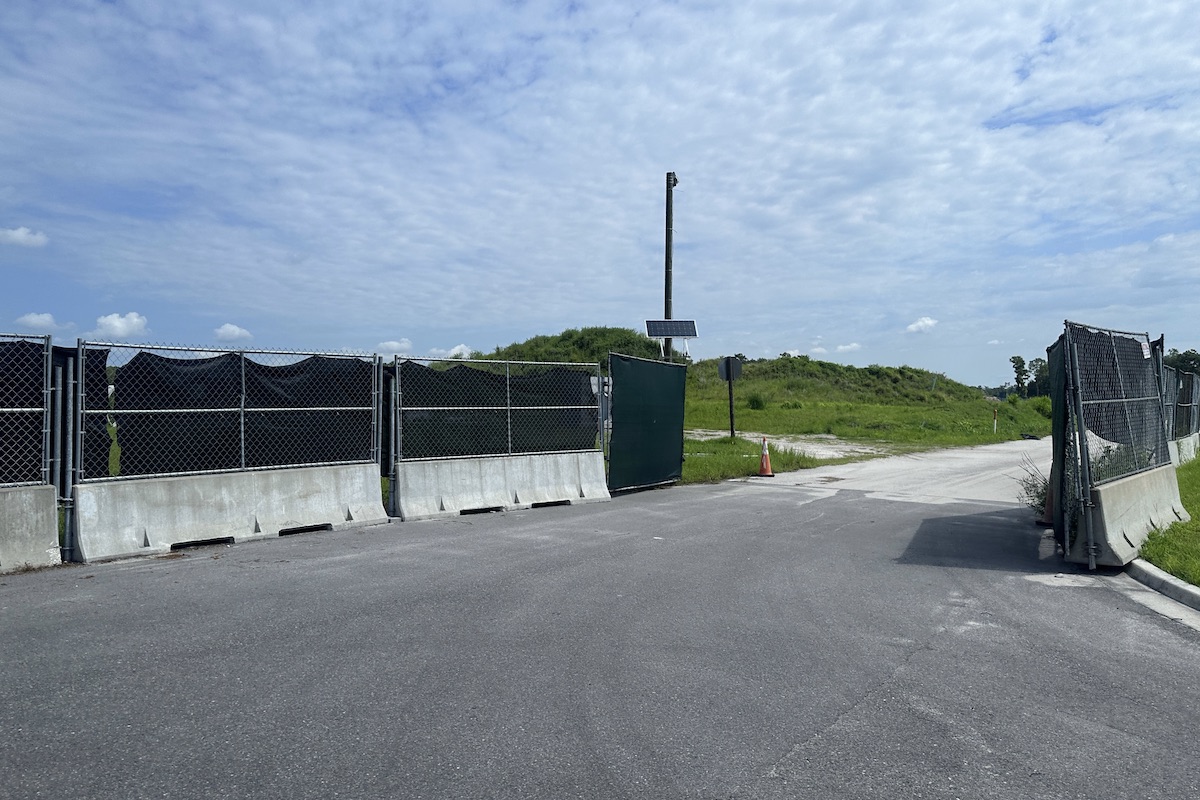 Instead, the Reflections language remained. In fact, the POS was amended again just two months later. Not only is Reflections still mentioned but DVC added the Cabins at Fort Wilderness Resort as another proposed destination.
According to reports, one of the construction permits related to Reflections has also been extended for a period of 5 years. This specific permit relates to the former STOLport runway which is frequently used for construction staging in the Magic Kingdom area. Numerous possibilites exist, including the prospect of using the STOLport site for the Fort Wilderness cabins in the near term, with the possibility of resuming work on Reflections further down the road.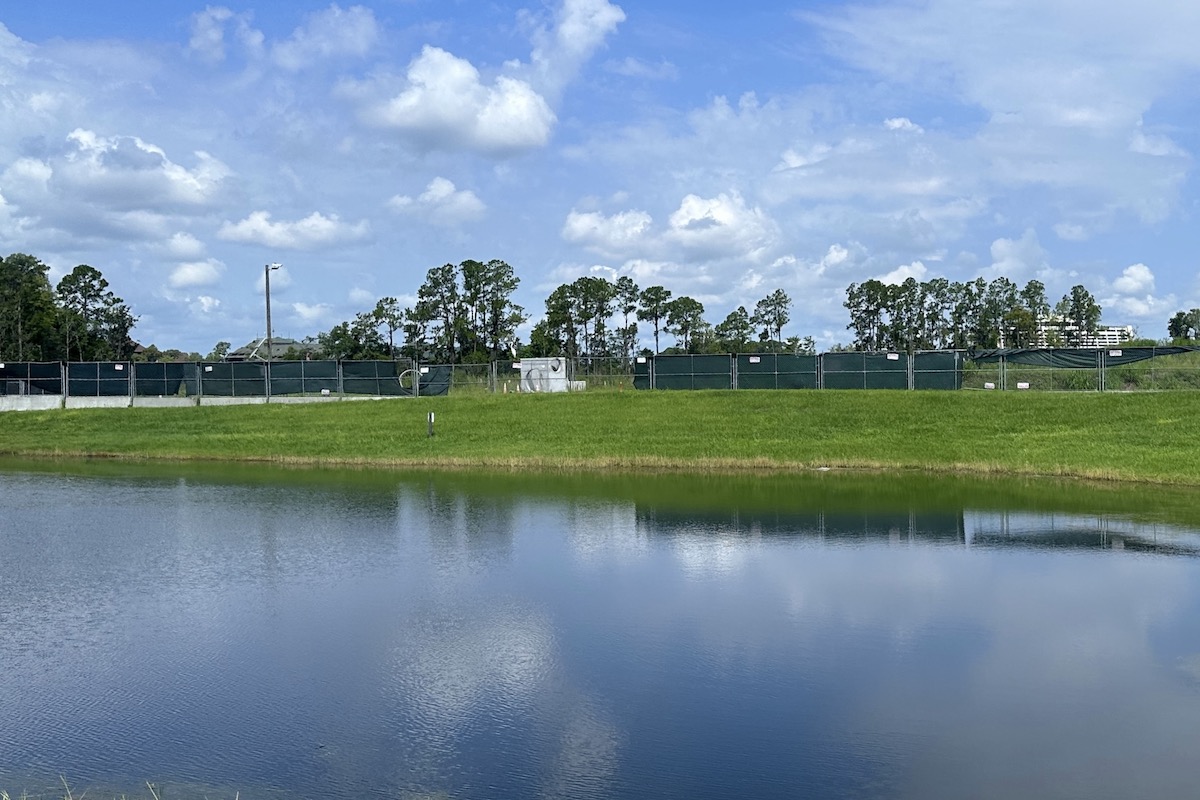 At this time, no permits have been filed to resume work on the actual Reflections worksite. Crews were in the early stages of clearing the land when the COVID-19 pandemic struck in March 2020. In the months following, Disney quietly removed all public references to Reflections and sealed up the site. The land, which was formerly home to Disney's River Country waterpark, is still surrounded by construction fencing as depicted above.
The resort was originally announced in late 2018. The plan called for a total of 900 hotel rooms and DVC villas, with a projected opening in 2022.
Disney Vacation Club currently has three projects in various stages of active development. The Villas at Disneyland Hotel is just days away from opening, while the new Polynesian tower and Fort Wilderness cabins are both slated for a 2024 debut. Aulani, Disney Vacation Club Villas and Disney's Riviera Resort are also both actively selling.
BLOG COMMENTS POWERED BY DISQUS