This week Disney moved closer to beginning construction on the site that was formerly home to Disney's River Country waterpark.
On May 7, 2018, a permit was filed with the South Florida Water Management District to use land in the Magic Kingdom area for temporary storage of landfill. Dubbed "Stolport Stockpile", the project name refers to a plot of land just outside the Magic Kingdom entry gates which Disney has recently used for construction staging.
When Walt Disney World was first being conceived, Walt Disney himself had a small airstrip constructed for use by his private plane. Known as "STOLport" (for Short Take Off and Landing), the strip still exists to the east of World Drive leading into the Magic Kingdom. It has not been used for air traffic in many years, but often serves as home to construction trailers and material storage for large projects in the Magic Kingdom resorts area.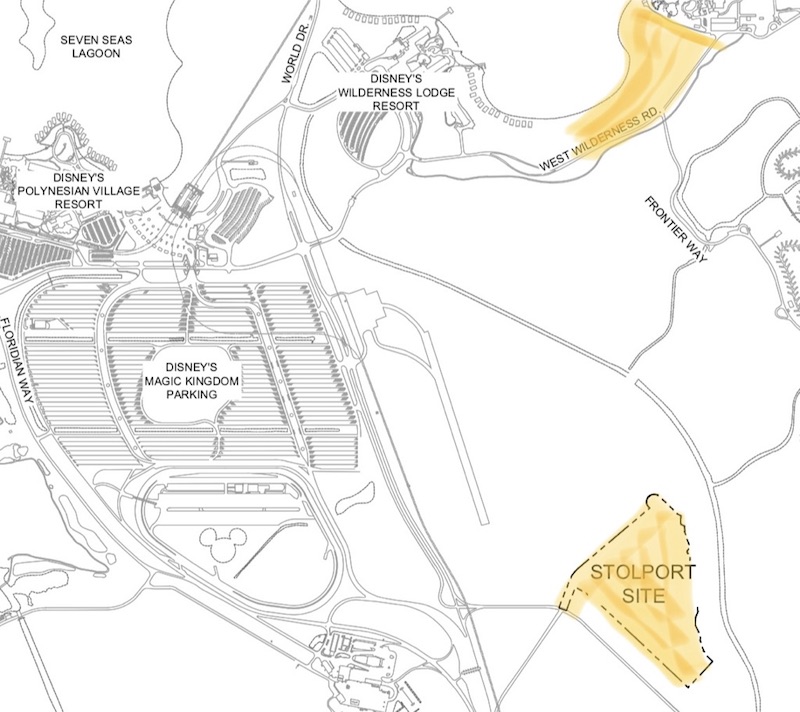 This new permit seeks to utilize approximately 30 acres for what is described as "the temporary stockpiling of fill."
Permit applications link this Stolport Stockpile to what is called "Project 89." Project 89 was previously identified as development of the former River Country waterpark site.
Back in 2010, Disney embarked on several projects in the vicinity of River Country and Disney's Ft. Wilderness Campground which would have lead up to construction of a new Disney Vacation Club property. Those plans were seemingly abandoned and leaked to the Internet in 2014.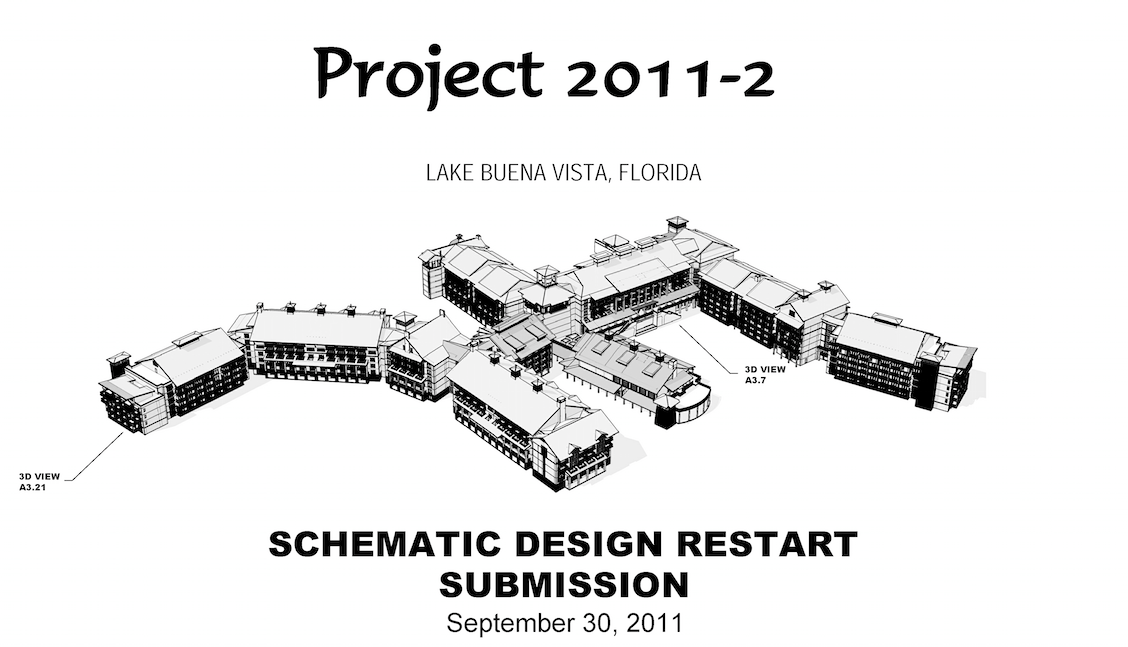 Permits filed earlier this year suggest Disney plans some construction activity on this site, either a revival of the DVC project or some entirely different development.
Construction is currently under way on the 300-room Disney's Rivera Resort adjacent to Disney's Caribbean Beach Resort. Riviera has an estimated completion of fall 2019. No follow-up project has yet been announced.
BLOG COMMENTS POWERED BY DISQUS