Grand Floridian Returns to DVC Add-On Tool
Nearly 8 months after removal, Villas at Disney's Grand Floridian Resort & Spa has returned to Disney Vacation Club's website add-on tool as they move closer to resuming active sales.
Edit: As of 2:15pm et, Grand Floridian has again been removed from the add-on tool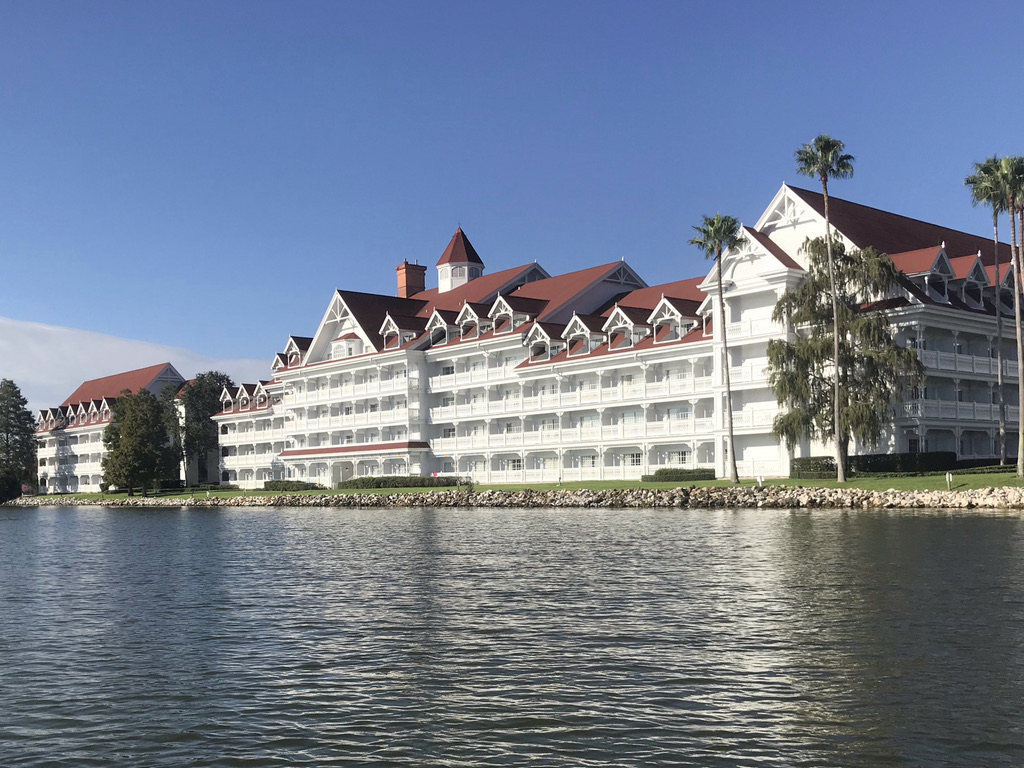 Mere days after revealing plans to add 200 Resort Studio villas at the Grand Floridian, Disney Vacation Club seemingly placed a halt on sales of the resort by removing prices from the member website. However, the rates have since returned to the site at the same $255 price point that was noted back in May 2021.
Disney Vacation Club resorts typically go through a multi-year process of being in "active sales." Resorts are heavily marketed in promotional materials and points discounted to incentivize buyers. After reaching a "sold out" threshold, incentives are removed--or offered less frequently--and the base price subject to a dramatic increase.
The two resorts currently in active sales--Disney's Riviera Resort and Aulani, Disney Vacation Club Villas--are both priced at $201 per point with a variety of incentives offered depending upon the size of the purchase. Disney had previously revealed that the base price of these locations will soon rise to $206 per point.
Grand Floridian was branded a sold out property back in 2015, with the price gradually rising to $255 each. Sold out prices are seemingly influenced by the forces of supply and demand. Every point re-sold by DVC must be acquired via Right of First Refusal, foreclosures and similar methods.
The introduction of addtional villas allows DVC to reopen Grand Floridian sales to a wider audience. Aggressive promotional activity is expected to resume at any time, with the new DVC rooms set to open in summer 2022. It remains to be seen whether the currently displayed $255 "sold out" price point will prevail in the coming months, and what sort of incentives may be offered to reduce that rate for new and existing members.
The original Grand Floridian DVC development boasted the fewest villas and second fewest points (2.52M) of any Walt Disney World property, ahead of only Boulder Ridge Villas at Disney's Wilderness Lodge (1.96M). The expansion will move it closer to the middle of the pack, surpassing Disney's Beach Club Villas (3.03M), Copper Creek Villas & Cabins (3.32M) and coming very close to the 4.03 million points which make up Disney's Polynesian Villas & Bungalows.
The new rooms are being added to the existing Grand Floridian Condominium Assocation. All owners will have access to both the original 100-room facility and the 200 new Resort Studios with the same contract end date of January 2064.
One Disney Vacation Club representative that we reached claims that use of the website add-on tool will enable guests to be placed on a waiting list, however they have not resumed selling points.