Annual Pass Prices Increase; New Purchases Remain Unavailable
Prices for 3 of the 4 varieties of Walt Disney World Annual Passes have increased including the Disney Vacation Club Sorcerer Pass.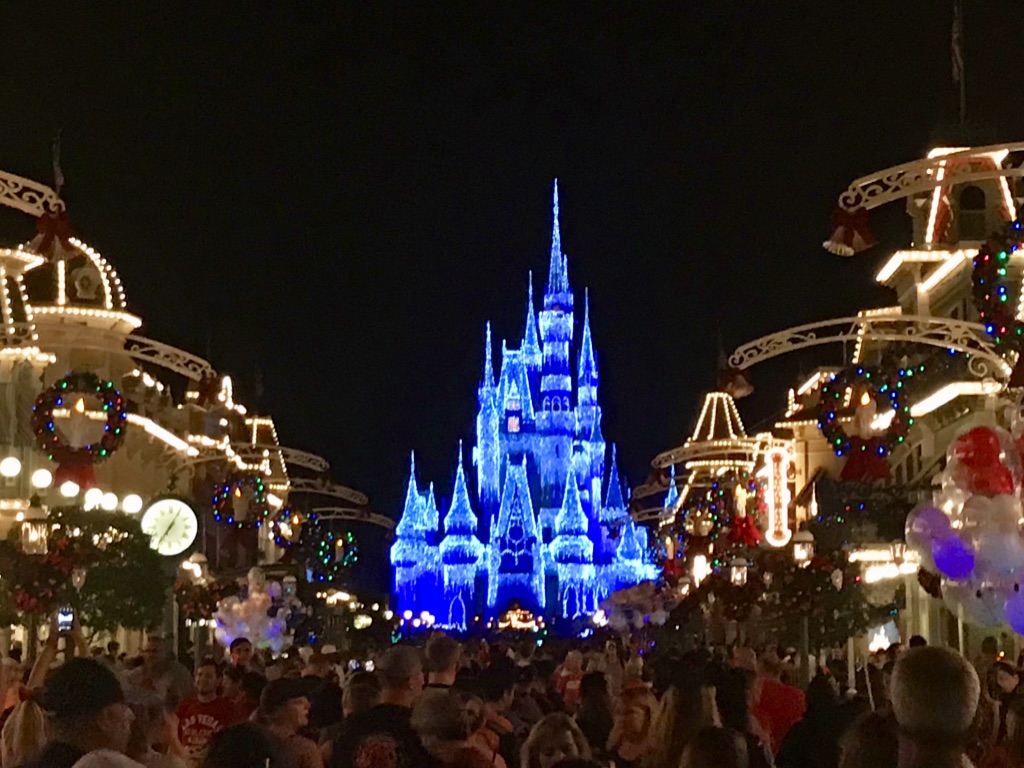 Via @ScottGustin, Disney has raised prices on the Incredi-Pass, Sorcerer and Pirate varieties of Walt Disney World Annual Passes. The unrestricted Incredi-Pass is now $1399, up from $1299. The lightly-blocked-out Sorcerer Pass, available to Disney Vacation Club members and Florida Residents is up to $969 from a previous $899 and the resident Pirate pass is now $749 (previously $699.)
The Pixie Pass is the only Annual Pass which remains available for purchase, and its price is unchanged at $399 per person.
Renewal rates for all varieties were not immediately available. However the Incredi-Pass renewal price is currently $1175 per person. Renewal discounts of roughly 15% off the price of a new pass are typically offered.
Prices do not include tax. Walt Disney World Annual Passes may currently be renewed up to 30 days after their expiration date. The effective date of the new pass will automatically pick-up from the end date of the expired pass. Disney does caution that "pass renewal is subject to availability."
A Disney spokesperson also confirmed to Gustin that sales of new Annual Passes are unlikely to resume in 2022. After suspending Annual Pass sales for nearly 18 months during the COVID-19 pandemic, Disney resumed selling the passes on September 8, 2021. Sales were abruptly halted just weeks later on November 22 and have remained paused.
In other ticketing news, prices of 1-day, 1-park tickets will vary based upon the park being visited. A park must be selected when the ticket purchase is made, and it will be priced accordingly.