Disney's video uses concept art and computer generated renderings to take us inside the newest Disney Vacation Club property.
On September 28, 2023 the sixteenth Disney Vacation Club resort will officially make its debut. In advance of that premier, Disney has shared a 2-minute video which takes guests inside the guest rooms, pools and other public spaces of the new location.
The video provides a closer look at the new guest room interiors "bursting with magical touches and just-like-home comforts." Rooms will be themed to popular Disney films including "Fantasia", "The Princess and the Frog" and "Jungle Book." A pass through the lobby shows a variety of open spaces with comfortable seating.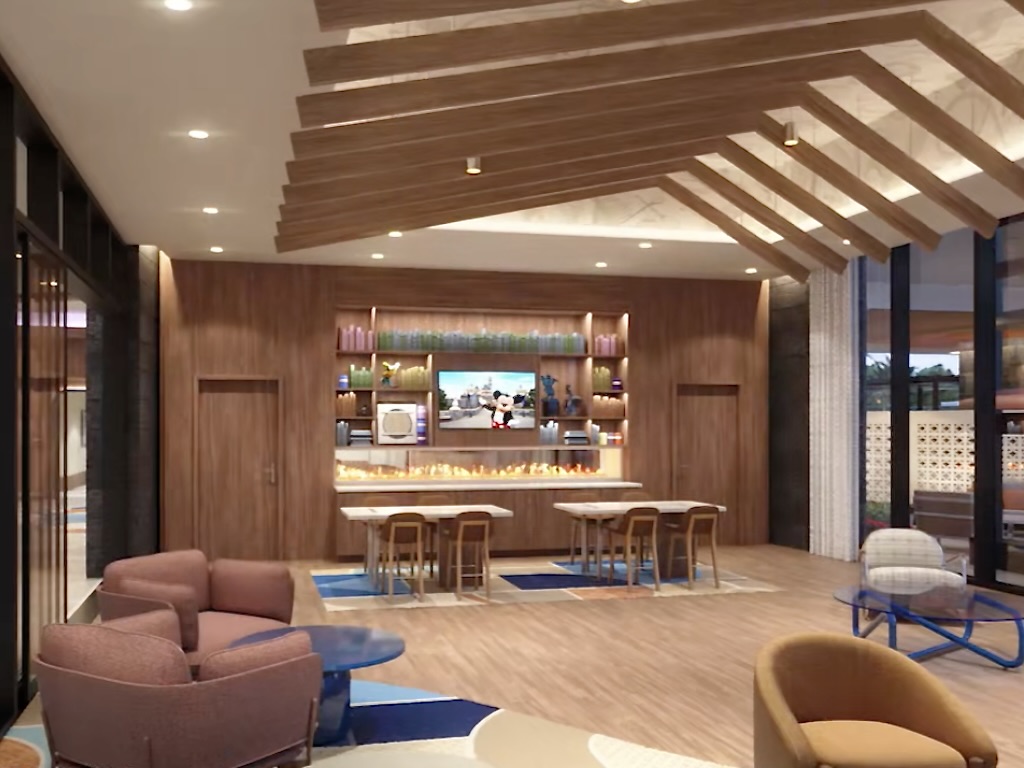 Renderings give a clear look at the new "Steamboat Willie" themed splash area, as well as the colorful deck surrounding the brand new pool planned for the western side of the resort behind the new DVC building.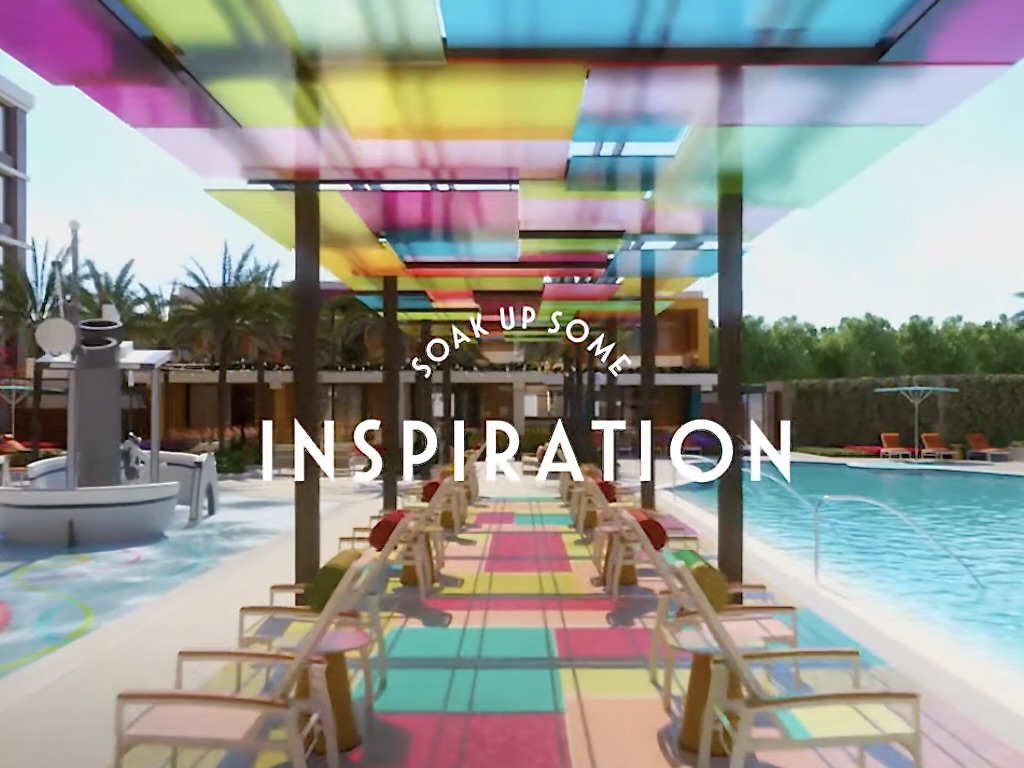 Cash reservations are currently avaialble to all guests for check-in dates from September 29 - December 31, 2023. Disney Vacation Club point sales and reservations will begin at a later date.
BLOG COMMENTS POWERED BY DISQUS