New traffic control measures may impact those hoping to secure early morning reservations on the Disney Vacation Club member website.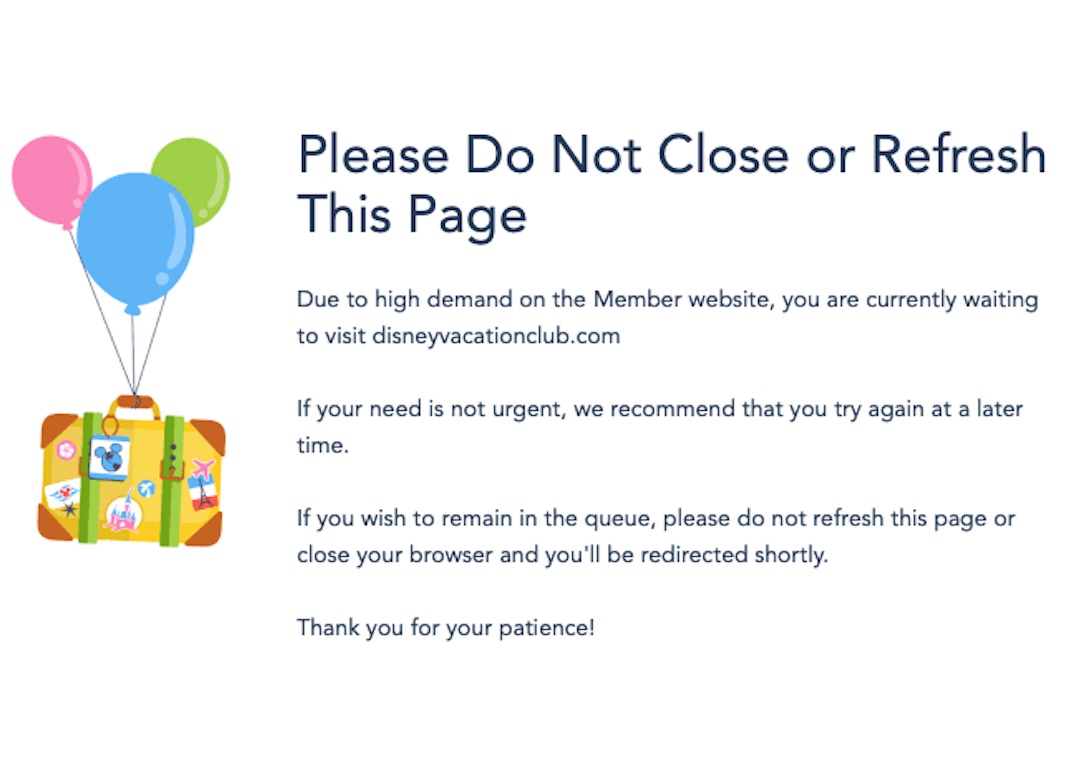 Add a comment
Disney Vacation Club's two actively-selling resorts will see their base price increase by $6 each early in the new year.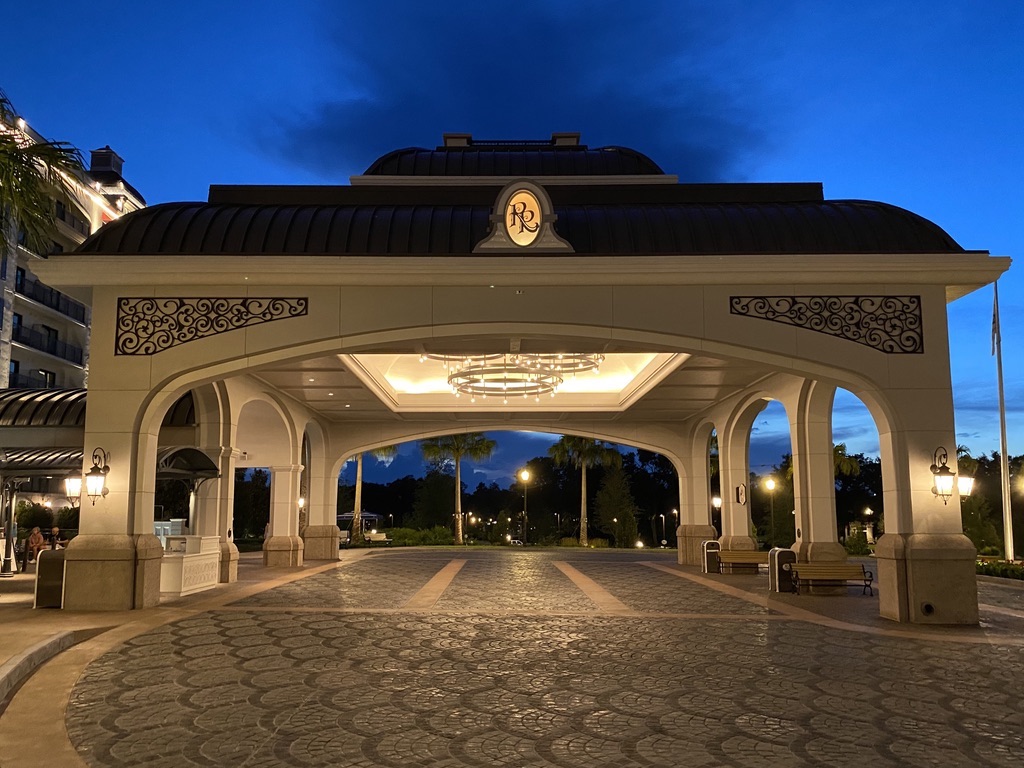 Add a comment
It does not appear that direct sales of Disney Vacation Club points received a boost from the Magic Kingdom's 50th anniversary celebration held on October 1, 2021.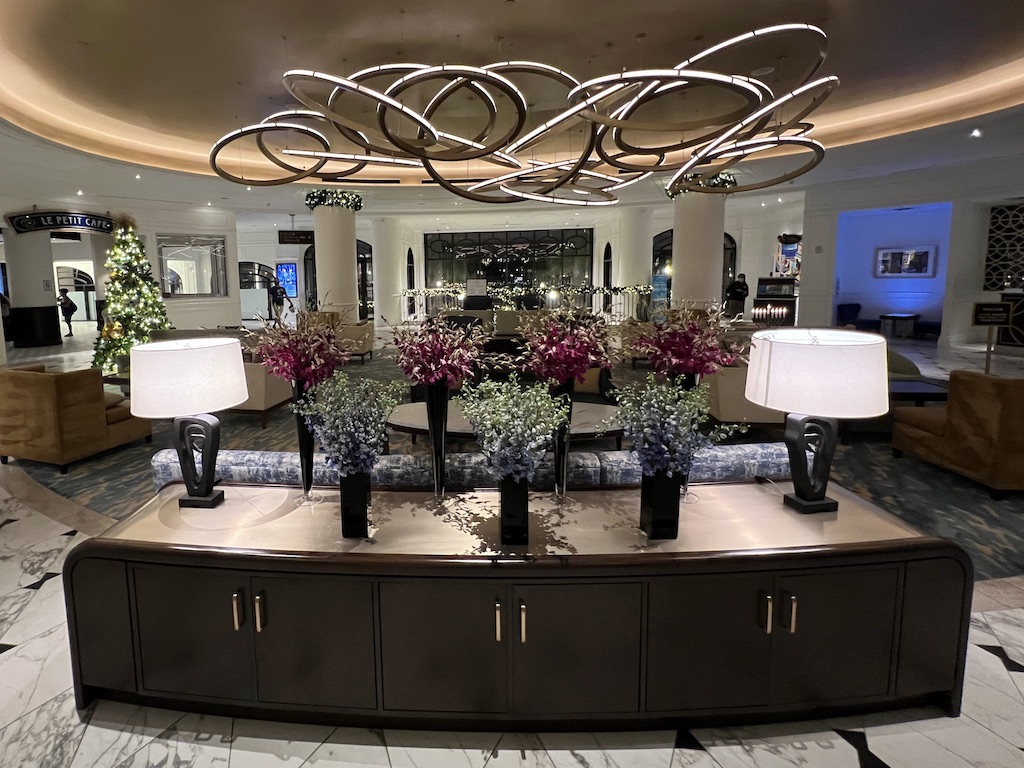 Disney's Riviera Resort
Add a comment
In addition to the stunning lobby Christmas tree, visitors to Disney's Animal Kingdom Lodge now have another reason to visit Jambo House over the holidays.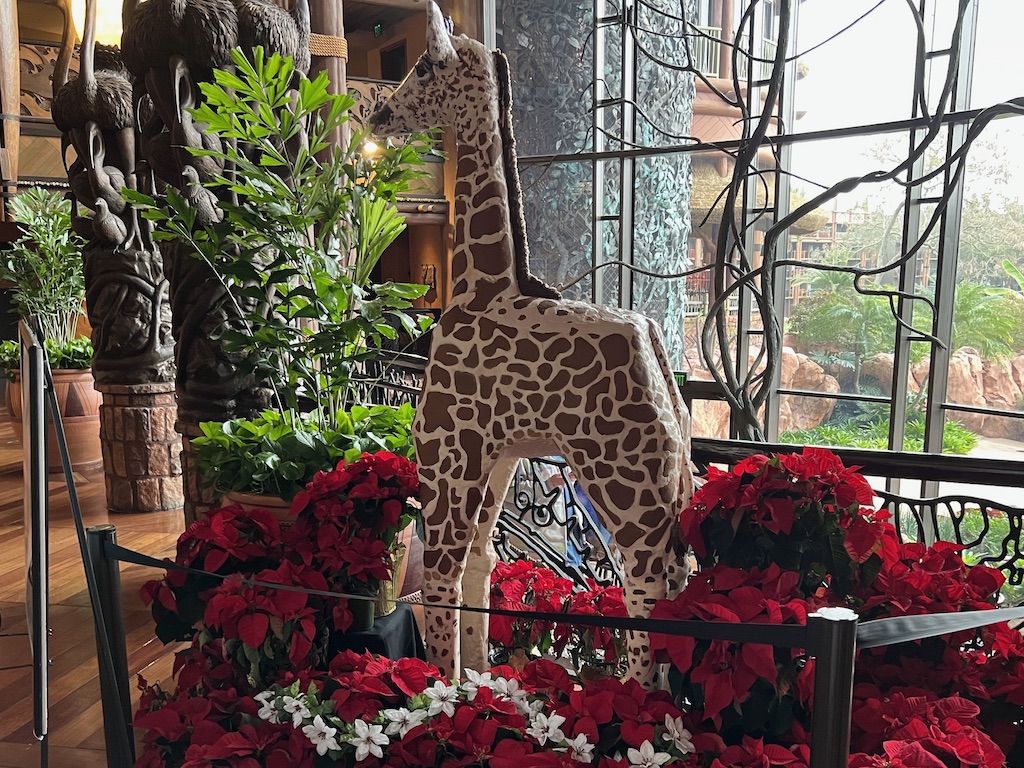 Add a comment
The 2021 Disney Vacation Club Condominium Association Meeting may long be remember more for comments made by members in attendance than for anything communicated by Disney executives.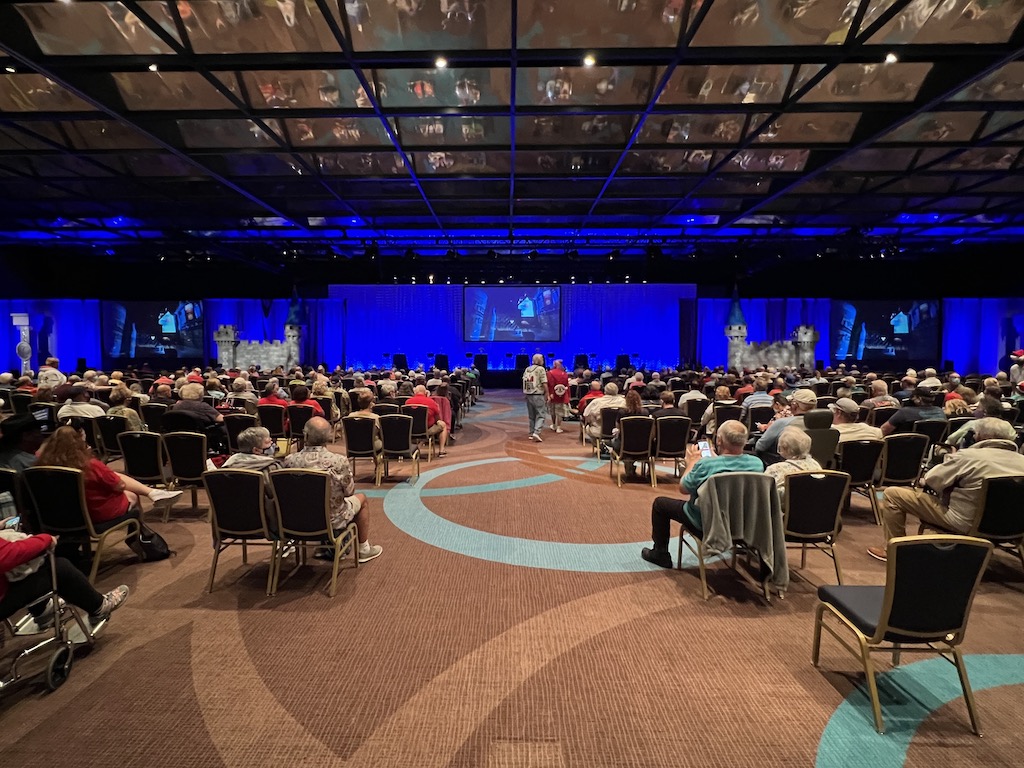 Add a comment
Disney Vacation Club and Interval International have released details on their new trading partnership including the number of points required to trade into each type of accommodation.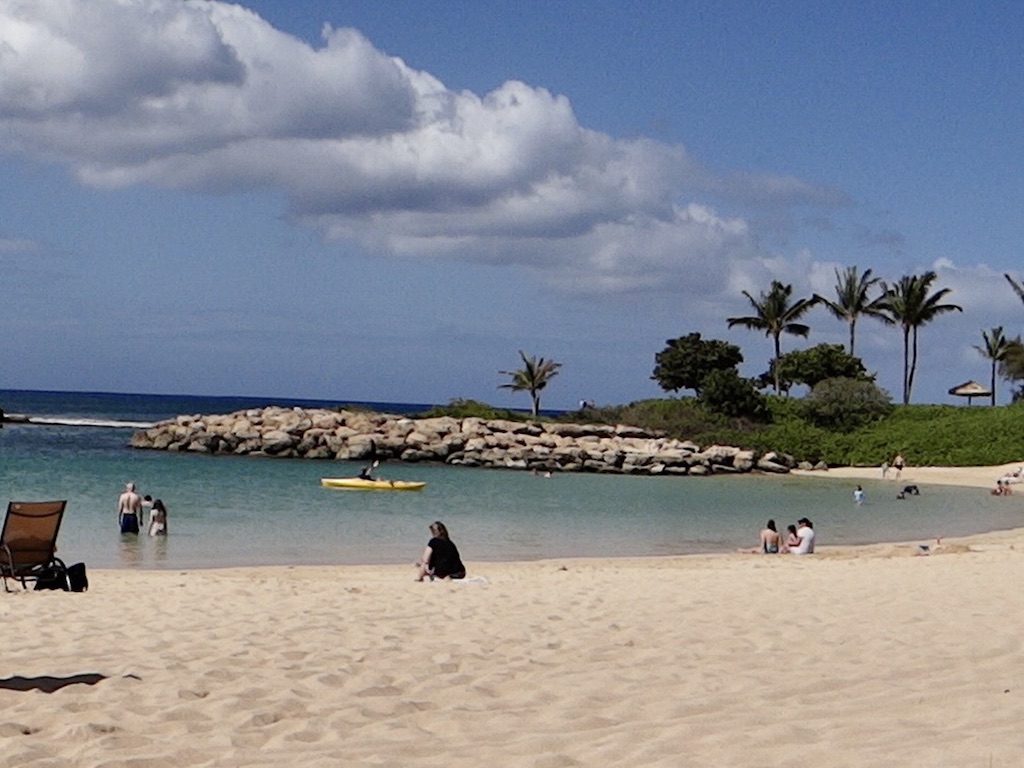 Add a comment
More Articles ...