Walt Disney World annual passholders will save a bit more on merchandise purchases over the next several weeks.
Add a comment
Disney Vacation Club has put a hold on registration for the events, which was scheduled to begin next week.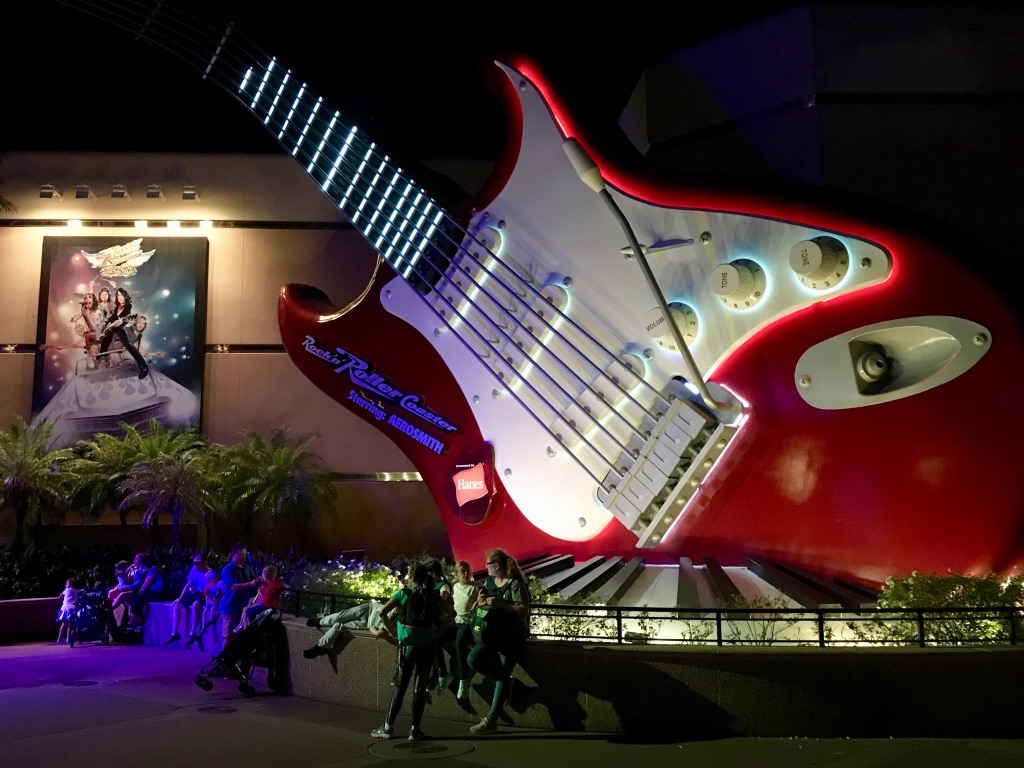 Add a comment
Walt Disney World will soon allow guests to purchase park tickets and book hotel rooms for dates in 2020.
Add a comment
With Disney theme parks and timeshare sales offices closed, June was another rough month for sales of Disney Vacation Club points.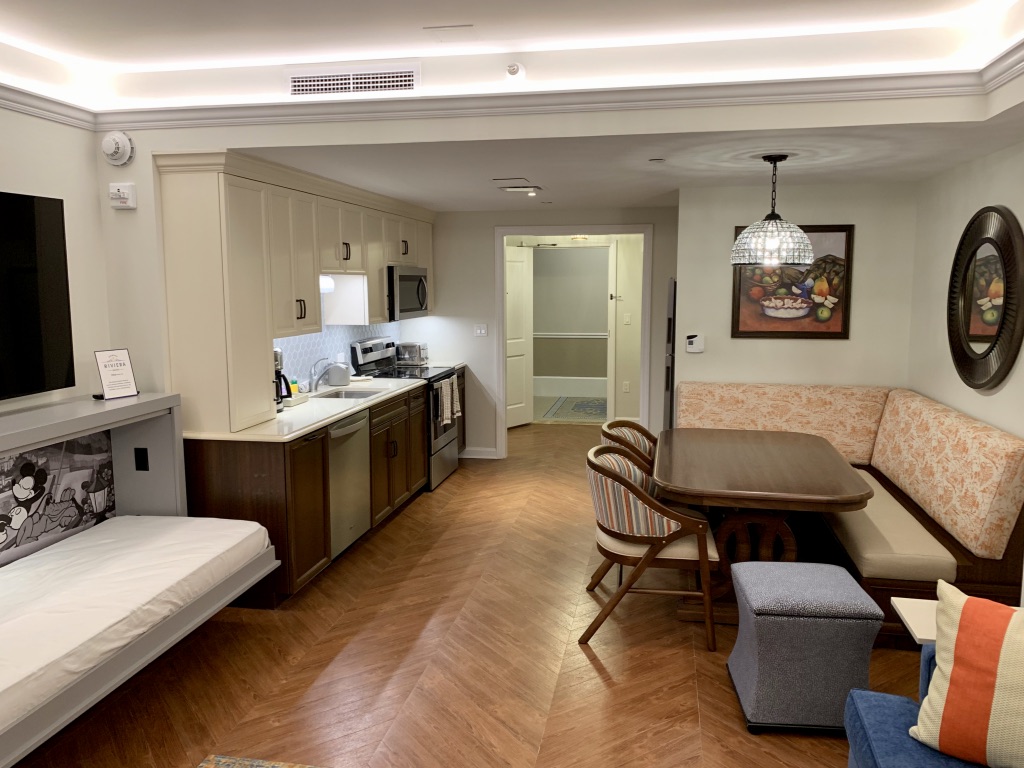 Add a comment
Guests can now make dining reservations for Walt Disney World restaurants up to 60 days in advance.
Kona Cafe at Disney's Polynesian Village Resort
Add a comment
A recent decision by a Florida appeals court could end up saving Walt Disney World--and Disney Vacation Club members--millions of dollars in property taxes.
Add a comment
More Articles ...