Two more Disney Vacation Club destinations have received the Pocket Guide treatment courtesy of planDisney.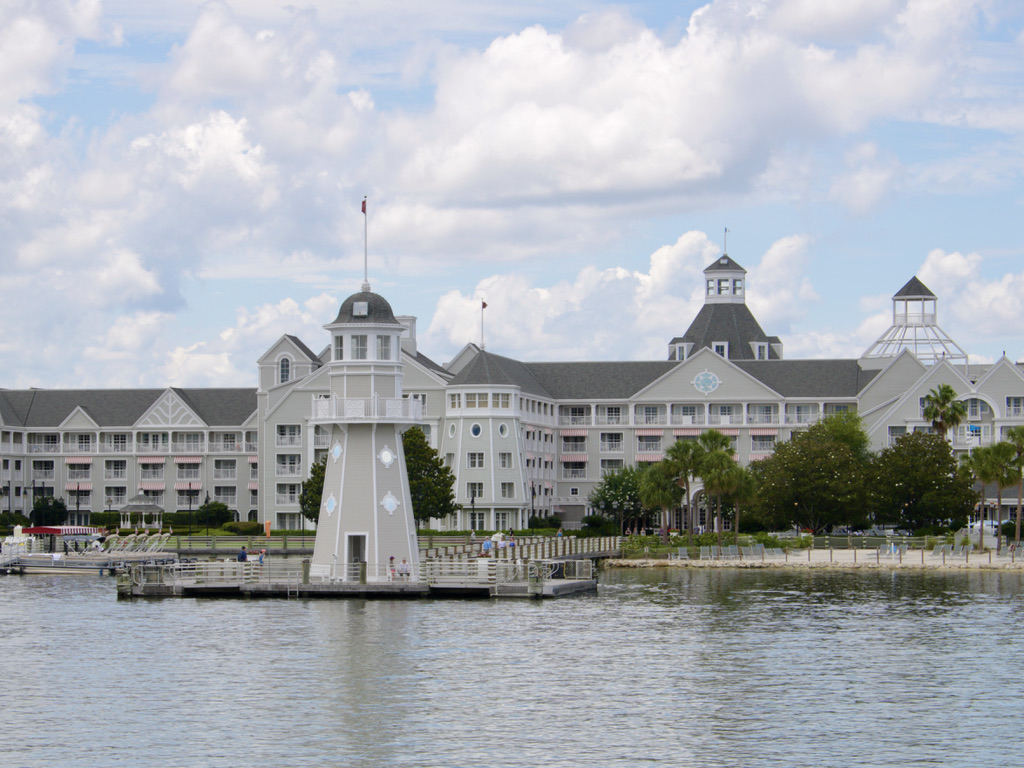 Add a comment
Disney Vacation Club will no longer issue hard plastic ID cards to its members.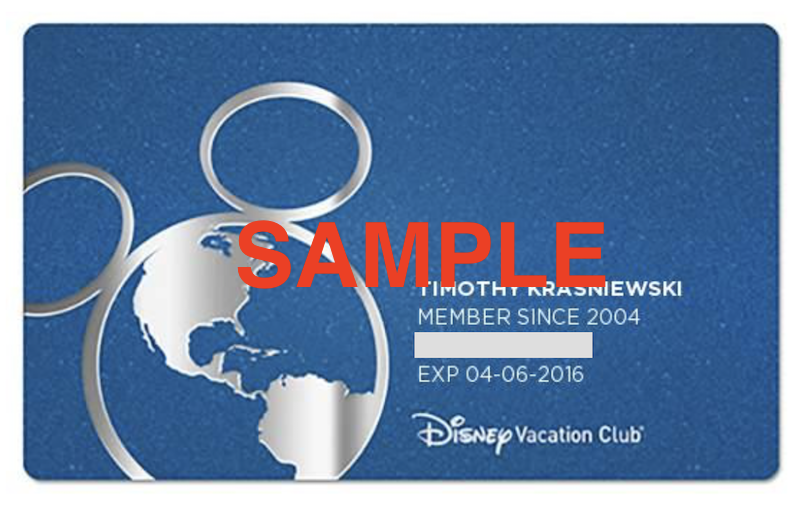 Add a comment
Disney Vacation Club incentives generally improve, while new discounts are introduced for Disney's BoardWalk Villas and Copper Creek Villas & Cabins.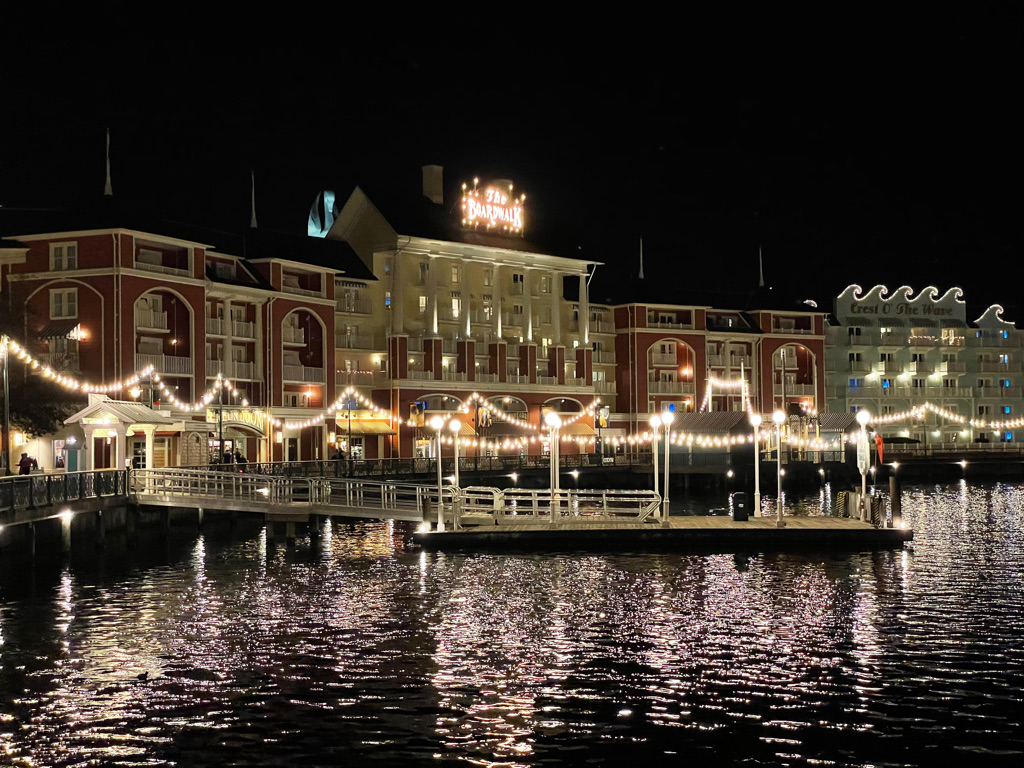 Disney's BoardWalk Villas
Add a comment
After a one year hiatus due to COVID-19, the Christmas themed displays will return to two Disney Vacation Club resort lobbies in 2021.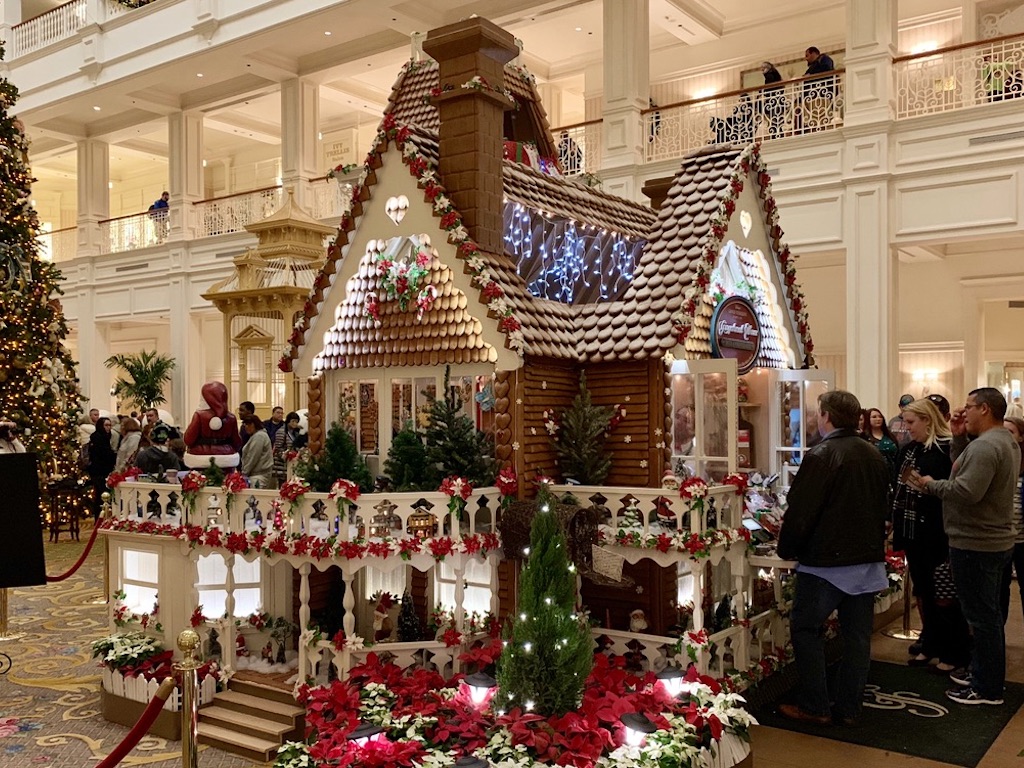 Grand Floridian Gingerbread House (2018)
Add a comment
It appears some credits will be forthcoming to some Disney Vacation Club members as a result of overpaid property taxes in 2021.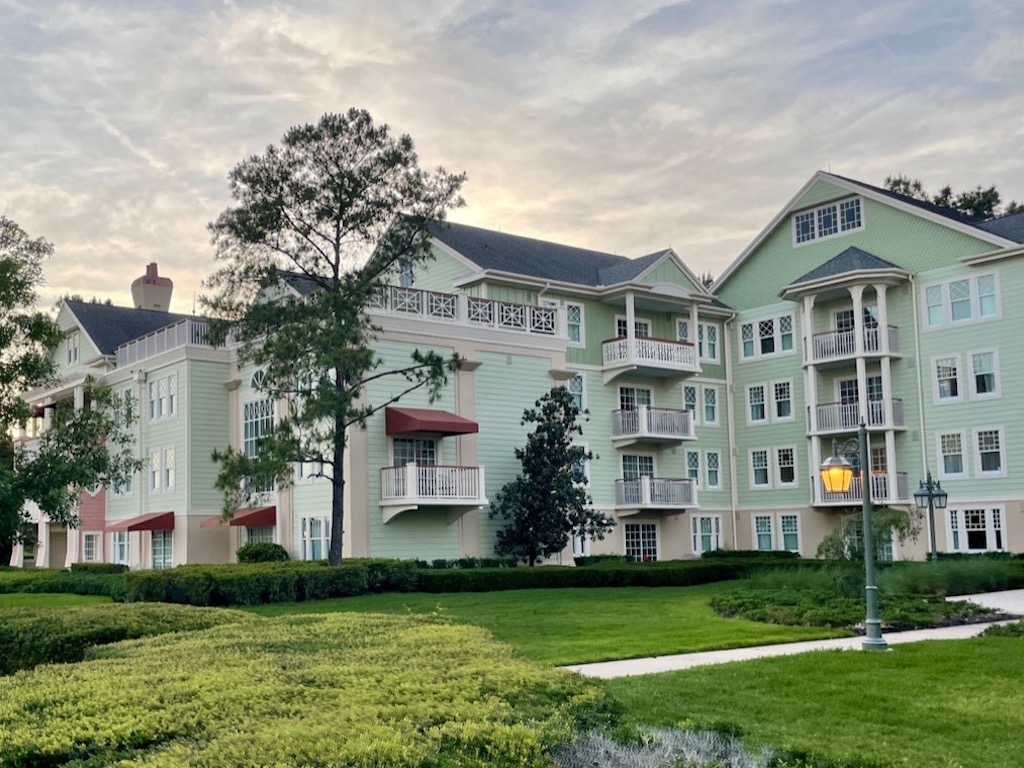 Disney's Saratoga Springs Resort & Spa
Add a comment
Orange County Mayor Jerry Demings allowed the county's state of emergency to lapse as the level of COVID-19 infections and hospital admissions have reached more managable levels.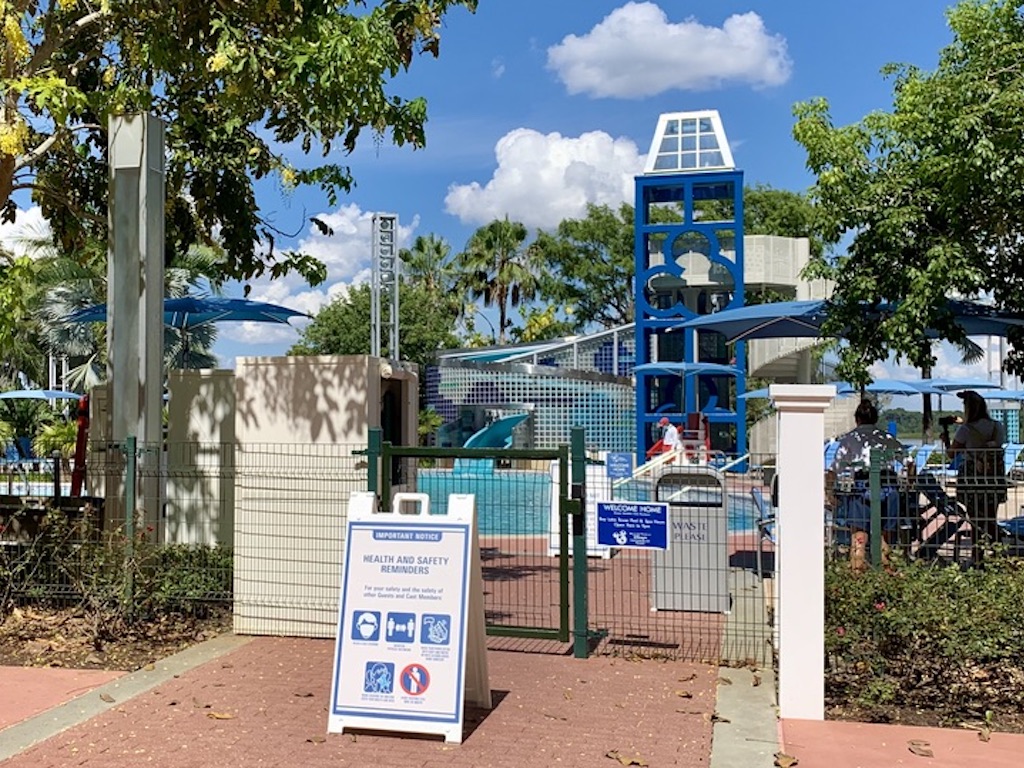 2020 Health and Safety Signage at Bay Lake Tower
Add a comment
More Articles ...