The quick service dining venue at Disney's Saratoga Springs Resort & Spa is set for a menu refresh including a new pizza featuring house-made dough, new breakfast entrees, sandwiches and more!
The Artist's Palette has been a mainstay at Saratoga Springs since the resort's opening in 2004. Located at the Carriage House, the restaurant provides an all day menu of freshly prepared and grab-and-go items for adults and kids. Beginning August 9, Walt Disney World will introduce a number of new items for each meal.
New breakfast options include Avocado Toast with cherry tomatoes, radish, pickled red onions, arugula, and "aïoli" on toasted sunflower bread. Also new is the French Toast Strata with creme anglaise, fresh berries and a choice of bacon or sausage.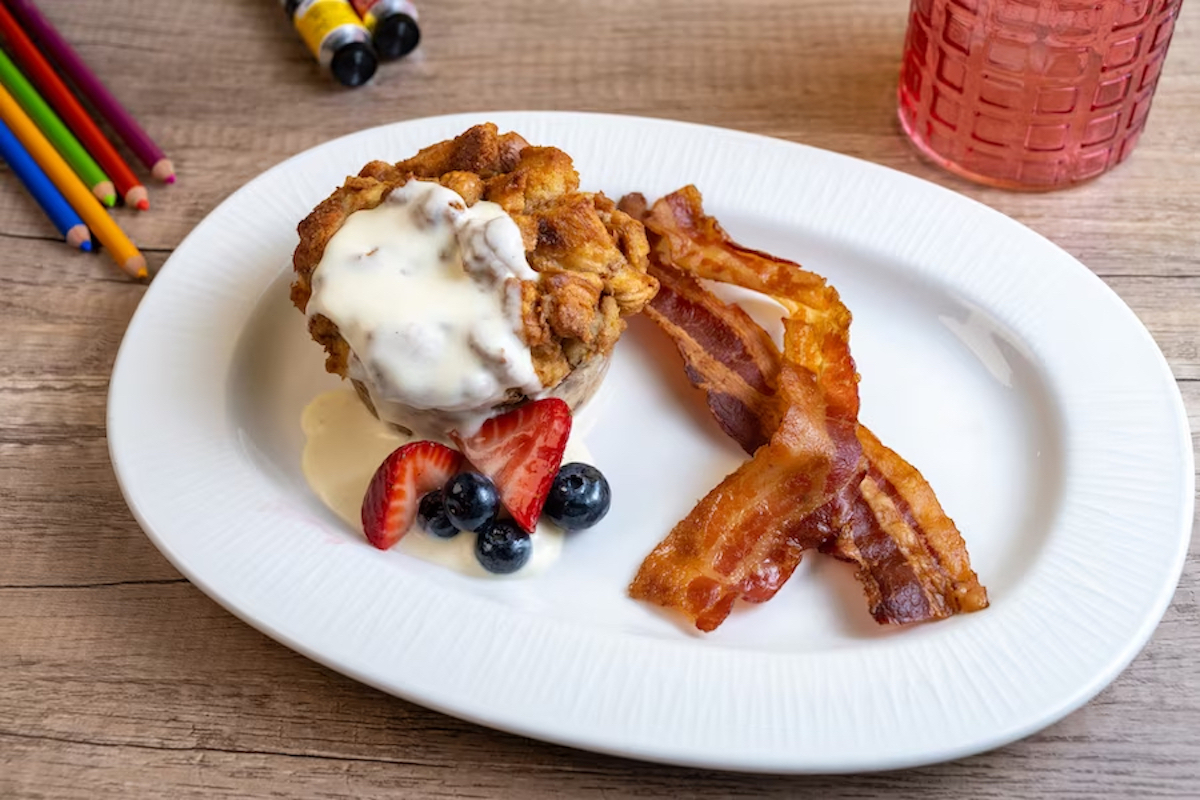 Grab and go selections options include Charcuterie with a selection of cheeses and cured meats, as well as the Turkey BLT with house-made pimento cheese. Other sandwich selections include Beef on Weck with sliced brisket and horseradish cream and the Tuna Salad Sandwich on toasted sunflower bread.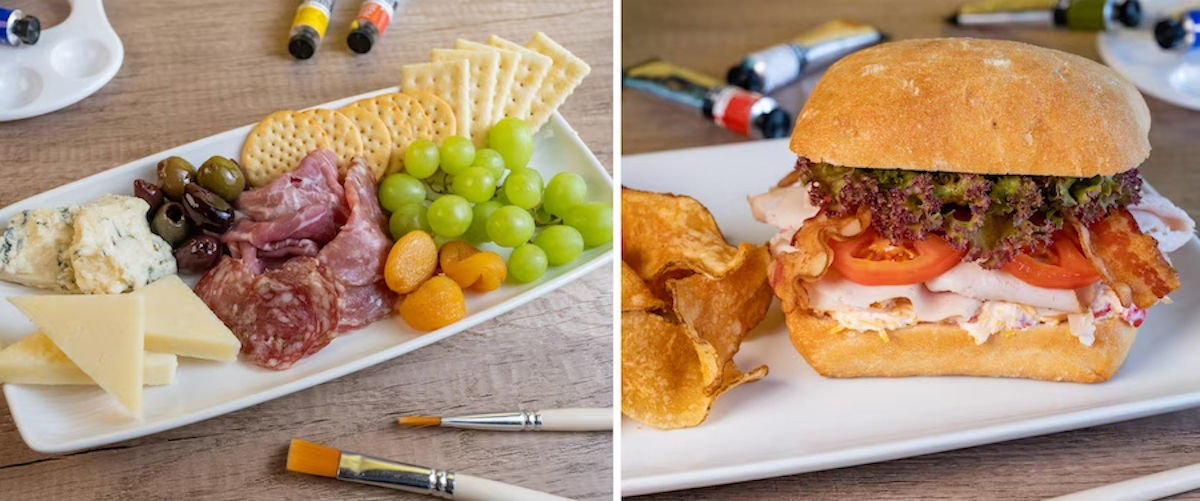 The Margherita Pizza is still prepared in the in-house pizza oven with a new recipe. Dinner time brings three entrees--Homestyle Meatloaf, Sauteed Garlic Shrimp, and Herb-roasted Chicken--each served with a choice of two sides.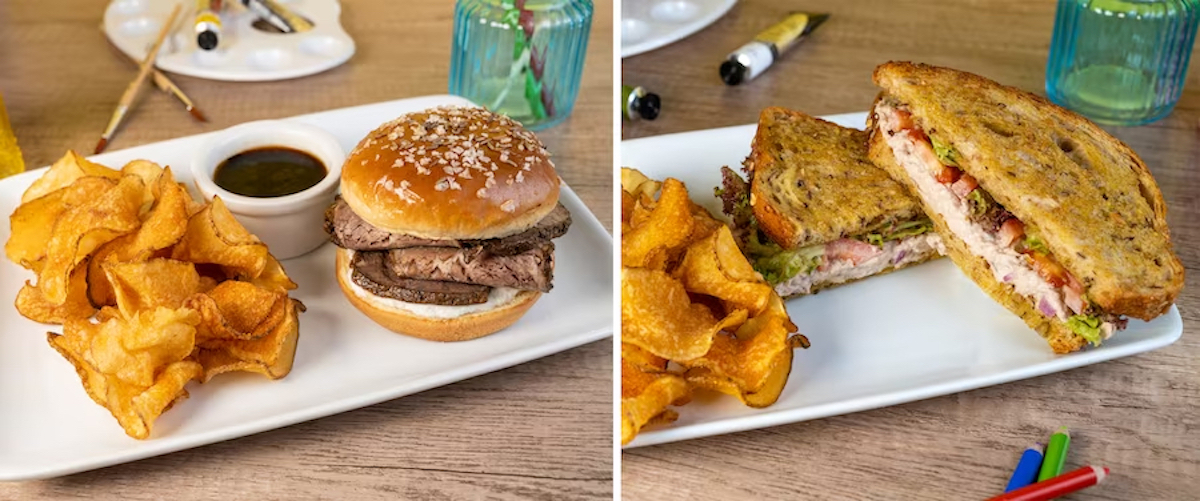 New desserts include the Derby Day Pie with chocolate-nut filling topped with buttercream and the signature Artist's Palette Cookie with icing 'paint' and strawberry biscuit 'paintbrush.'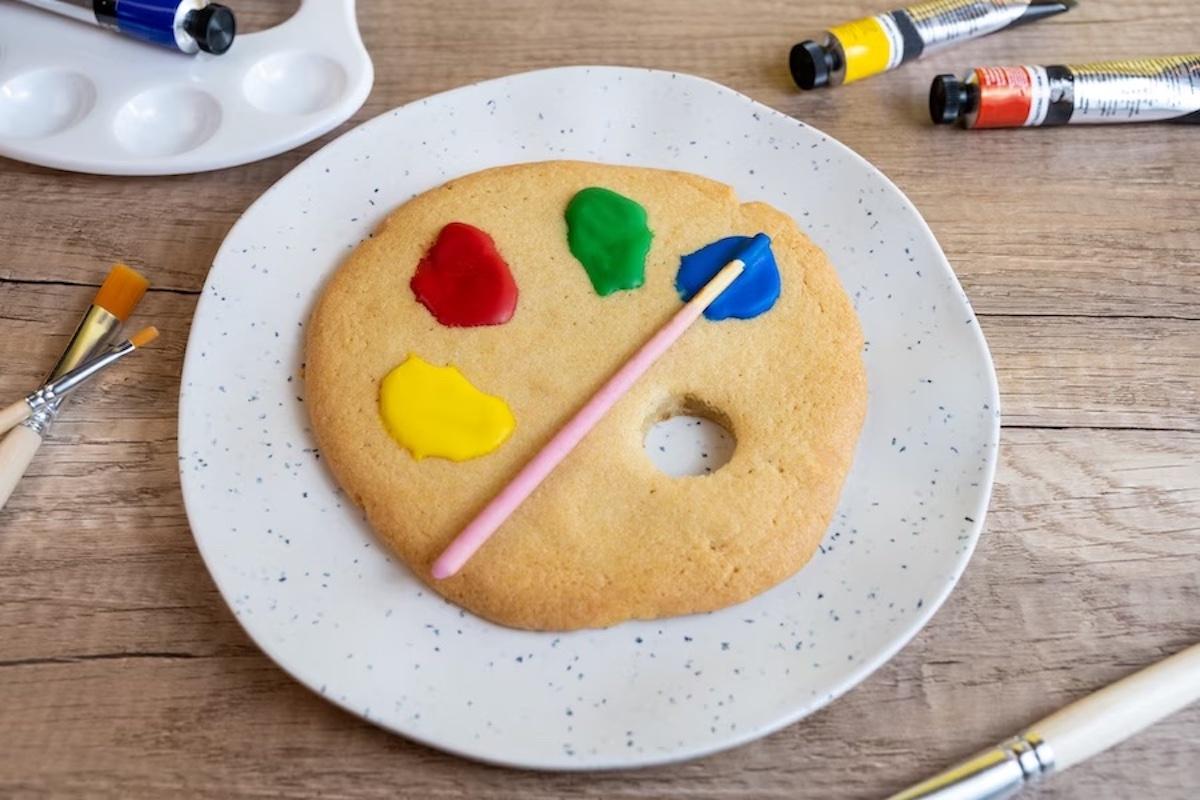 New menus should be published soon on The Artist's Palette dining page.
BLOG COMMENTS POWERED BY DISQUS