Old Key West Renovated Two Bedroom Pics
Take a look inside a renovated Two Bedroom Villa at Disney's Old Key West Resort.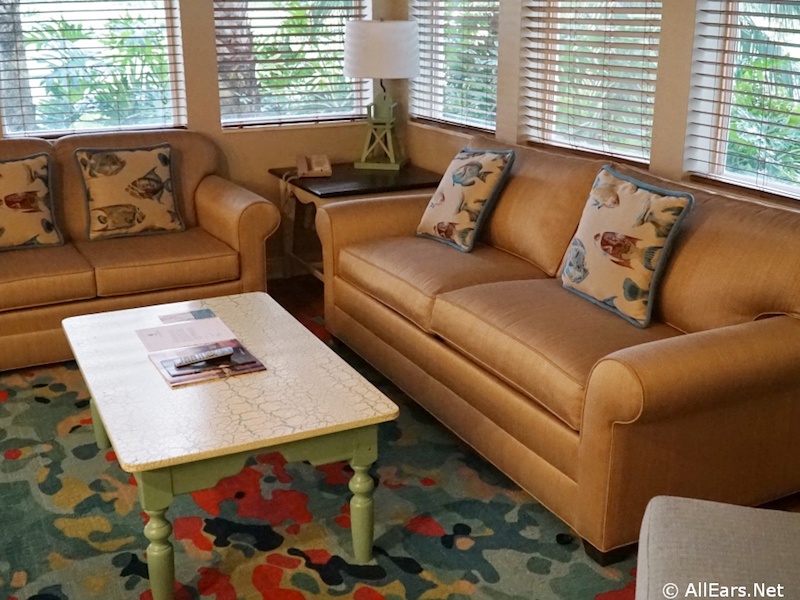 Allears.net has published a series of photos highlighting the changes to Old Key West guest rooms following the hard goods refurbishment. Updated kitchen appliances and new or reupholstered furniture are evident. Changes to the wall & window coverings and flooring are also evident.
Bathrooms have been completely updated with new floor and wall tile and new vanity and counter. The large corner tubs have been replaced but the size and style is mostly intact.
To view the complete photo library, head over to Allears.net. Links to Deluxe Studio photos can be found in our prior coverage.
The Turtle Pond pool complex at Old Key West is currently closed for refurbishment and will not reopen until at least late June. Updates to the resort's guest rooms are expected to run well into 2019.