New 3-Course Meal Planned for California Grill Beginning April 1
California Grill at Disney's Contemporary Resort will feature a new 3-course selection menu to coincide with the Disney100 celebration.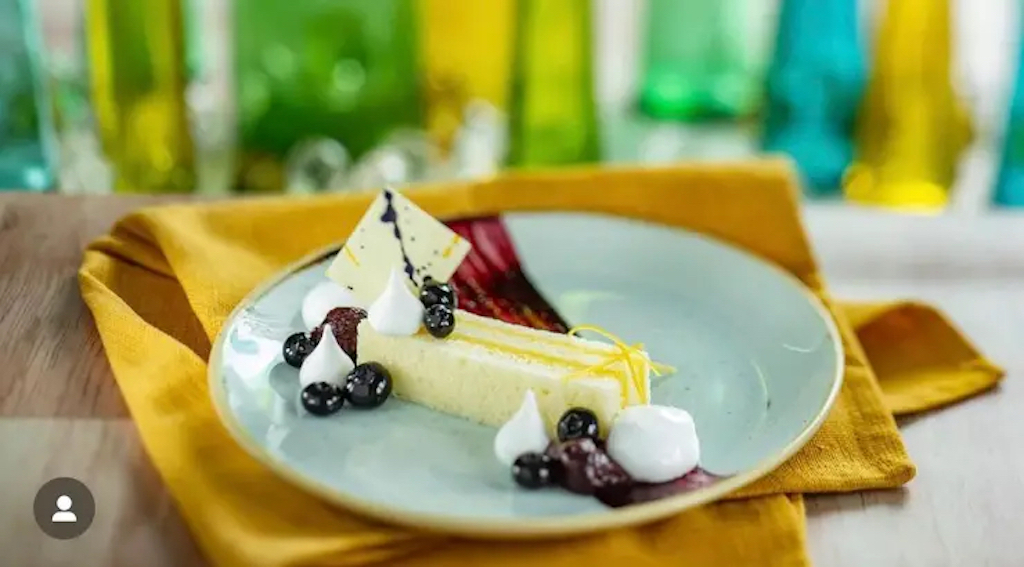 Beginning April 1, 2023, California Grill will introduce a new 3-course meal, replacing the current offering which is tied to the 50th anniversary of Walt Disney World.
Priced at $89 per adult and $39 per child age 3-9, the current menu offers diners the ability to select one appetizer, one entree and one dessert from a list of options. The new menu will feature "contemporary, market-inspired cuisine." New menu options are expected to include include Fire-Roasted Venison, Goat Cheese Ravioli, and Lemon Chiffon Cake.
Dining reservations open on January 31, 2023 for the night of April 1.
Qualifying Disney Vacation Club members can save 10% off the menu price of most food items at the restaurant.