Price Increases Hit Disney Theme Parks
A sweeping wave of price increases have been unveiled for both Disneyland and Walt Disney World, encompassing Genie+, food and beverages and some theme park tickets.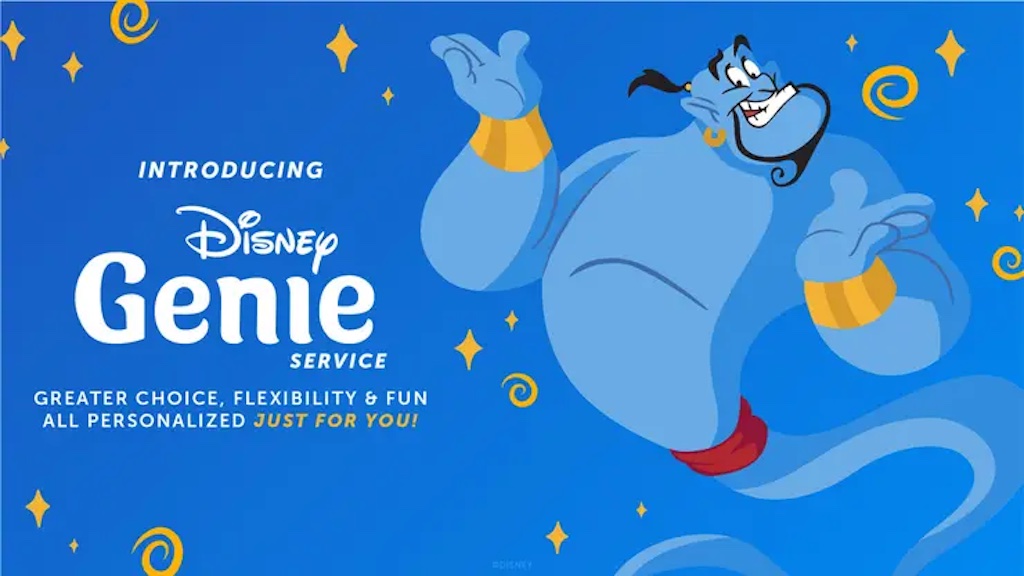 In June 2022, Disney removed the ability to pre-purchase its Genie+ ride reservation system, seemingly paving the way for eventual price increases. Today Disney announced variable pricing for the Genie+ product at Walt Disney World with daily rates ranging from the original $15 up to $22 per person, per day. Also increasing is the maximum price for Individual Attraction Purchases like Star Wars: Rise of the Resistance which could cost up to $22 for a single ride on peak days.
At Disneyland Resort, the base price of Genie+ has risen from $20 to $25 with the added potential for variable pricing. Disneyland's Genie+ product has been priced higher than Walt Disney World since its debut, although it includes the benefit of complimentary PhotoPass downloads on any day for which Genie+ is purchased.
Disneyland theme park ticket prices are also up, rising approximately $10-15 per day for both single day and multi-day admission. As of this writing, there is no word on ticket price increases for Walt Disney World.
Several outlets are reporting on sweeping food and beverage price inreases throughout Walt Disney World. Details posted by DisneyFoodBlog.com suggest rate hikes of approximately $.30-.50 on many snacks and quick service dining items, $1-2 on table service entrees and $1 or more for many cocktails. Bottled beverages like soda and Dasani water are also up $.25-.30 each.
WDWMagic.com reports that prices for Savi's Workshop liightsabers and Droid Depot at Star Wars: Galaxy's Edge have increased 15-20%.