Annual Pass, Parking Prices Increase
In conjunction with the launch of its date-based ticket pricing, Walt Disney World has increased parking fees and raised the price of Disney Vacation Club Annual Passes by 3-4%.
UPDATE: Story corrected 11:30am to adjust prices and increase percents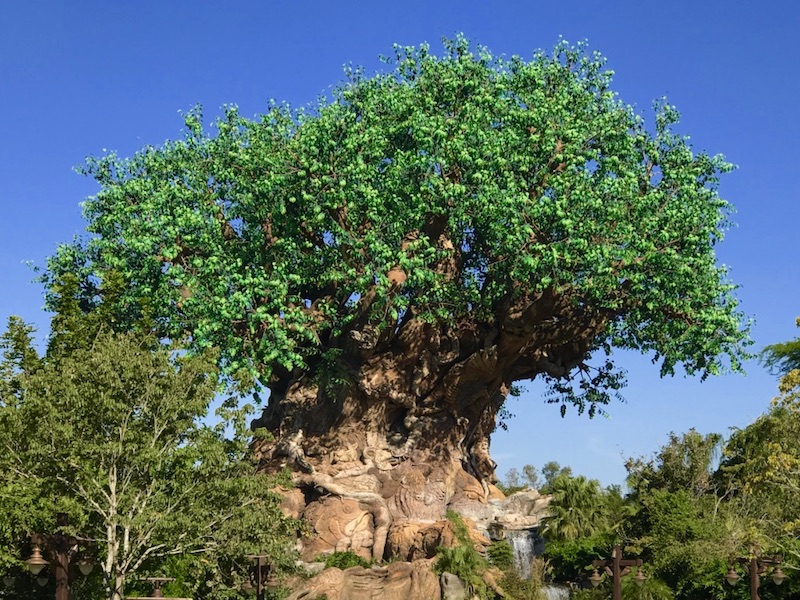 Following is a summary of the price changes for discounted Walt Disney World annual passes offered to DVC members:
| | | | |
| --- | --- | --- | --- |
| Pass | Old Rate | New Rate | Percent Change |
| DVC Gold Annual Pass - New | $589 | $609 | +3.3% |
| DVC Gold Annual Pass - Renewal | 500 | 517 | +3.4% |
| DVC Platinum Annual Pass - New | 729 | 749 | +2.7% |
| DVC Platinum Annual Pass - Renewal | 619 | 636 | +2.7% |
| DVC Platinum Plus Annual Pass - New | 829 | 849 | +2.4% |
| DVC Platinum Plus Annual Pass - Renewal | 704 | 721 | +2.4% |
The Gold Annual Pass is available only to qualifying Disney Vacation Club members and Florida residents. The pass features unlimited admission to the four Walt Disney World theme parks, with the exception of blockout dates around the Christmas (December 20, 2018 to January 3, 2019) and Easter (April 13-26, 2019) holidays.
This is the second price increase in the 2018 calendar year. Prices previously rose back in February when Annual Pass rates went up 5-7%. This year alone, the cost of a DVC Platinum Annual Pass has risen a combined 10.3% from $679 to $749.
The discounts applied to DVC member pass purchases did see a modest increase. The discount has traditionally hovered around $100 per pass. The DVC pass prices listed above reflect a discount of $145 (before tax) off the non-member price for a new Platinum Annual Pass or Platinum Plus Annual Pass. The discount for renewals is $123 off the non-member rate.
Disney has also launched its variable pricing for Magic Your Way tickets. The guest's arrival day, number of days purchased and other factors are considered when calculating the ticket price. Multi-day tickets do not have to be used for consecutive days and none of the days are linked to a single calendar date. 4-day passes are typically valid for use throughout a specific 7-day period. 6-day tickets are valid for a range of 9 calendar days.
Should travel plans change, ticket holders can receive full credit toward the cost of a new Walt Disney World ticket, paying only the posted price difference. For compete details, visit the new Disney ticketing website.
Finally, parking fees at Disney's theme parks increased to $25 for a standard car or motorcycle (previously $22), preferred parking rose to $50 (from $45) and parking for oversize vehicles went up to $30 (from $27.) Walt Disney World resort guests, including those staying at Disney Vacation Club properties, receive complimentary parking at the theme parks.