New resort maps show expanded use of the rebranded Disney's Polynesian Village Resort.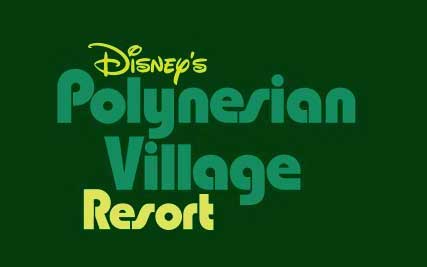 Add a comment
The Walt Disney Company reported all-time high profits for its fiscal third quarter, along with impressive growth in profits for the Parks & Resorts division.
Add a comment
Authors: Disney Parks Blog
My fellow author Michelle Harker recently gave you a look at Gelatoni, the newest friend for Duffy the Disney Bear at Tokyo Disney Resort. This cool cat joins another friend named ShellieMay who was introduced in Japan a few years ago. During my time as a Disney Parks Blog author, I've received a number of requests for...

Renting Disney Vacation Club points is a great option for non-owners to save money on their Disney hotel accommodations. Renting points from an owner can often yield savings of 50-75% off Disney's rack rates. But one of the most obvious drawbacks is a restrictive cancellation policy. Given the point usage guidelines inherent to DVC, many renters have absolute non-cancellation policies, with the buyer advised to consider travel insurance.
---
Topic: What do you feel is an appropriate reschedule / cancellation policy for DVC point rentals?
Add a comment
Authors: Disney Parks Blog
There is nothing like the experience at Laniwai Spa at Aulani, a Disney Resort & Spa. The "Unforgettable Details of Aulani" series continues today with an inside look at the start of your journey at Laniwai Spa....
Formerly confined to a website and later shut down by Disney Vacation Club, the DVCapp.com room inventory search has resurfaced as a smartphone and tablet app for Apple devices.
Add a comment
More Articles ...