Epcot Moonlight Magic reservations now open
Disney Vacation Club members with confirmed hotel reservations can now secure a spot in either of the December Moonlight Magic events at Epcot.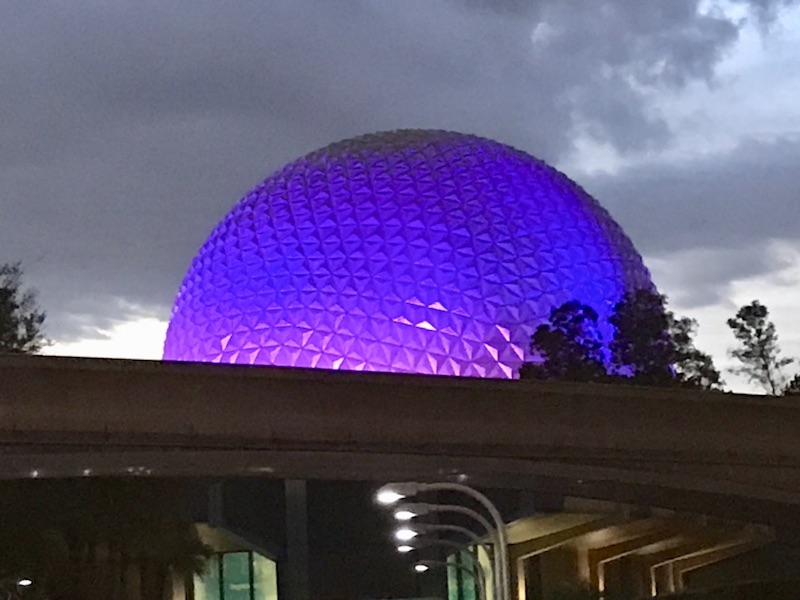 On Monday December 4 and Monday December 11, Disney Vacation Club will host its final Moonlight Magic gatherings of 2017. Members with Walt Disney World resort reservations on the evening of the event can now book their spot via the DVC website.
Subject to availability, members without hotel reservations the night of the event may register beginning at 9am on Tuesday, November 7, 2017.
The event is free to DVC members and their guests. Participants can enter Epcot as early as 7:30pm using their event credentials--no other theme park admission is required. Both the main entrance and International Gateway will be available. Transportation to and from Disney resorts is provided.
Exclusive access to park attractions begins at 10pm and runs until 1am. Among the attractions confirmed to be available are Test Track, Soarin and Mission: Space. The event will also feature complimentary refreshments, a DJ dance party and character meet opportunities.
Party size is limited to the DVC member plus up to 5 guests, or their full hotel party, whichever is larger. Attendance is limited and walk-ups will not be permitted. DVC member ID and photo ID must be presented upon arrival. Only members eligible for the Membership Magic perks programs may attend.
For additional details or to register, visit the DVC website.