Holiday dinners return to Disneyland, Walt Disney World
Disney Vacation Club members can again celebrate the holiday season with exclusive dinners offered at both Disneyland and Walt Disney World.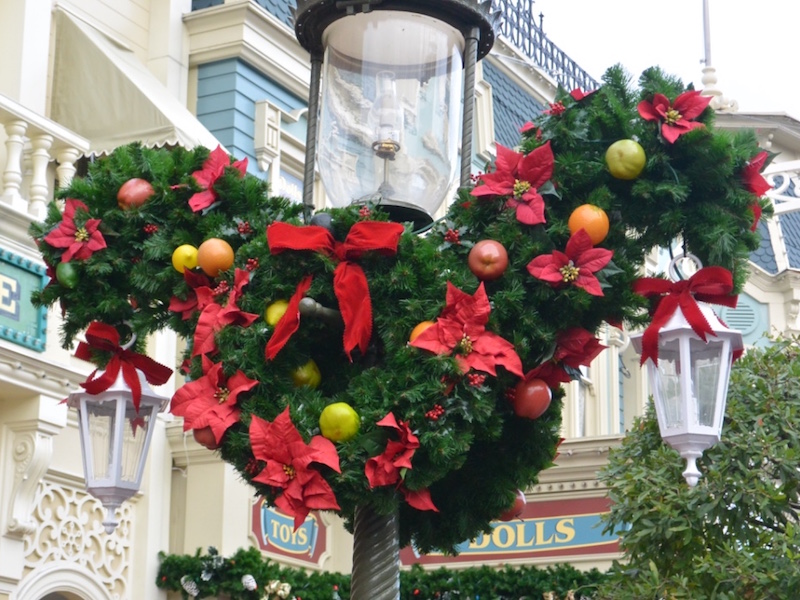 On December 24, 2017, Disney Vacation Club will host a pair of members-only holiday dinners on each coast. From 4-6pm, members can gather in the Sequoia Ballroom at Disney's Grand Californian Hotel to enjoy the "Wild West Winterland." The western-themed event will feature buttermilk fried chicken, angus sirloin steak, corn bread stuffing and more. Tumbleweed snowmen, snow-topped cactus and country & western music will add ambiance to the dinner. Character photos, family games and activities are also part of the fun.
Meanwhile, the Fantasia Ballroom at Disney's Contemporary Resort will host "Olaf's and Kristoff's Christmas Market." Roasted ham, braised beef ribs, salad, desserts and more will fill the menu. "Frozen" characters will be on hand for photos along with holiday music, Arendelle-style crafts and more. The Walt Disney World event begins at 3pm and is scheduled to wrap-up at 5pm.
Pricing for both is $74.95 per adult and $39.95 per child age 3-9 plus tax and gratuity.
Reservations are now open for the Walt Disney World event. Contact DVC Member Services to book. The Disneyland party will begin accepting reservations on October 26, 2017.
Reminder that these and other Membership Extras are available only to members who purchased points direction from Disney Vacation Club or via the resale marketplace prior to April 4, 2016.