30% Merchandise Discount Back for Another Round
During a 4-week period from February to March 2021, Disney Vacation Club members and Annual Passholders will enjoy extra savings at Disney-owned merchandise locations.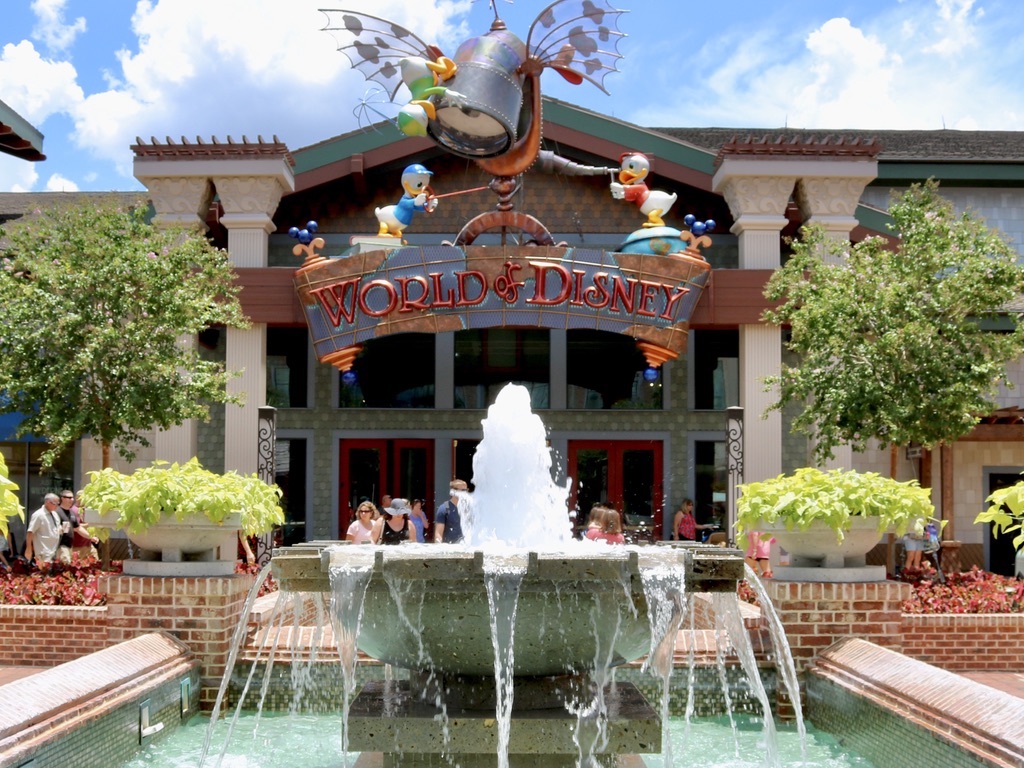 From Tuesday, February 2 through Tuesday, March 2, DVC owners and Annual Passholders will save 30% on most retail purchases. The expanded discount is available at Disney-owned locations at Walt Disney World theme parks, resorts and Disney Springs shopping district.
This is the third appearance of an expanded shopping discount since the Disney resorts and theme parks reopened following the COVID-19 closure. Similar savings were offered to these groups on select weeks from July - August and September - October 2020.
The standard merchandise discount is 20% for both Annual Passholders and DVC owners. The usual list of items are excluded from the 30% discount including theme park tickets, gift cards, Swarovski crystal, Tiffany jewelry, select collectibles and limited time merchandise and more.
DVC owners also enjoy 20% savings on most Disney Vacation Club logo items at ShopDisney.com like the newly released 30th anniversary merchandise.