September 2021 Declaration Adds 21 Villas to Riviera
Disney Vacation Club has filed a new amendment to the condominium association for Disney's Riviera Resort, adding 21 additional rooms for member reservations.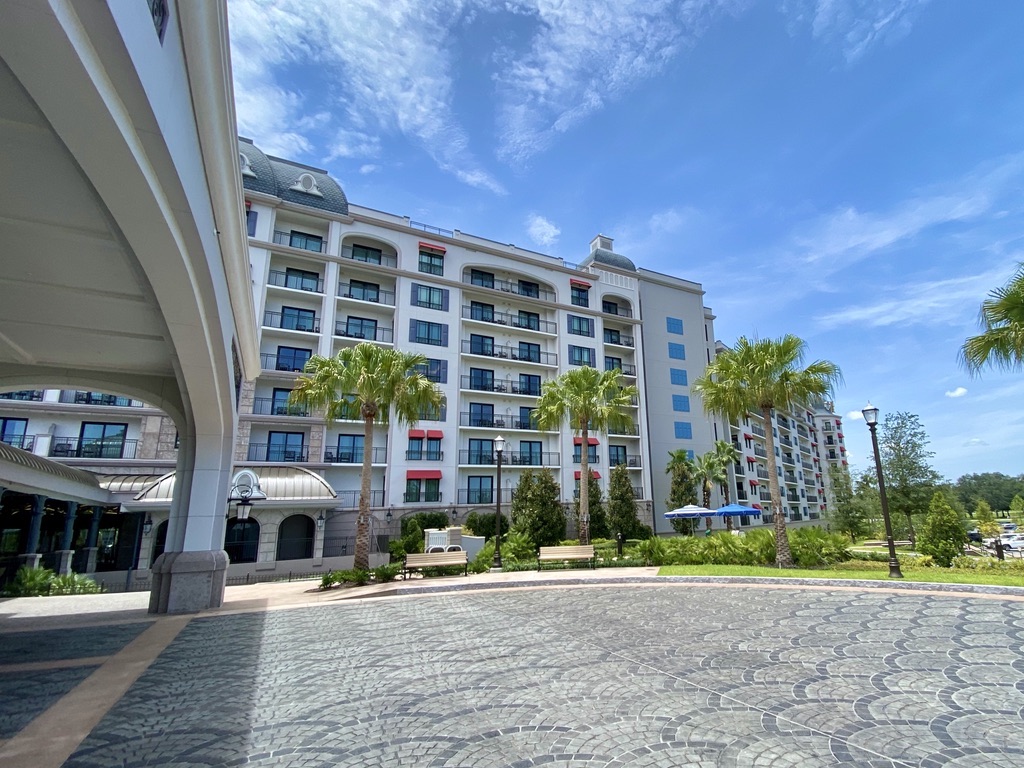 On September 29, 2021, the Riviera condo association was amended to add 21 additional rooms and over 400,000 points to the timeshare program. This is the fourth amendment for Riviera, bringing the total number of declared points to 3,349,531, or about half of the resort's 6.7 million.
Periodic amendments are necessary as points are sold to owners. The declarations add new capacity to the pool of rooms available for booking by members. At this time, 168 of the resort's 341 rooms are available for DVC member reservations. The remaining 173 rooms belong to Disney, who can make the available for cash reservations by non-owners.
The total available rooms by type is as follows:
12 of 24 Tower Studios
18 of 38 Dedicated Studios
15 of 29 Dedicated One-Bedroom Villas
68 of 148 Lockoff Two-Bedroom Villas
48 of 90 Dedicated Two-Bedroom Villas
7 of 12 Grand Villas
The newly-declared rooms are located on the 8th floor, eastern side of the resort. However, members are not restricted to staying in only the physical rooms which have been declared. Incoming guests can be placed in any room within the facility, however total DVC member reservations are limited to the rooms and types which have been declared.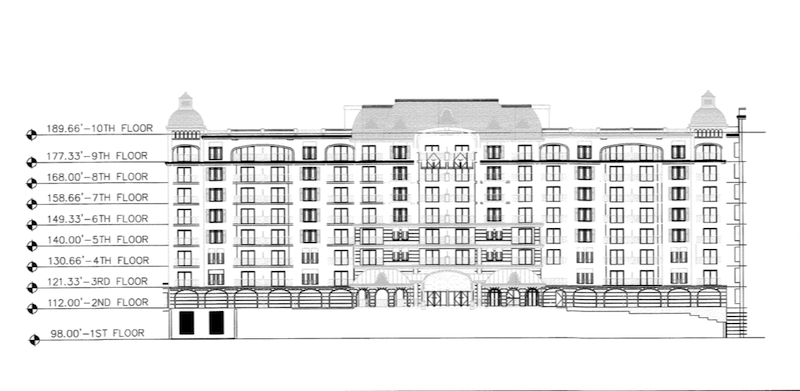 Declaring new rooms into the condo association typically opens up more availability for owners. However, it is not known exactly when this occurs; whether the new rooms have already been made available for reservations or if it is set to happen in the coming days.
This is the fourth declaration for Disney's Riviera Resort, coming eight months after 465,100 points were added in January 2021. Over the last three months, Disney's Riviera Resort has averaged nearly 74,000 points in sales. Should that pace continue, the 436,113 newly-added points would last about 5 months before a new declaration is necessary.
Thanks to Chris from dvc.market for the tip!