New Declaration Adds 24 Vacation Homes to Riviera's DVC Inventory
Effective January 15, 2021, Disney increased the number of vacation homes at Disney's Riviera Resort that Disney Vacation Club members can book using points.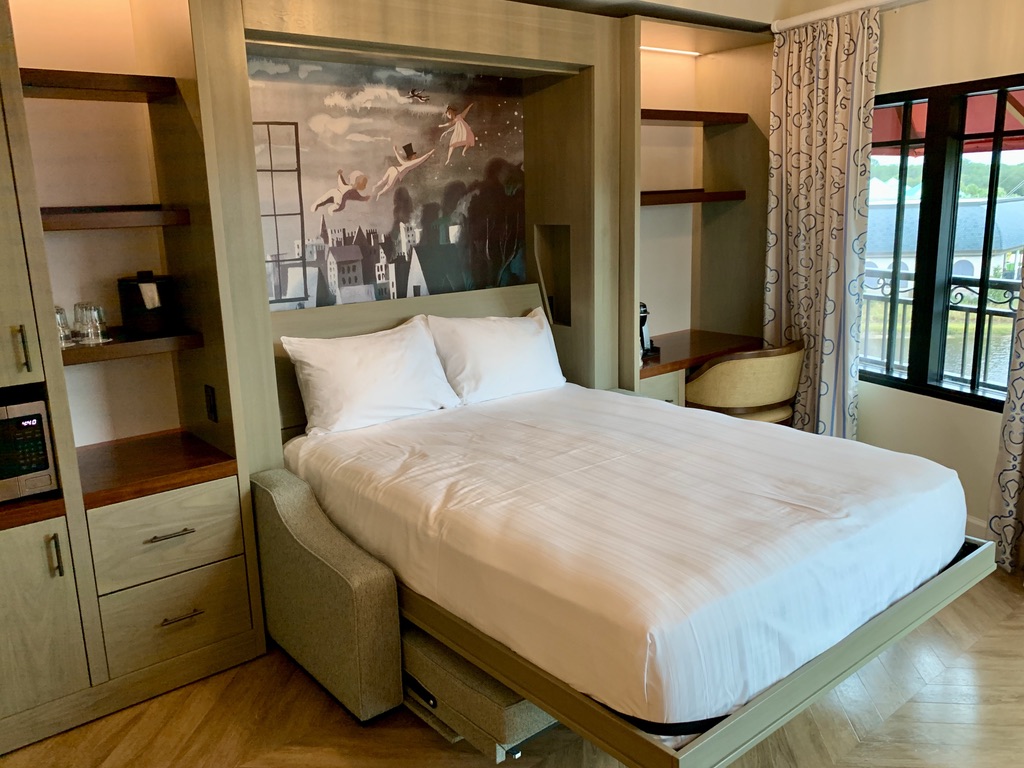 Twenty-four vacation homes, all located on eighth floor, were added to Riviera's DVC inventory, The additional inventory included three tower studios, two dedicated studios, two dedicated one-bedroom villas, eight lockoff two-bedroom villas, eight dedicated two-bedroom villas and one grand villa.
Disney has now declared 147 of Riviera's 341 vacation homes for the DVC inventory. Here is a breakdown of the types of vacation homes that have been declared for the resort:
12 of 24 Tower Studios
15 of 38 Dedicated Studios
13 of 29 Dedicated One-Bedroom Villas
57 of 148 Lockoff Two-Bedroom Villas
44 of 90 Dedicated Two-Bedroom Villas
6 of 12 Grand Villas
In terms of points, this latest declaration accounts for 465,100 DVC points The DVC inventory now contains 2,913,418 Riviera points, or about 43.2% of the resort's 6,7 million total points. This means that on any given Use Day DVC members can book about 43.2% of the resort using DVC points.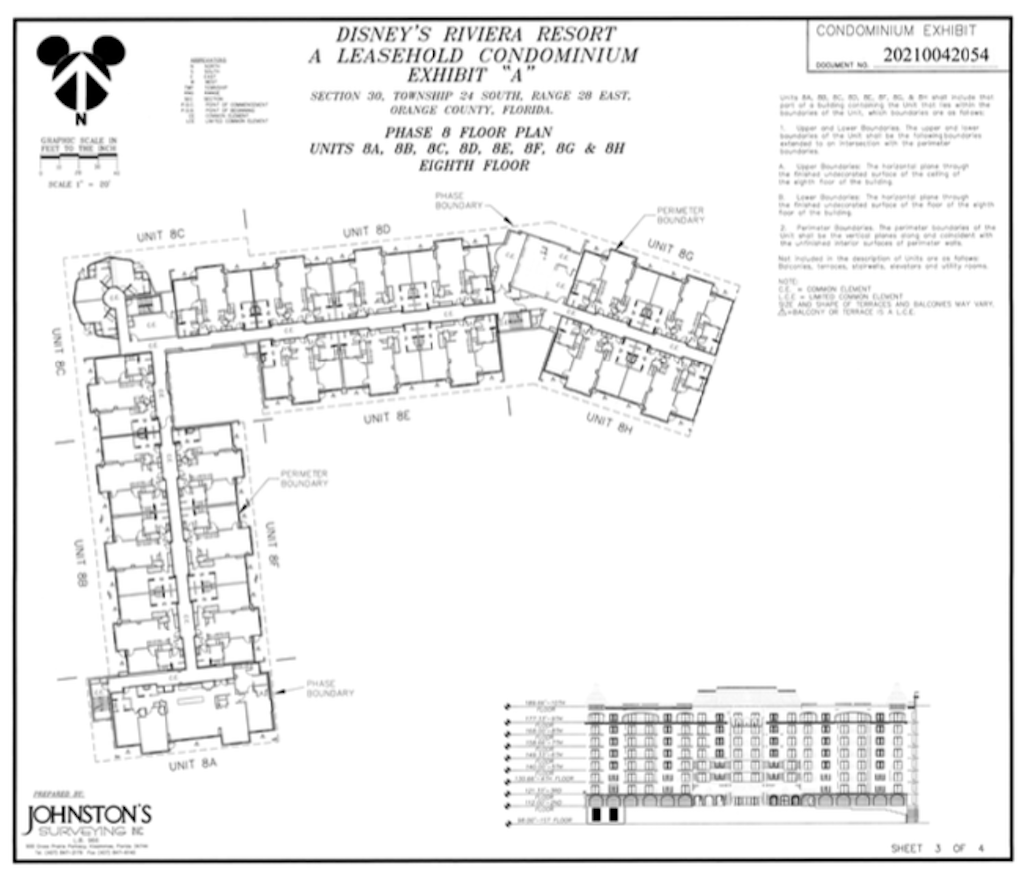 Members are not actually limited to specific physical villas; room assigners may place owners in any room within the property which matches their reservation type. The undeclared inventory remains under the control of Disney Vacation Development, which can use it for cash reservations or any reason it chooses.
This is the third declaration for the Riviera since sales began in March 2019 and the first since the start of the COVID-19 pandemic. The last declaration was effective March 16, 2020, which was the same day that the four parks at Walt Disney World began their four month COVID-19 closure.
---
Wil Lovato is a contributor to DVCNews.com and has been a Disney Vacation Club owner since 2009. His DVC Home Resorts include Copper Creek Villas, Bay Lake Tower, Animal Kingdom Villas, and Aulani. He can be found posting on many Disney discussion forums under the username of "wdrl."