Credit Card Auto Pay Option for Annual Dues Coming Soon
Next month, Disney Vacation Club will give owners a new option for pre-scheduling their Annual Dues payments.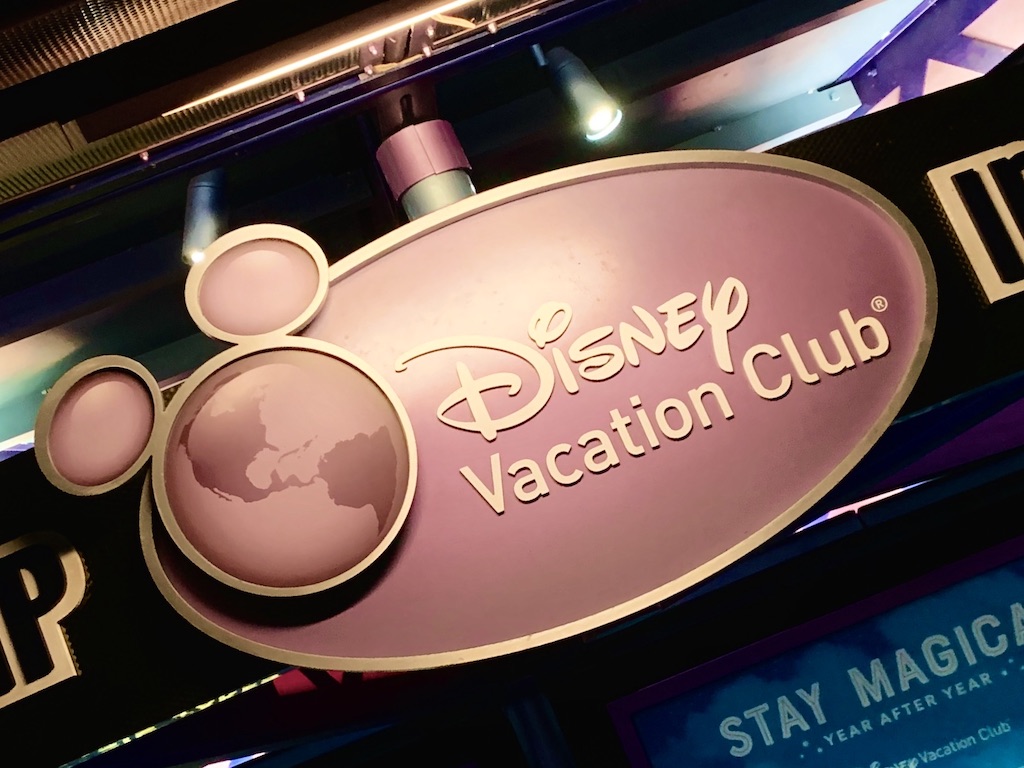 DVC owners will soon be able to pay set up their annual dues to auto pay from a credit card.
While multiple options have always existed for paying the yearly obligation, pre-scheduling credit card payments is one alternative not previously offered. Owners will be able to enter their credit card information on the members-only website, and the fees will be charged in one lump sum on the due date.
Monthly payment options are also available. However, the payment must be debited from a US-based checking or savings account. The monthly bank debit option spreads the total year's dues over 12 equal installments with no additional fees. Disney Gift Cards and Chase Disney Visa Reward Points can also be used to pay member dues.
The new payment setup is expected to launch in November.
Disney Vacation Club annual dues cover a variety of expenses including housekeeping, theme park transportation, property taxes, long-term building upkeep and more. A detailed breakdown of the 2020 dues for all DVC resorts can be found here.
Dues for 2021 are expected to be released in November and ratified during the Condominium Assocation Meeting in December.
Update: A previous version of this story indicated that the credit card payment would offer monthly installments. This was not correct. The new option is simply pre-scheduling of a single, annual credit card payment. We apologize for the confusion.