Walt Disney World's new entry techology is now available on supported smartphones running the Android operating system.
Less than a month after the service debuted on Apple devices Disney's MagicMobile park entry system is now available to Android users. MagicMobile supplements the touch-to-enter MagicBands and key cards by bringing contactless entry supported smartphones and watches.
Android devices must have Google Pay enabled in order to utilize the contactless entry system. Similar to MagicBands, users hold their smartphones near the tap-to-enter stations where the admission media is read. Use the My Disney Experience app to enable MagicMobile.
Current MagicMobile functionality includes theme park entry, adding PhotoPass images, Disney's Magical Express access and entering the queue for Star Wars: Rise of the Resistance. Hotel room doors cannot be opened by waving a MagicMobile device, however similar phone-based smart key functionality is available in the My Disney Experience app.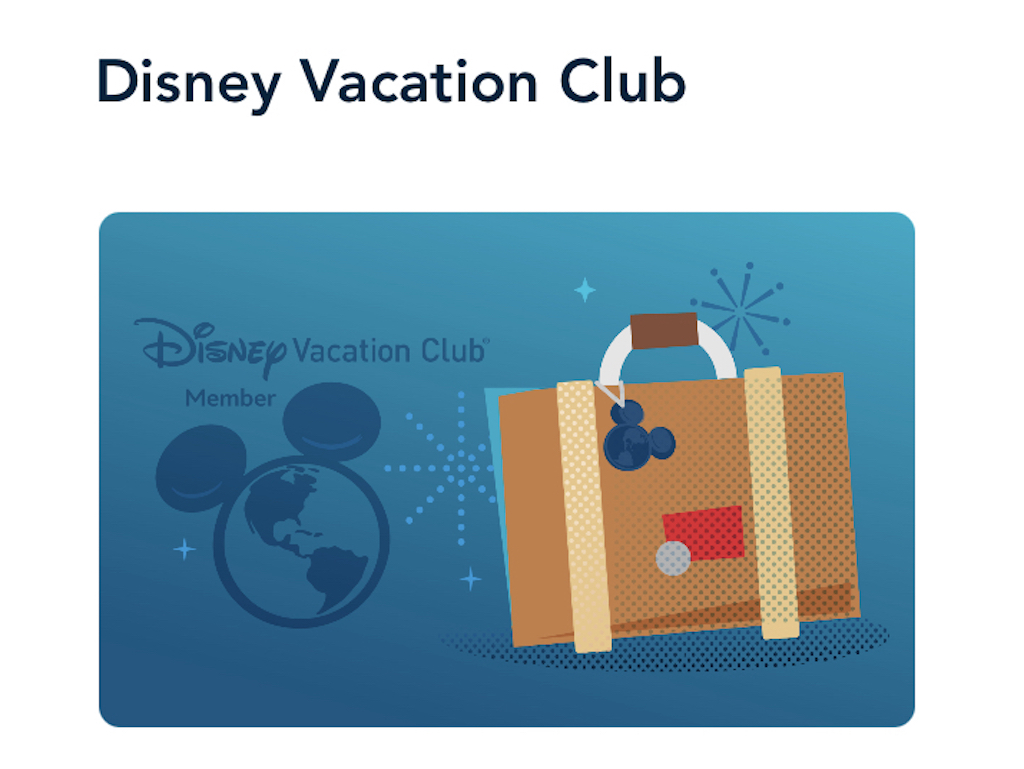 Apple iPhone and Apple Watch users can also set up MagicMobile. Numerous virtual ticket designs are available, themed to the Disney parks and popular snacks. Disney Vacation Club members and Annual Passholders also have exclusive card designs.
MagicBands will continue to be supported, although they are no longer complimentary to Disney resort guests. Credit card sized Key to the World cards are available free at resorts.
BLOG COMMENTS POWERED BY DISQUS