Users of Android smartphones will soon be able to take advantage of the new contactless theme park entry system.
At the end of March, Walt Disney World's MagicMobile park entry system debuted on Apple smartphones and watches. Despite their second fiddle status, Android users will not have to wait much longer before the option is available to them, too.
Today Disney confirmed that MagicMobile will launch on Android phones before the end of April. Disney has not confirmed if there will be minimum operating system requirements or if support will include Android smartwatches.
MagicMobile currently allows guests to use their supported phones and watches to enter theme parks, capture PhotoPass images and gain access to the Rise of the Resistance virtual queue. Contactless payments are expected to be added soon.
Watches cannot currently be used to open hotel room doors, however a touchless entry option is available in the My Disney Experience smartphone app.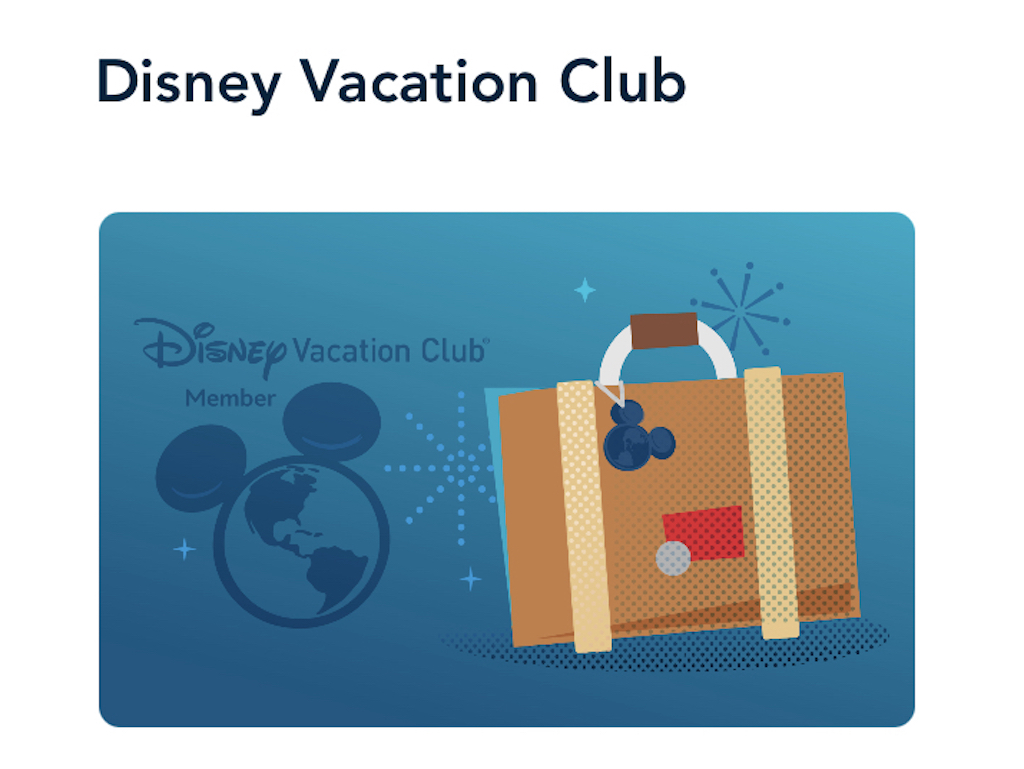 Guests can configure their MagicMobile virtual ticket with a variety of unique designs including one for Disney Vacation Club members and another for Annual Passholders.
Disney will continue to support MagicBands and Key to the World cards for these same features. MagicBands are no longer provided free to Disney resort guests, however individuals can continue to use older bands or purchase new ones for a fee. Credit card-sized Key to the World cards are available during check-in at no additional cost.
BLOG COMMENTS POWERED BY DISQUS