Disney has revealed new details regarding some of the dining alternatives easily-accessible to guests at the forthcoming Disney's Riviera Resort.
Disney's Caribbean Beach Resort is undergoing dramatic renovations as a section of the property was annexed to make way for Disney's Riviera Resort, the newest Disney Vacation Club development.
When the resort opens in 2019, Riviera guests will have easy access to the dining alternatives at Caribbean Beach including the updated Centertown Market. This week Disney revealed some of the dishes planned for this venue.
Many items feature Latin and Caribbean flavors. The restaurant's Island Bowls will allow diners to choose their own base, protein and sauce. Bases include beans, rice, home fries (breakfast) and greens (dinner). Protein options include beef, bacon, chorizo and sausage for breakfast, along with beef, pork, chicken, fish and vegan chipotle seitan for dinner. Among the sauces are salsa and pico de gallo for breakfast, while dinner features chimichurri, garlic ranch and a spicy pink sauce.
The breakfast menu will also include Eggs Benedict, Coconut Waffles and Banana Pancakes.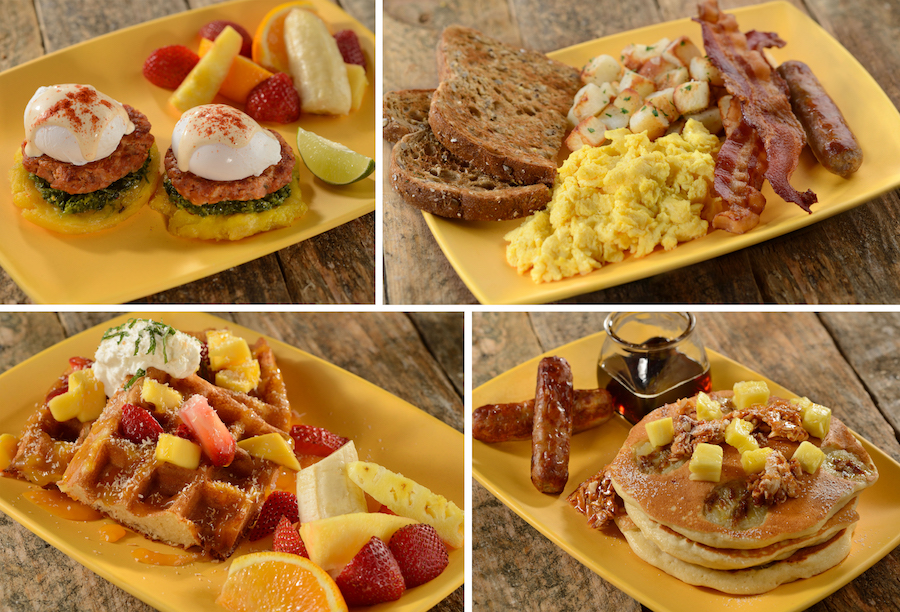 The dinner menu features a vareity of sandwiches, pizza, tacos and more.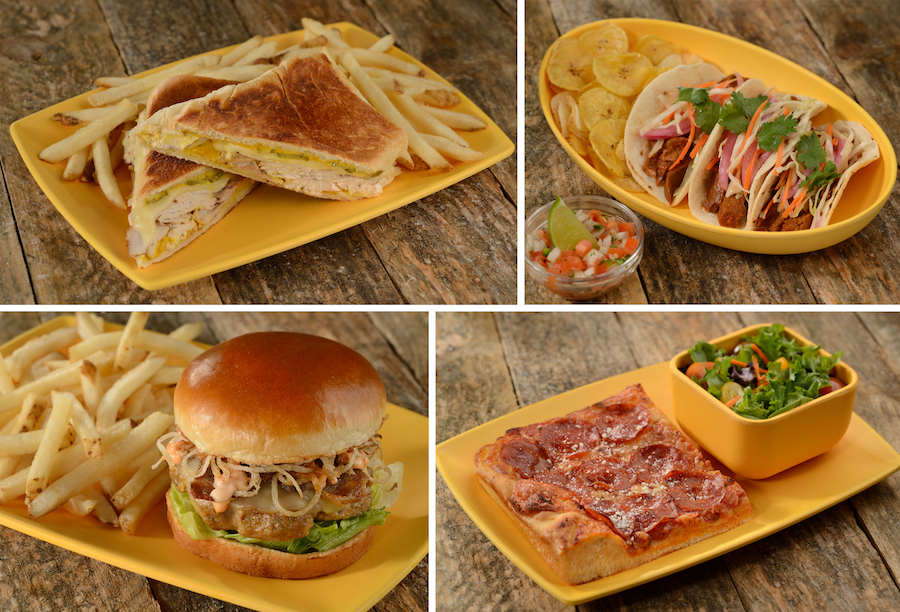 Kids can choose from Mickey Waffles and French Toast for breakfast. Dinner options include a cheeseburger, chicken nuggets and the kids' own Island Bowl.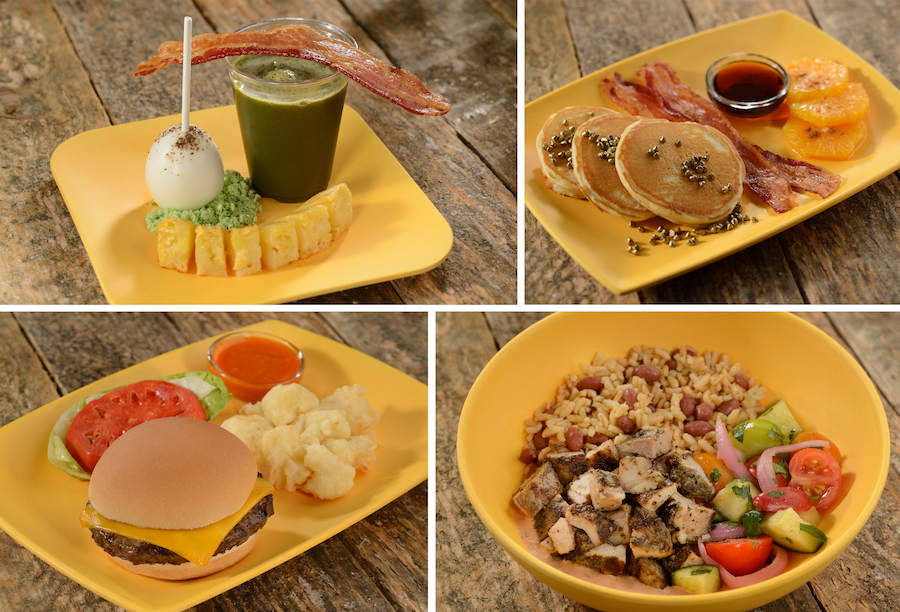 Meanwhile the nearby Banana Cabana pool bar will feature its own array of tropical cocktails including the Kracken Punch (spiced rum, blood orange sour, pomegranite and orange juices) and the Pink Guava Colada (rum, guaga puree, pineapple juice, cream of coconut.)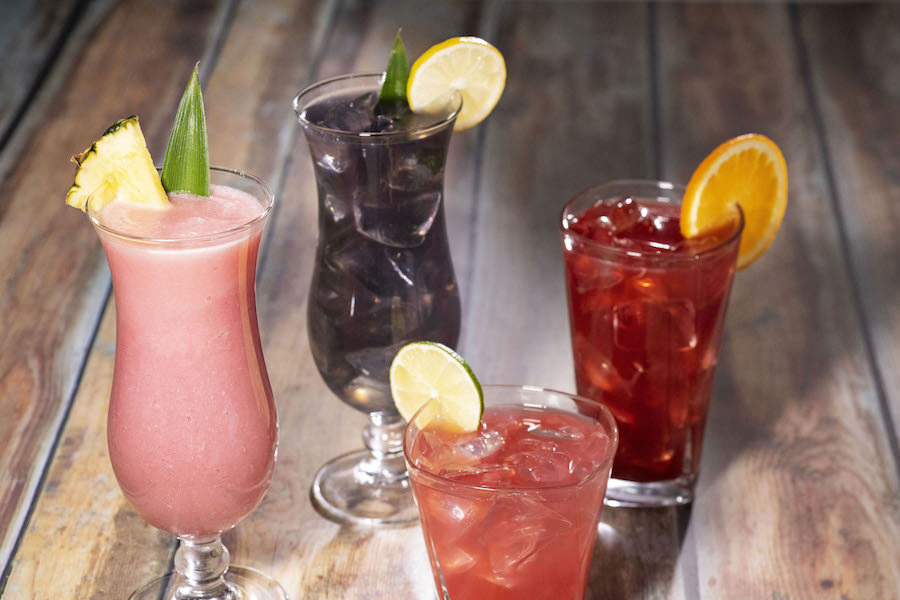 Centertown Market and Banana Cabana are both scheduled to open in the fall of 2018.
BLOG COMMENTS POWERED BY DISQUS