How about another quick update on the new Disney Vacation Club tower at Disney's Polynesian Village Resort?
It has been less than a month since our last update, but things are already changing on the site of the new Polynesian tower.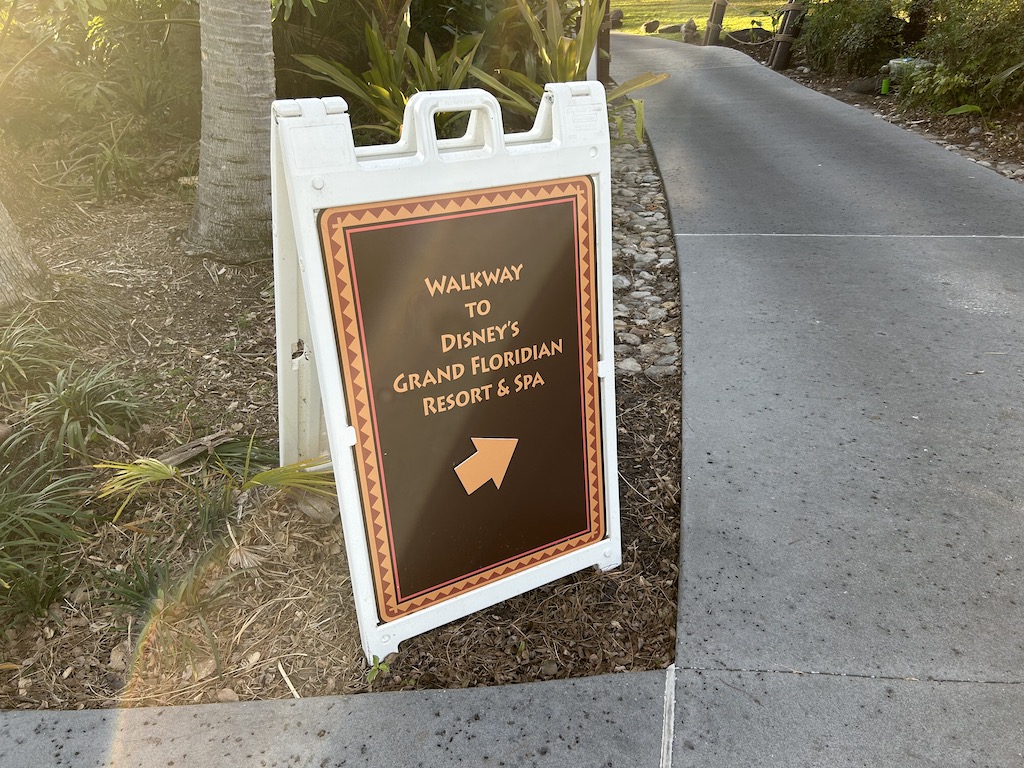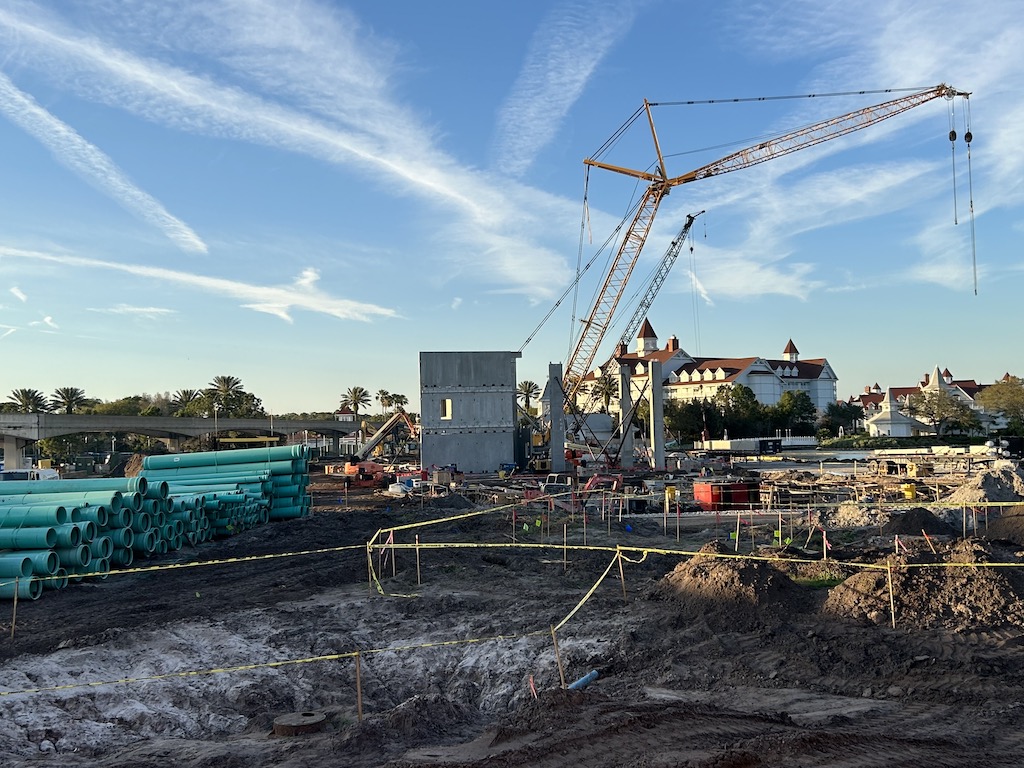 Most of these images were taken from the nearby Aotearoa Longhouse, providing a unique vantage point of the construction. Most of the land in the foreground will eventually house a new pool and water play area, with the resort tower further in the distance.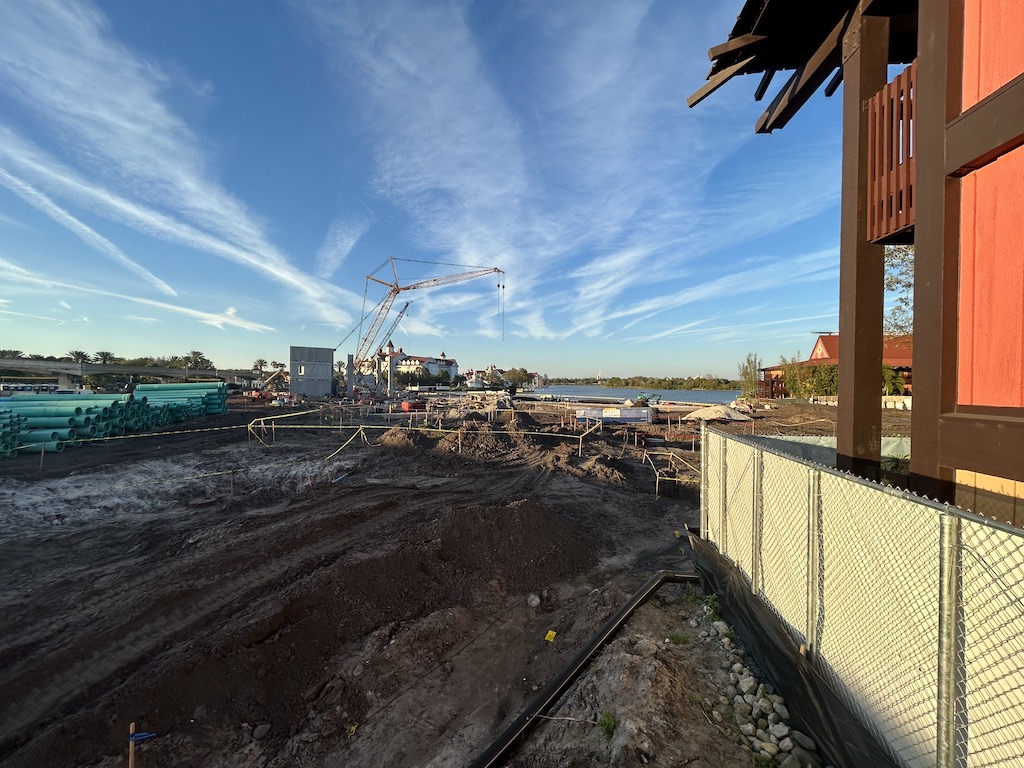 Disney's Grand Floridian Resort is visible in the distance. The new tower will sit on land between the Polynesian and Grand Floridian which was previously home to Luau Cove.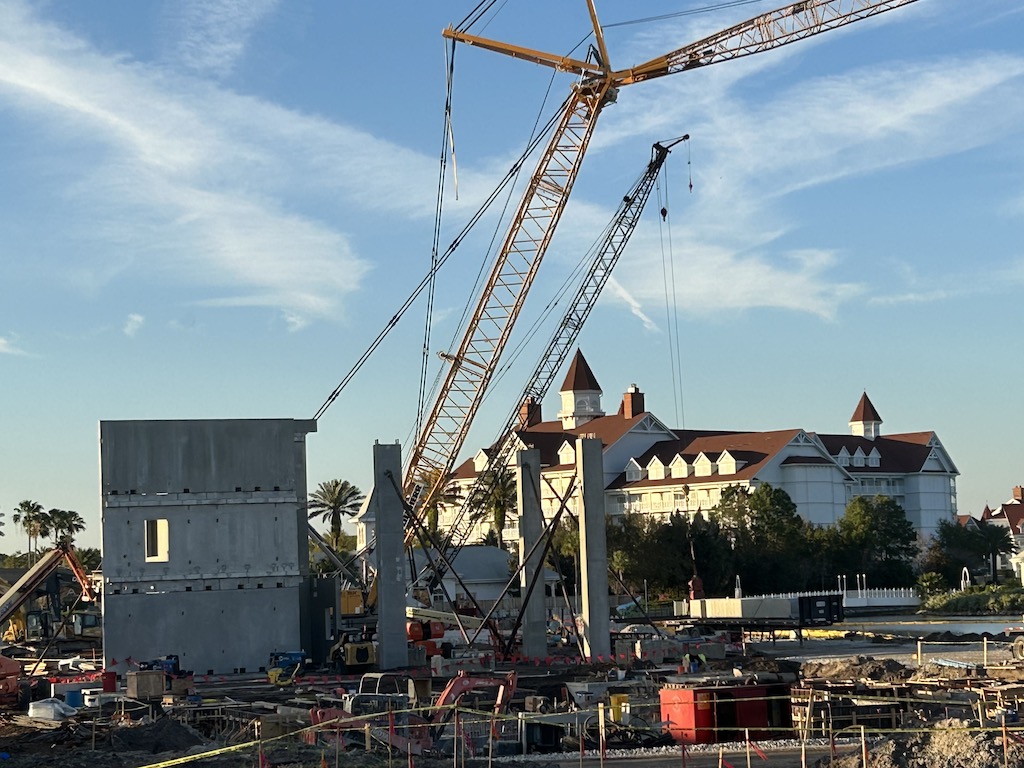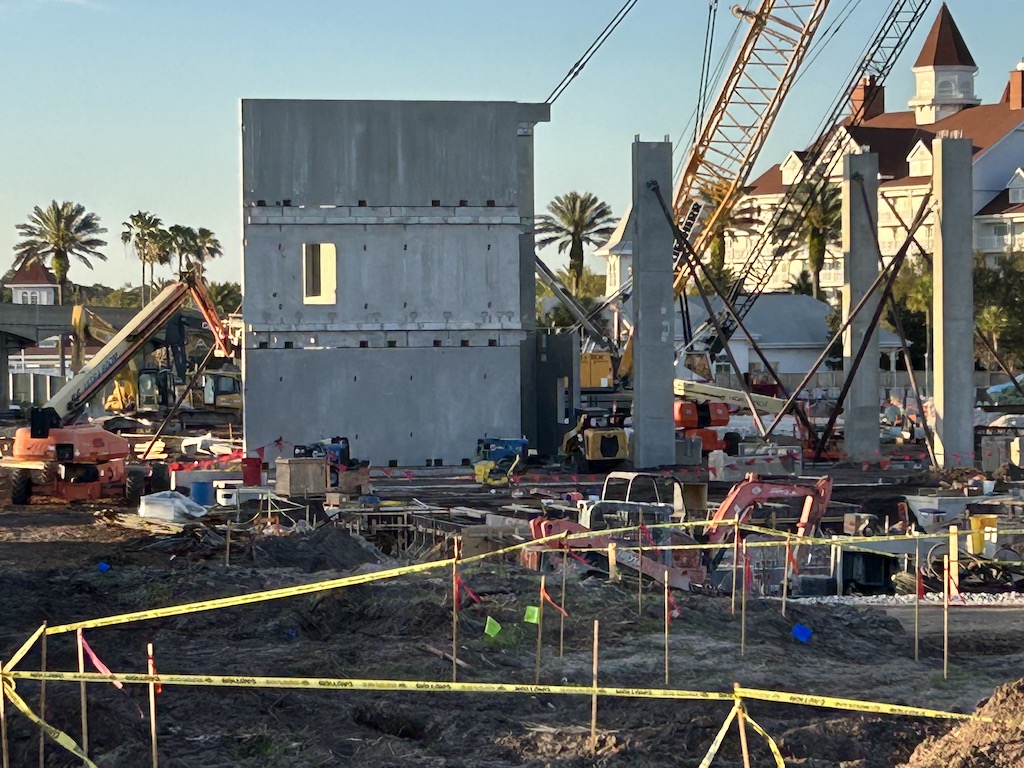 The tower is expected to open sometime in 2024.
Thanks to Wil for the photos!
BLOG COMMENTS POWERED BY DISQUS