Riviera Resort Construction Update - February 2018
Construction is moving at a brisk pace on Disney Vacation Club's fifteenth timeshare property.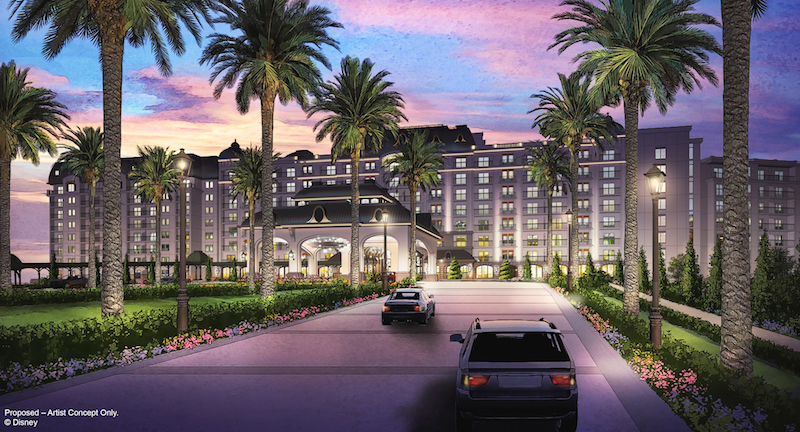 Website WDWMagic.com has posted some new arial images of construction progress on Disney's Riviera Resort. The photos show a structure which is at least five stories tall in some locations. Concept artwork suggests villas on up to eight floors with a rooftop restaurant likely above.
Ten weeks ago, DVCNews.com posted progress photos which depicted a building just two stories tall in most sections.
Disney's Riviera Resort is being constructed on land which was formerly part of Disney's Caribbean Beach Resort. The resort will include about 300 Disney Vacation Club villas, and is scheduled to open in the fall of 2019.
To view the full photo library, visit WDWMagic.com.