Kona Island Supports Mobile Order as Kona Cafe Closed for Refurb
The popular Kona Cafe located at Disney's Polynesian Village Resort is currently closed for refurbishment. However, a selection of favorites remains available at the nearby coffee bar.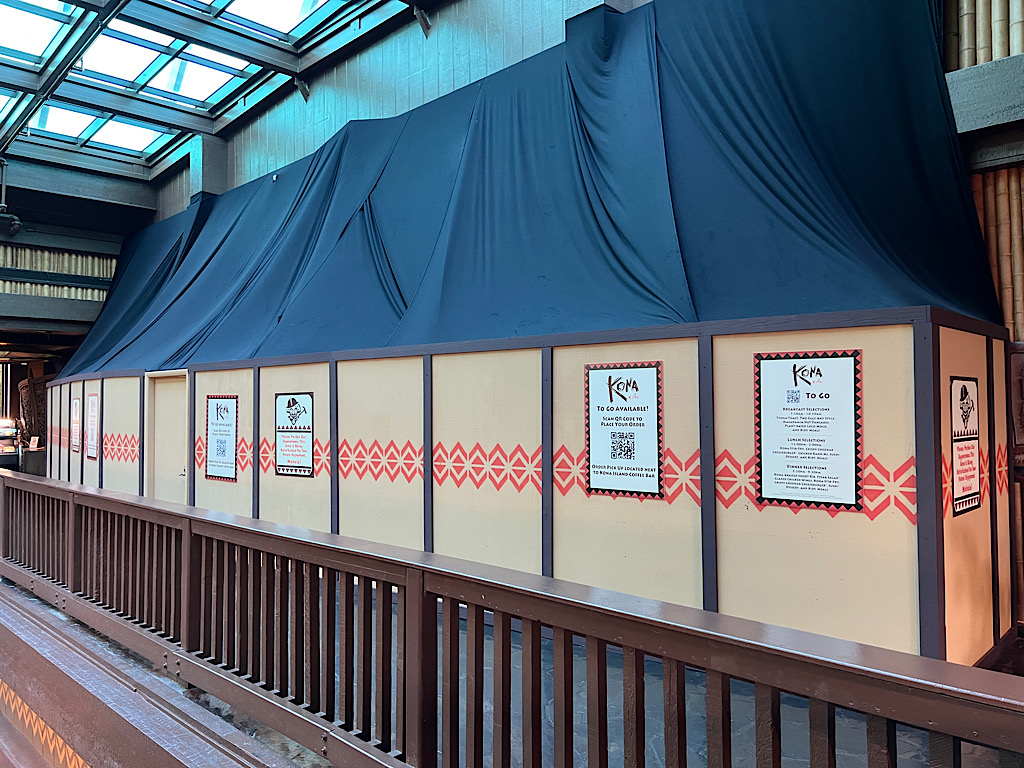 The Polynesian's Kona Cafe is now closed for refurbishment. However guests will still find many of its entrees available for mobile order to the neighboring Kona Island.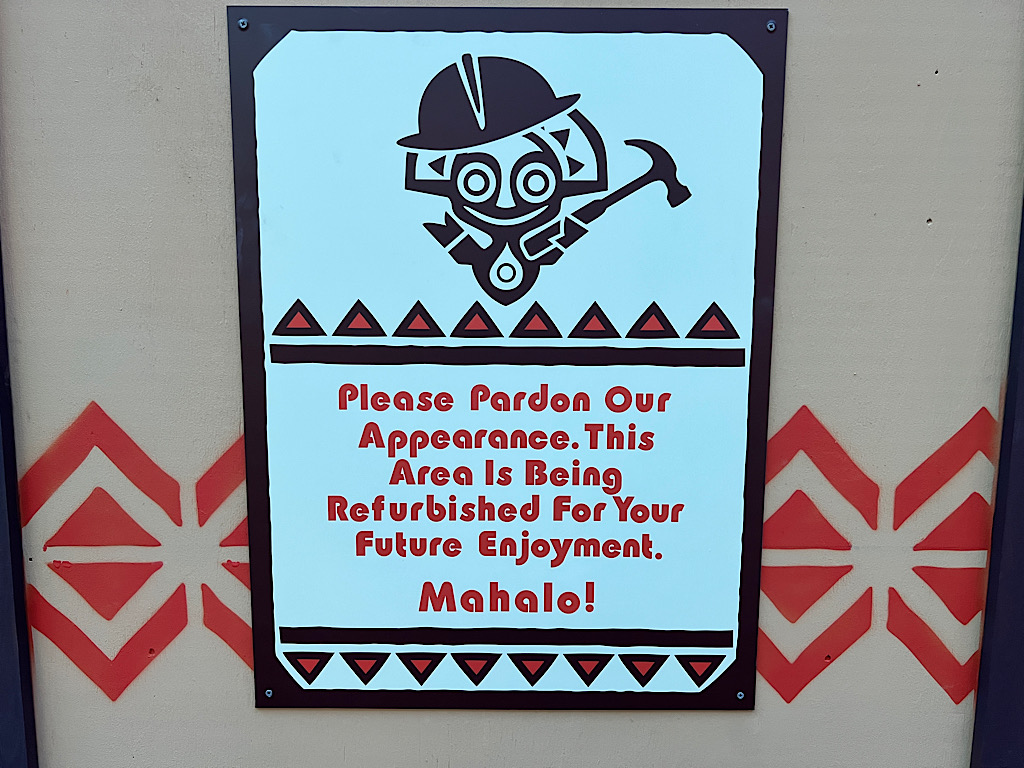 Among the mobile order options are the Tonga Toast and Macadamia Nut Pancakes during breakfast hours. Lunch brings the Kona Stir-Fry, Crispy Cheddar Cheeseburger and Chicken Bahn Mi. And for dinner, Kona-Braised Short Rib , Glazed Chicken Wings and Sushi are among the items eligible for mobile order.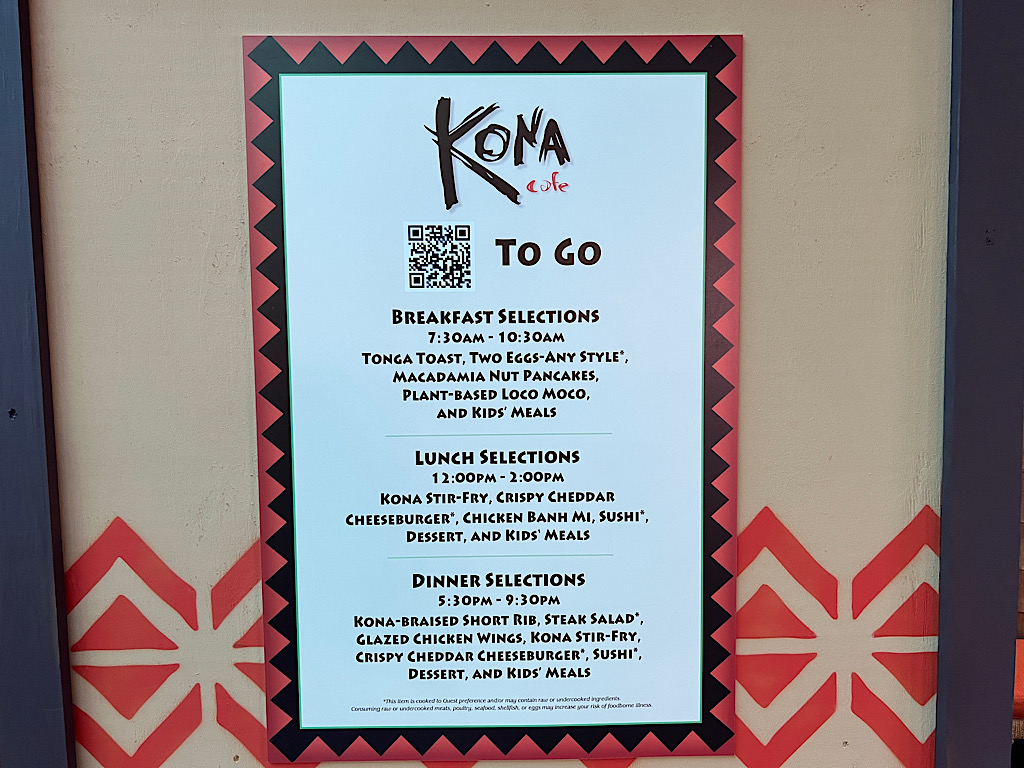 See above for the complete list of options and current operating hours.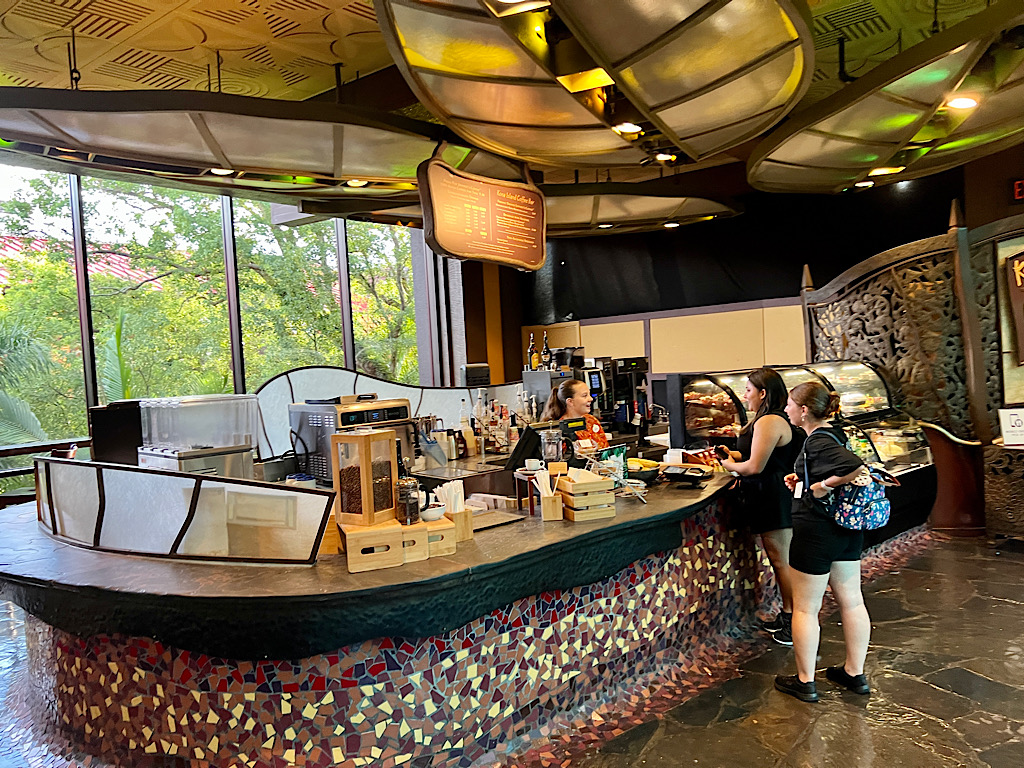 There is no word on exactly how long Kona Cafe will remain closed for refurbishment.