Luau Cove has now been completely removed on the site which will eventually host the new Disney Vacation Club tower at Disney's Polynesian Villas & Bungalows.
Ground has been cleared on the site of the forthcoming Polynesian tower as crews prepare to begin vertical construction. The images below showcase the site moving from east to west, from the current Polynesian facilities toward Disney's Wedding Pavilion and Disney's Grand Floridian Resort & Spa.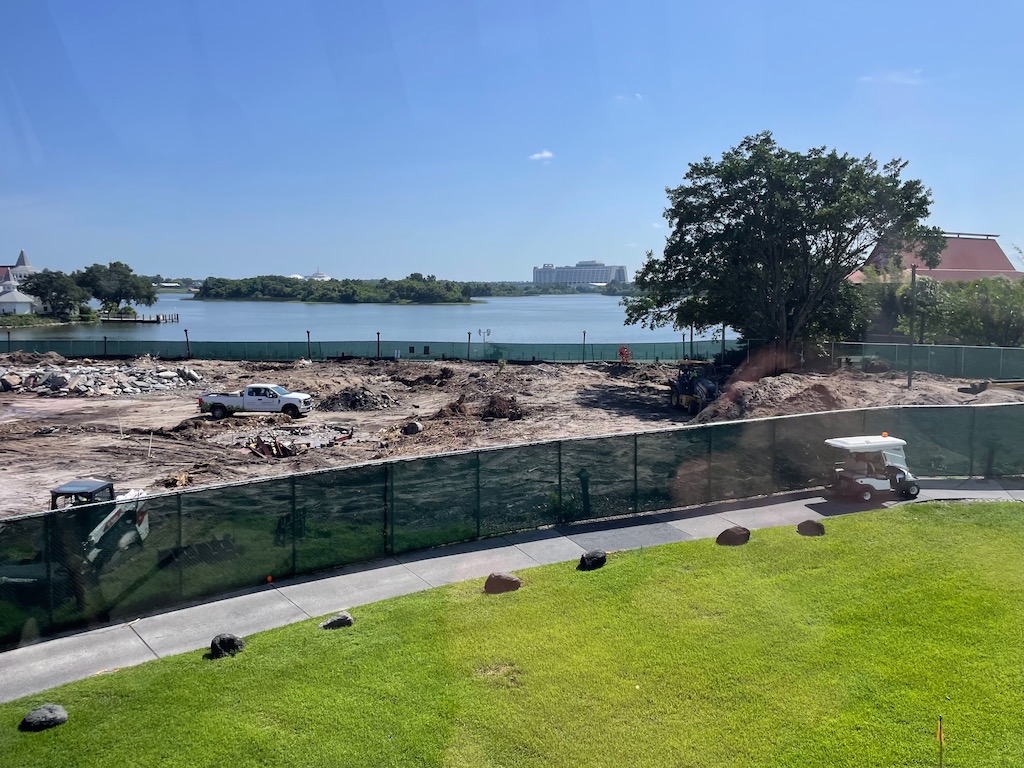 Earlier this year Disney Vacation Club revealed plans to build a new tower on the site with an expected opening date in 2024.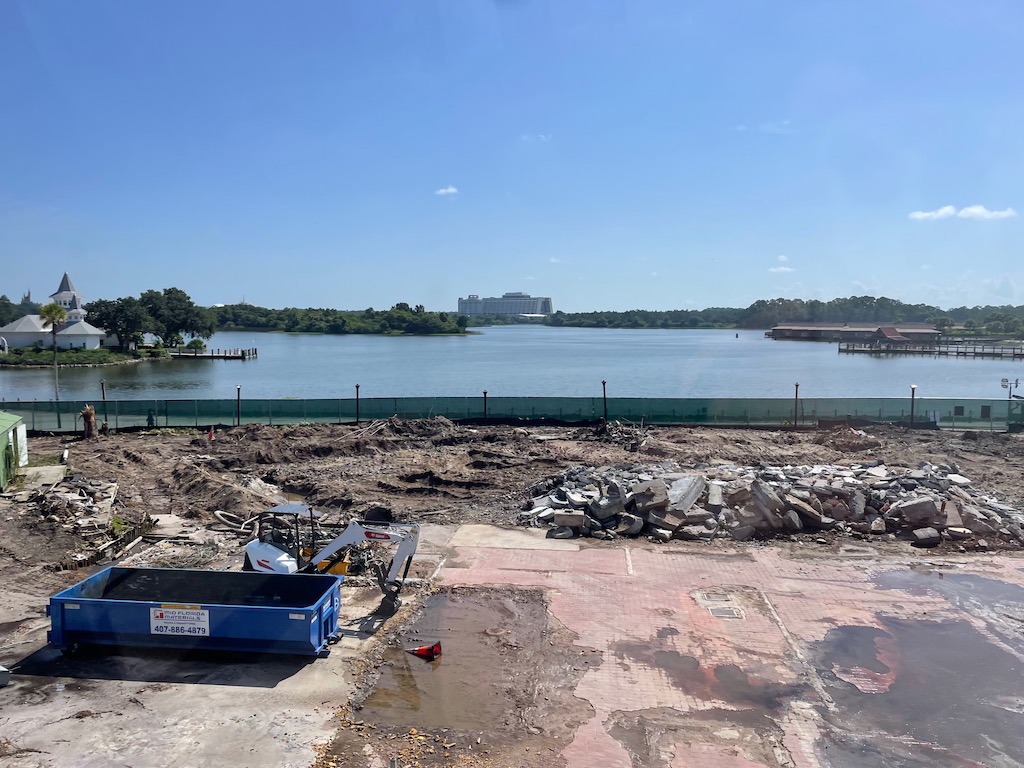 We estimate that the new facility will contain about 250 villas in a variety of sizes.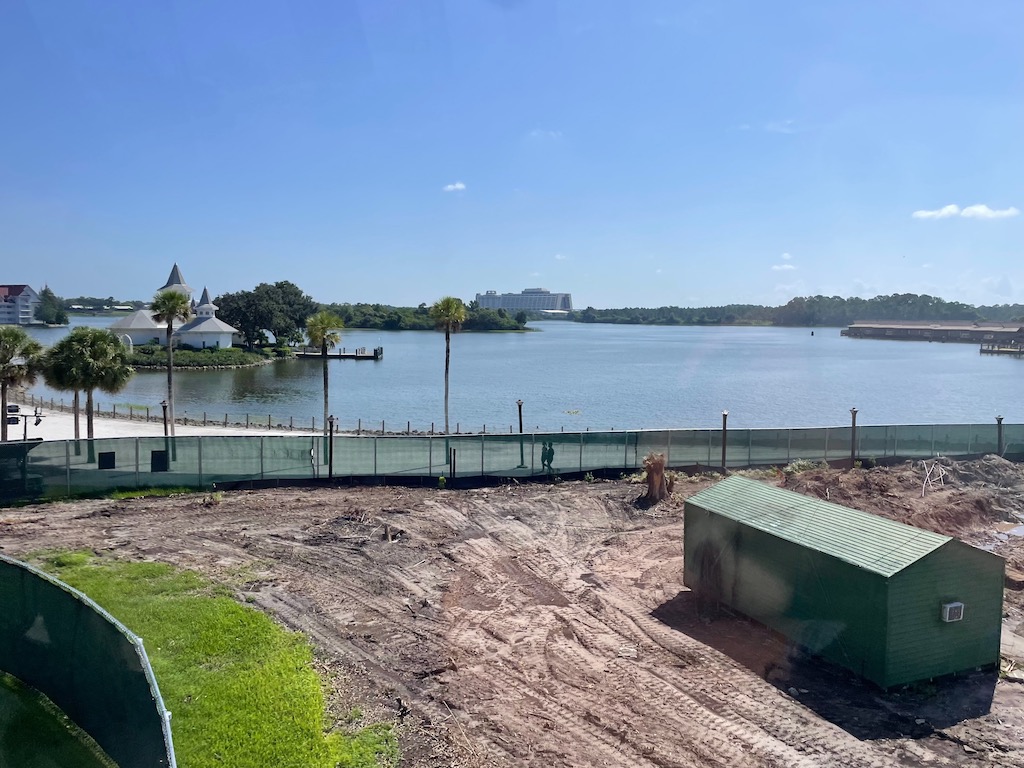 There is no word on whether this new development will be part of the existing Polynesian condominium association or a separate legal entity.
Thanks to Molly for the photos!
BLOG COMMENTS POWERED BY DISQUS