Polynesian Great Ceremonial House Refurbishment Update - March 2021
The main entrance and monorail platform are deep into their rebuild as work continues at Disney's Polynesian Village Resort.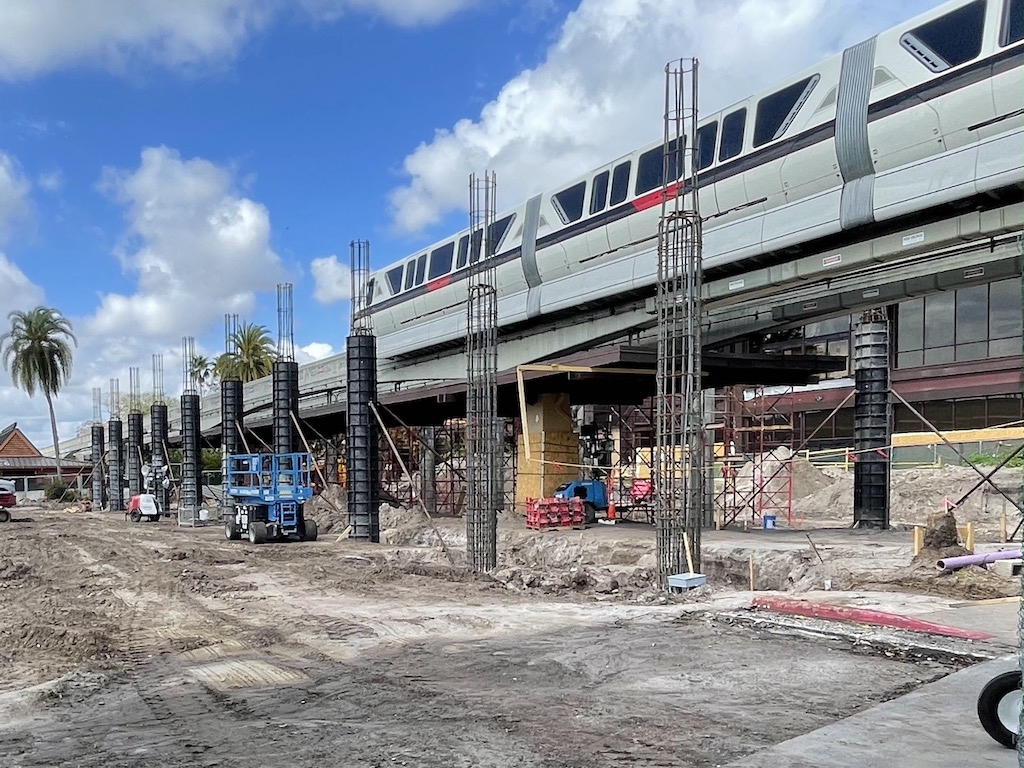 The Porte Cochere at the Polynesian is being completely updated, along with a full rebuild of the second floor monorail platform. As shown in the photos below, crews have alread removed most of the old structure. The entire main entry is currently torn up and the first new support pylons have been poured.
Concept art for the updated lobby is available in our prior coverage. Work is expected to continue into summer 2021.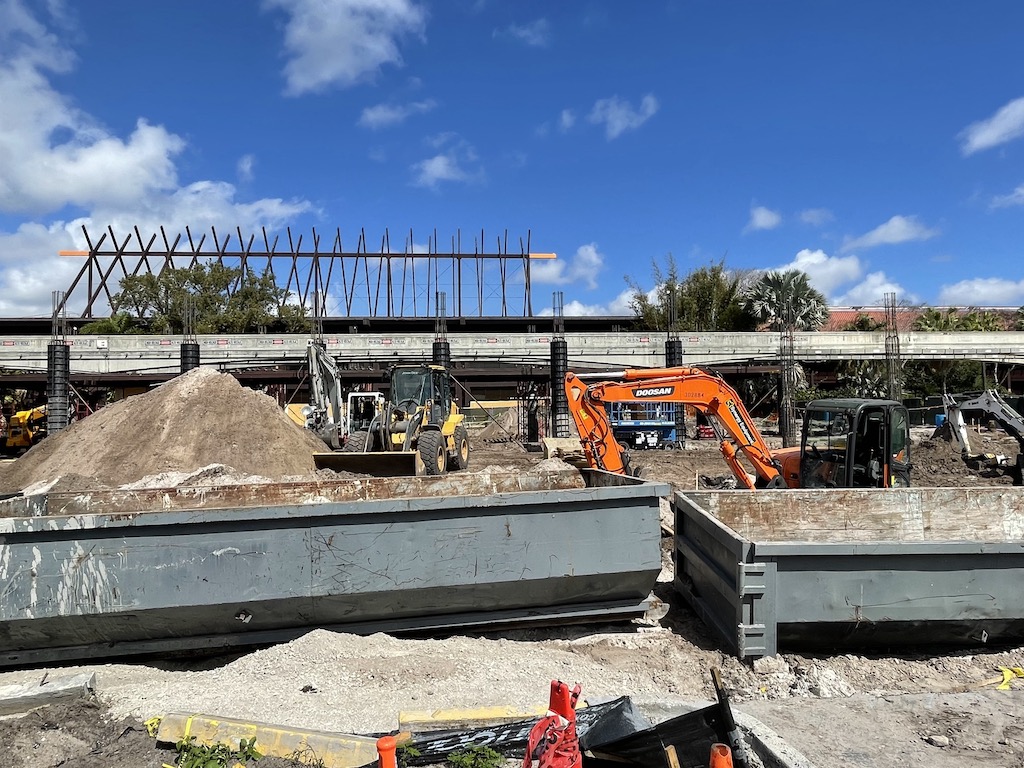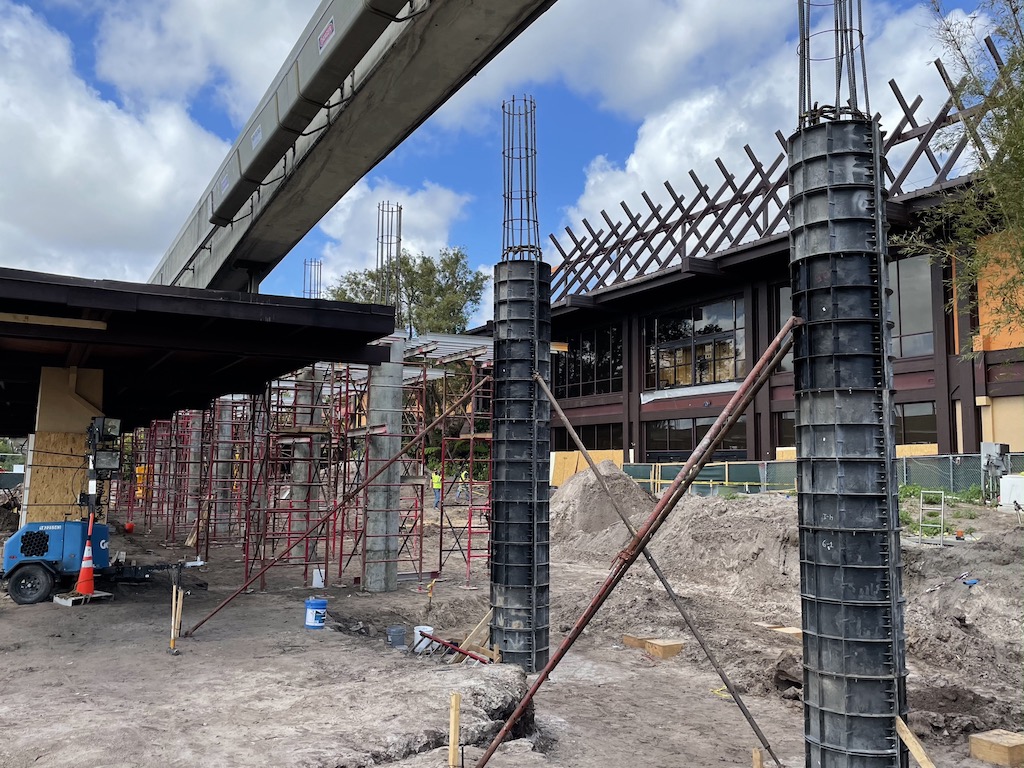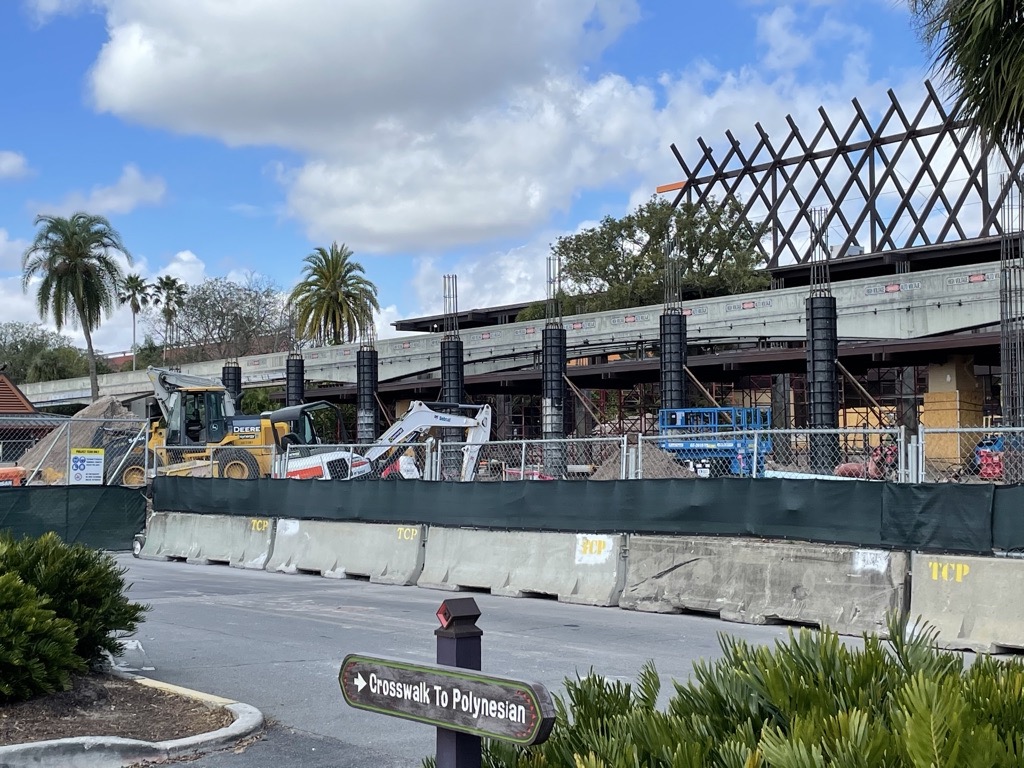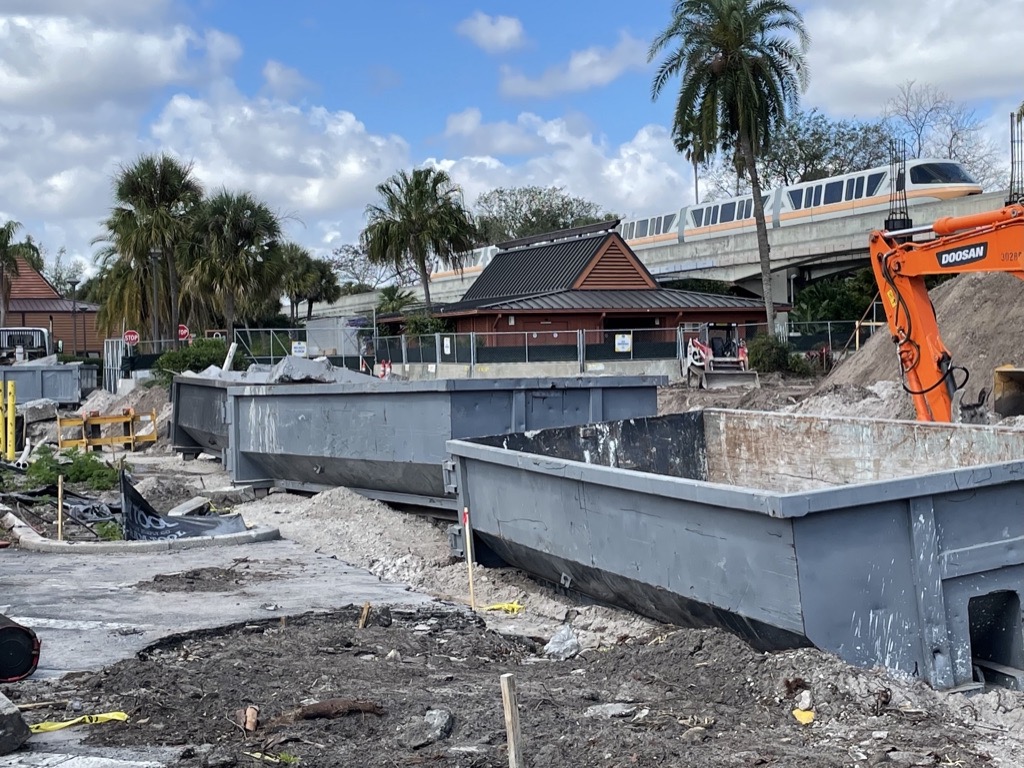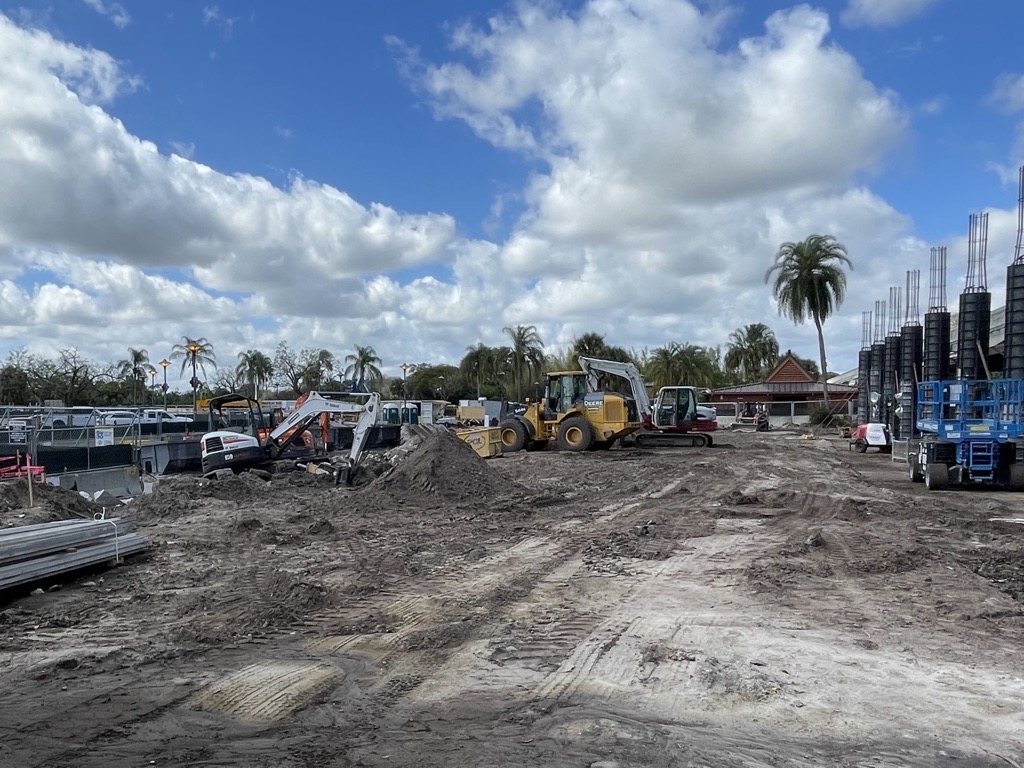 Inside the Great Ceremonial House, most of the work goes unnoticed to guests. Seating areas are available and the front desk is staffed most of the day. This central building does close for several hours overnight to facilitate construction crews. A temporary front desk is currently staffed 24/7 in the lobby of the Pago Pago building.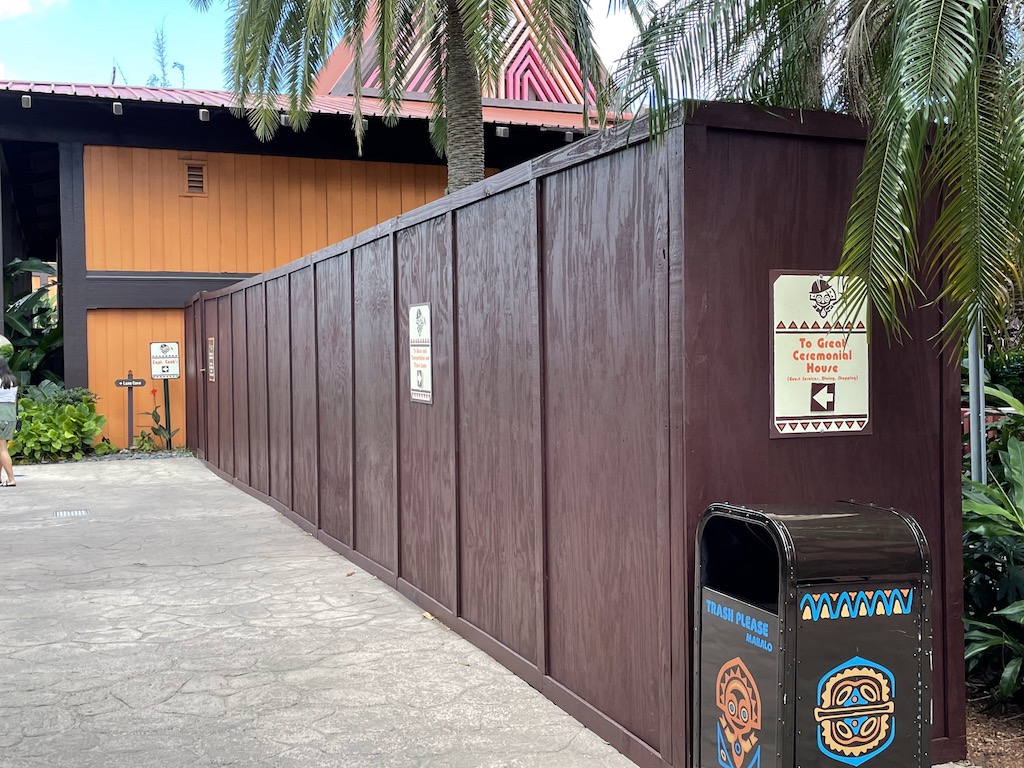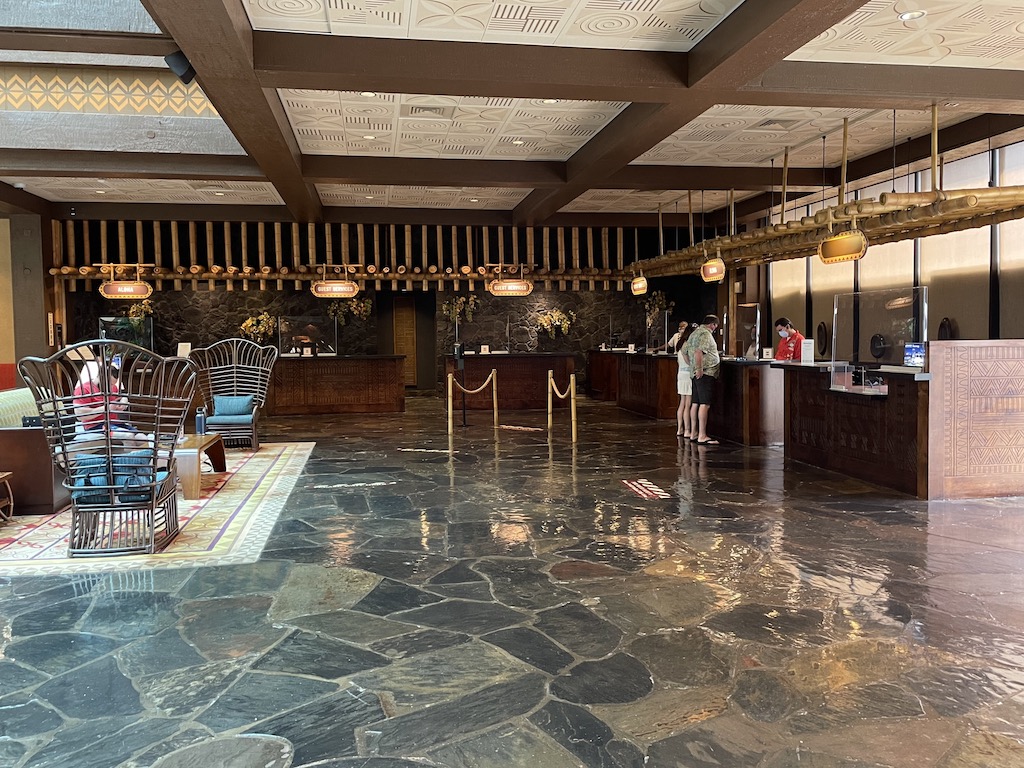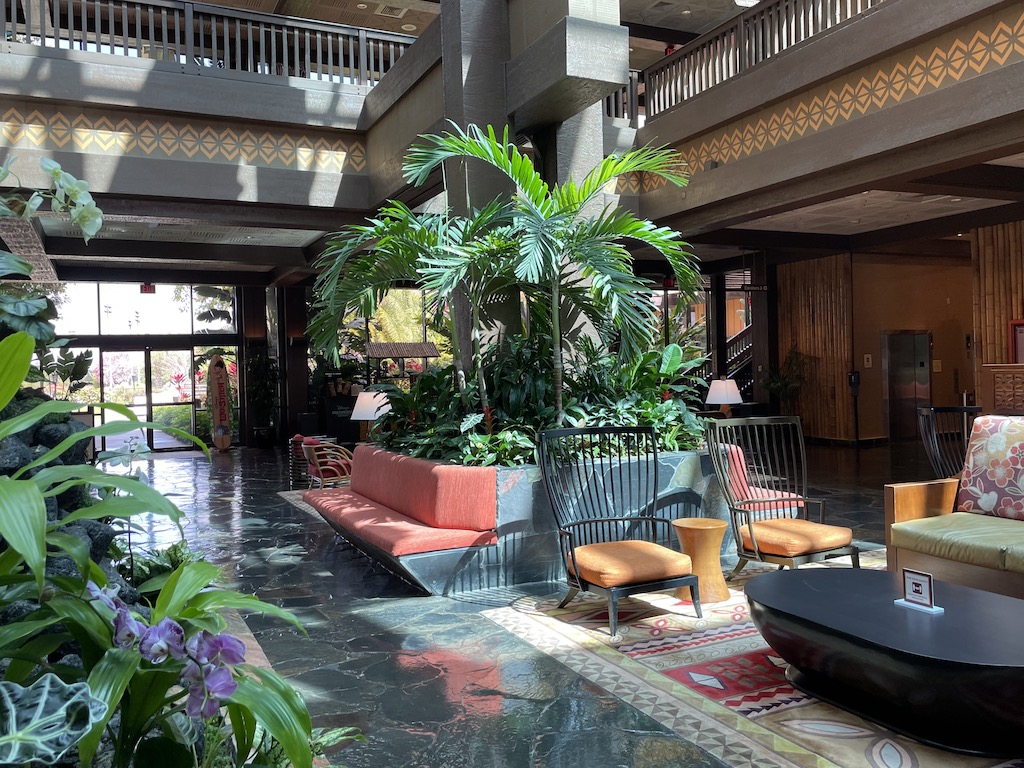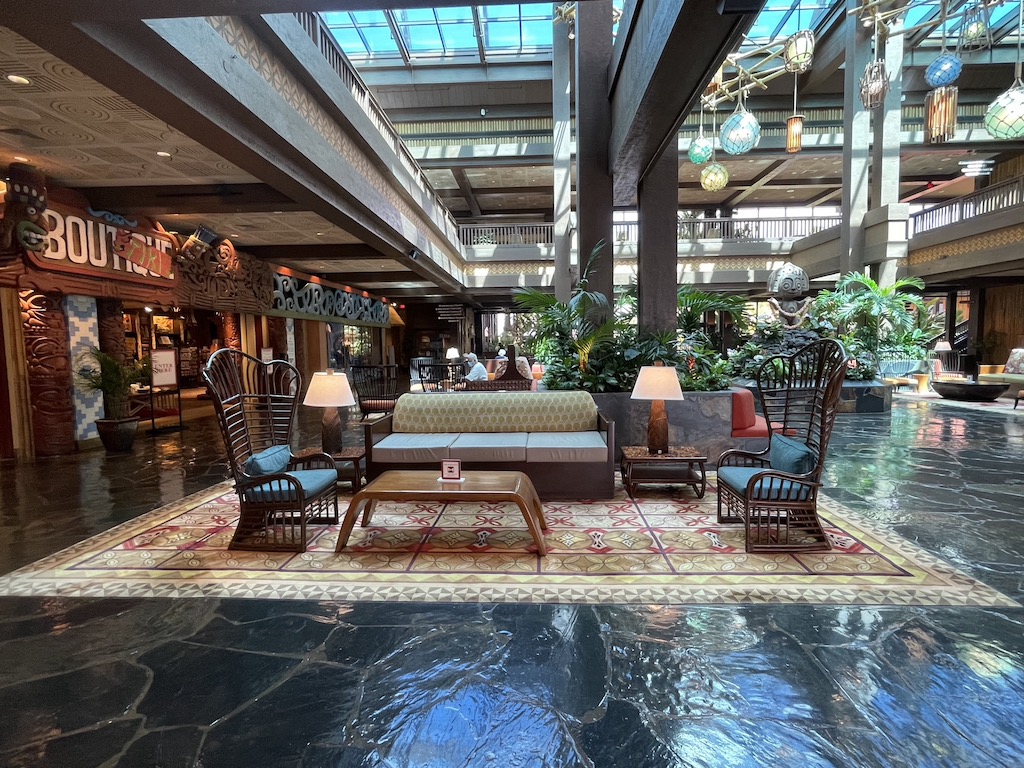 Thanks to our friends from David's Vacation Club Rentals for assistance with these photographs. Whether you are a current DVC member with points you are unable to use or a non-member looking to save money on an upcoming Walt Disney World stay, be sure to check out DVCRentals.com for details on the benefits of renting Disney Vacation Club points.