Tambu Lounge Refurbishment
Disney's Polynesian Villas & Bungalows will lose one of its lounges for a couple of months this summer.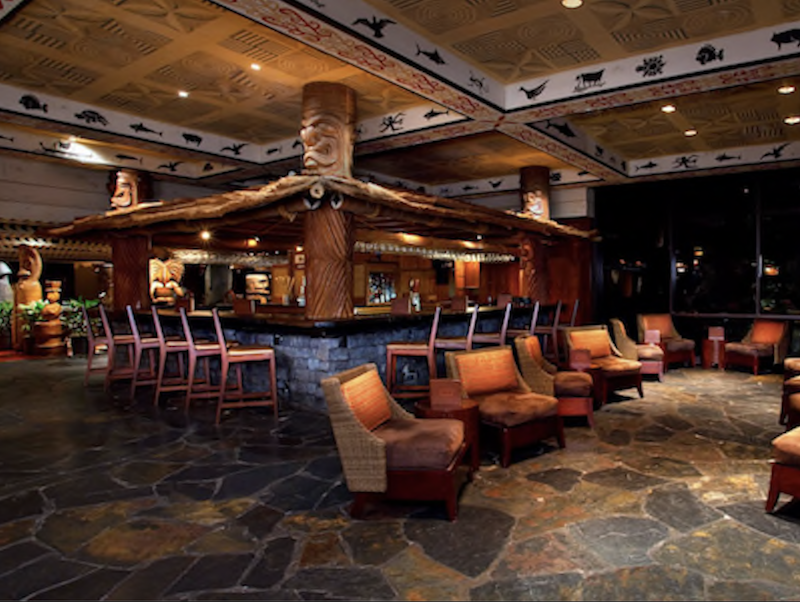 Via his Facebook page, Steve "Tikiman" Seifert reports that the Polynesian's Tambu Lounge will close for approximately 2 months this summer. The closure will occur sometime after July 4th.
During the closure, crews will add an additional service well for the bartending staff, a side station for cocktail service and perform some general maintenance tasks.
A temporary bar will be added while Tambu is unavailable, however it will not feature any guest seating.