Disney Vacation Club's latest expansion is now available to guests as part of Villas at Disney's Grand Floridian Resort & Spa.
Renovations are complete on Grand Floridian's Big Pine Key building and members are now enjoying 202 new DVC villas. Among those guests is DVC member Darrell White who posted more than 70 images of the resort and his guest room on the Villas at Disney's Grand Floridian Resort & Spa Facebook Group.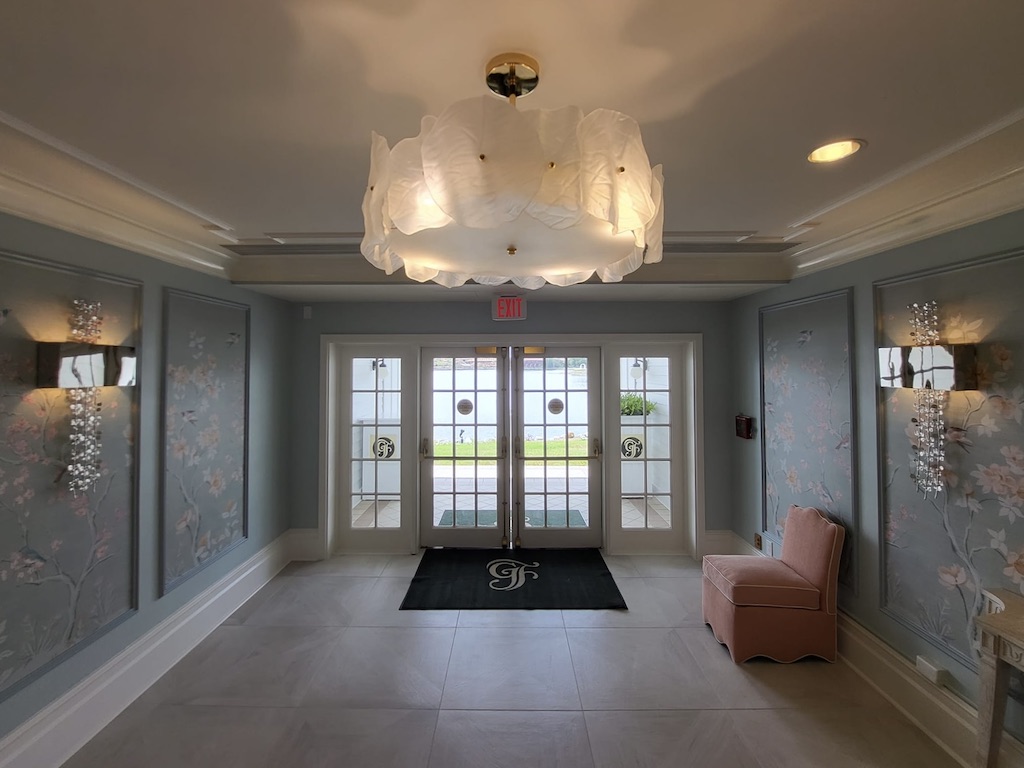 The rooms encompass all 5 floors of the building, with views that overlook the resort's Courtyard Pool, Seven Seas Lagoon or out toward Magic Kingdom.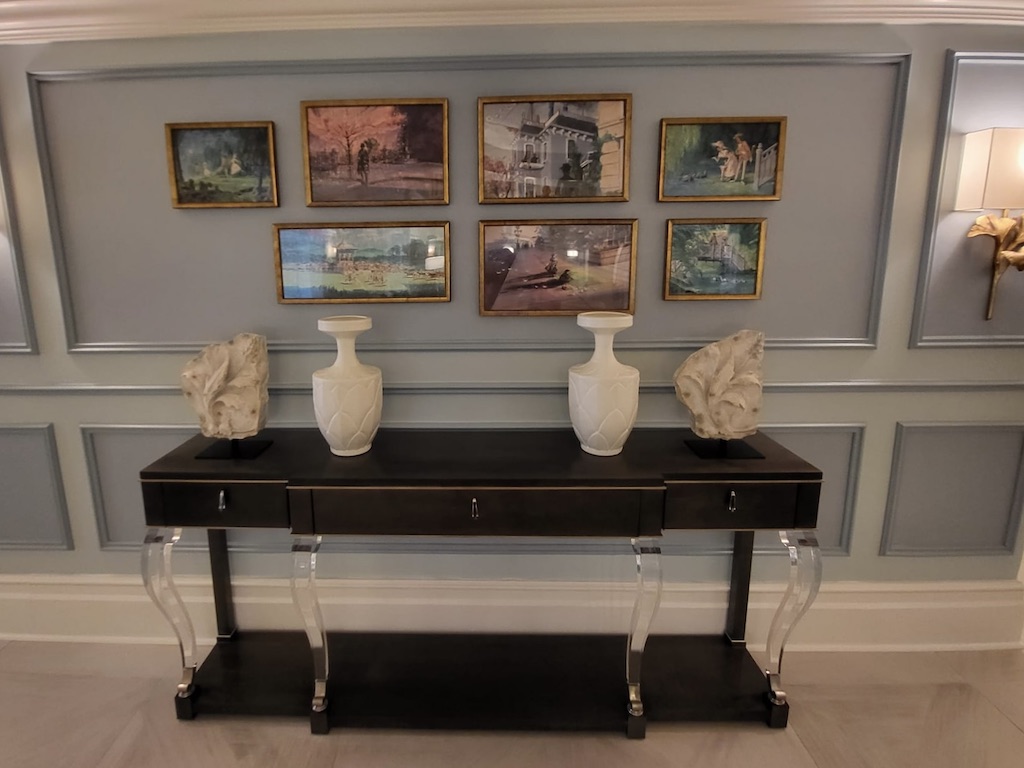 The building has its own guest laundry with two washers and two dryers. Progress can be tracked within the Laundryview app by selecting Grand Floridian and Big Pine Key.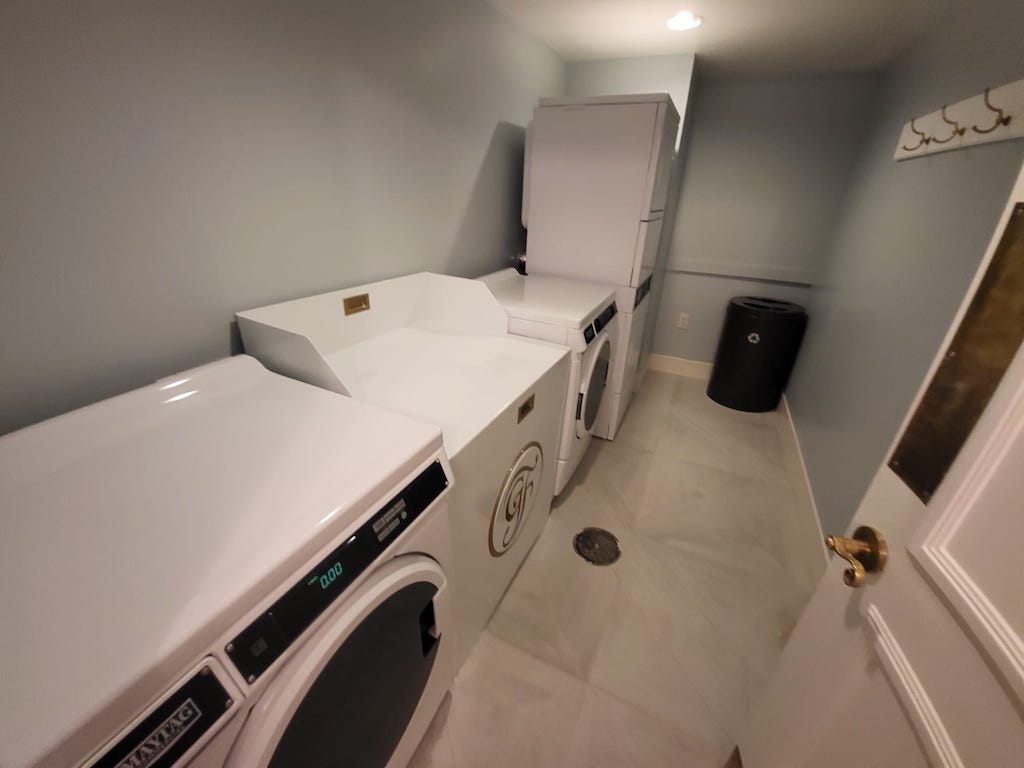 The villas themselves are equipped with two queen-size beds along with a convertible sofa that flips-over to reveal a twin bed.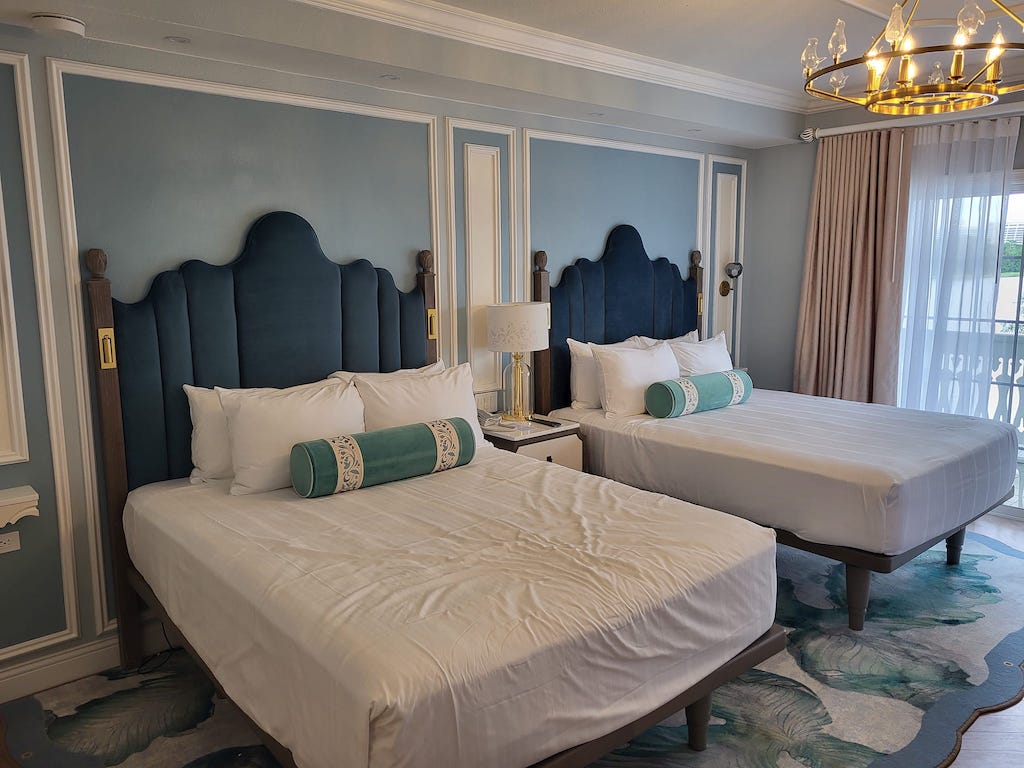 The spacous bathroom features a large vanity. Unlike some recent DVC villa designs with a split bathroom, only a single tub + shower combination is available.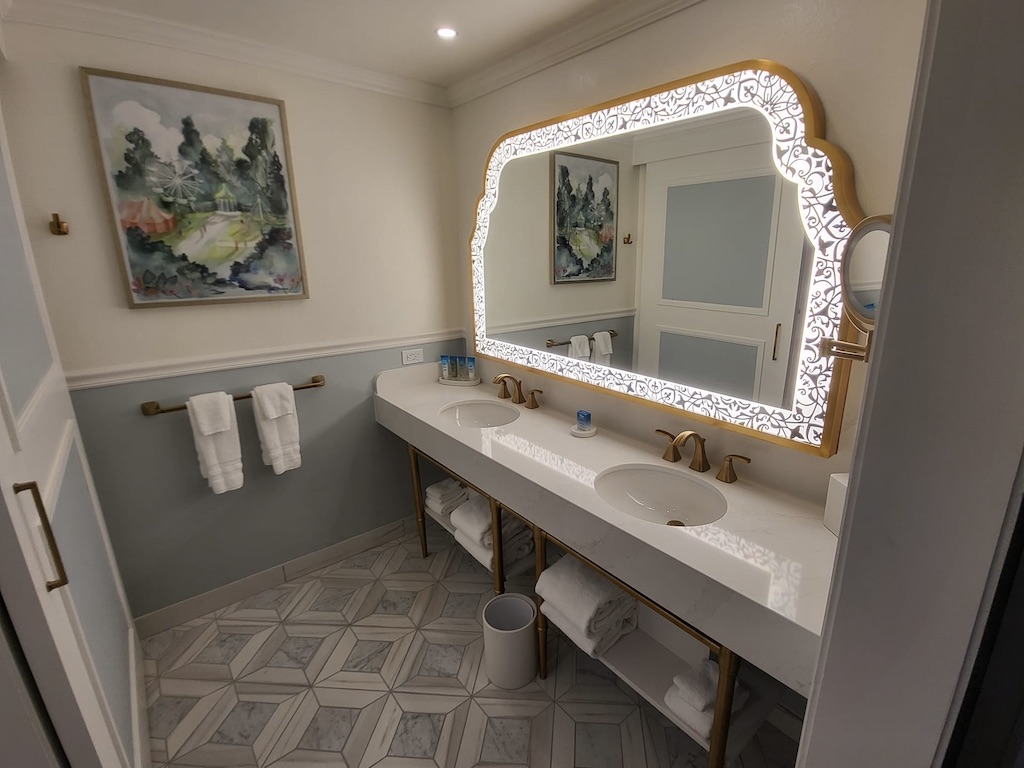 Resort Studio rooms are not outfitted with a microwave or toaster as standard equipment, however they can be requested from housekeeping as shown in this image.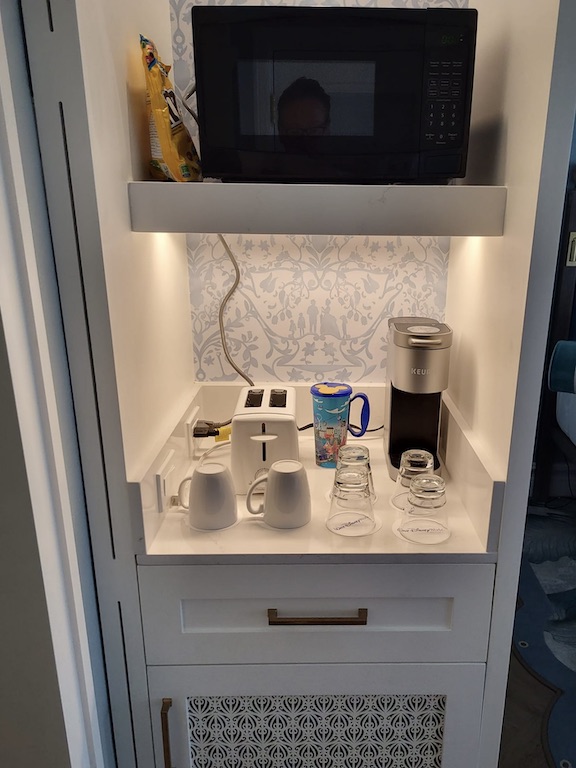 Points for the Grand Floridian are currently available direct from DVC with added incentives through July 13. All 202 Resort Studio rooms have been declared into the condo association and are available to members booking with points.
For additional photos, be sure to check out Darrell's post in the Grand Floridian Facebook Group.
BLOG COMMENTS POWERED BY DISQUS