Disneyland Hotel Featured in Latest Pocket Guide
If you have never been to Disneyland Resort, the latest in Disney's Pocket Guide series provides a glimpse at some of the amenities in this future Disney Vacation Club destination.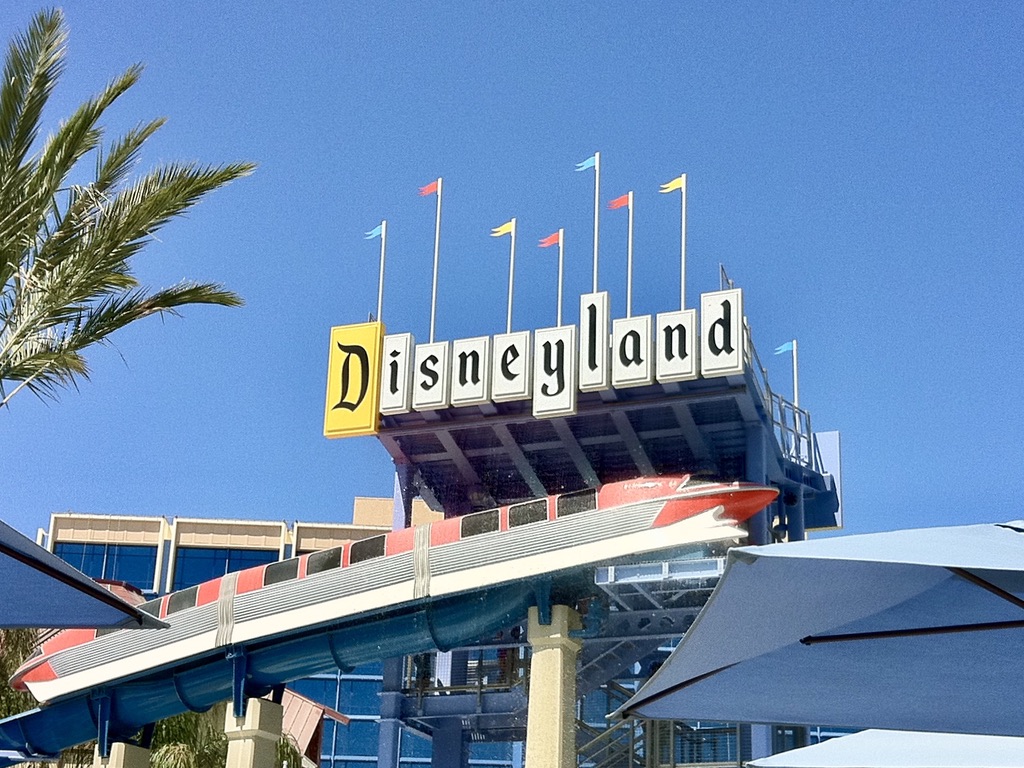 The latest release in planDisney's Pocket Guide series focuses on the Disneyland Hotel. Each of the guides provide an overview of the accommodations, dining, recreation and other amenities offered at a Disney resort.
While the guide does not contain any details specific to the forthcoming Disney Vacation Club villas, it offers a nice overview of the resort's dining venues, pools, and even a look at the style of its hotel rooms.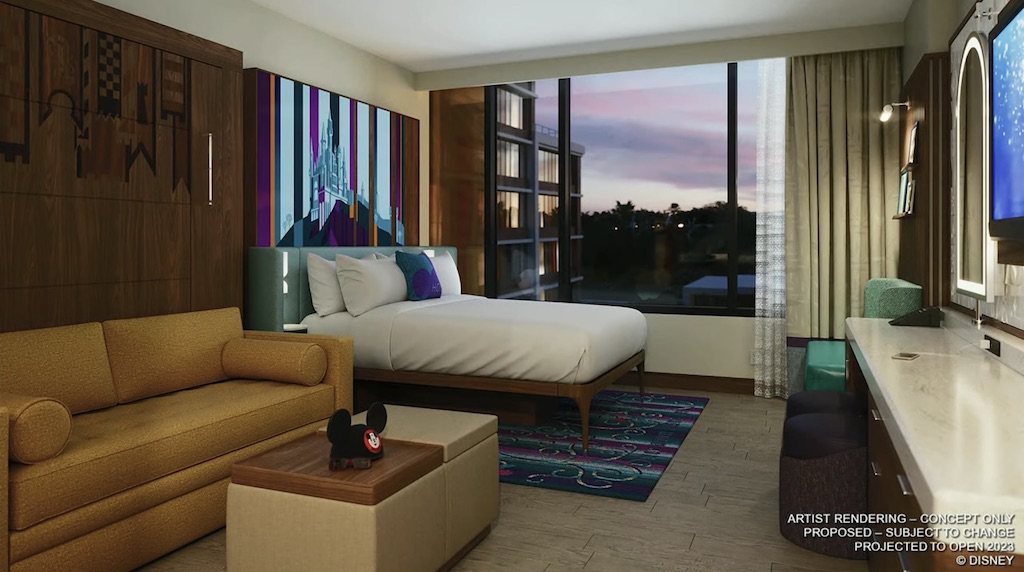 Disneyland Hotel DVC villa (concept)
The DVC villas are currently under construction with an estimated 2023 opening. Disneyland Hotel will be only the second timeshare destination at Disneyland Resort, joining the Villas at Disney's Grand Californian Hotel which opened back in 2009.
The Pocket Guide is available on planDisney's Instagram account and in PDF format (link). Links to previous DVC resort Pocket Guides can be found below: