Aulani Reopens with a New App, Behind the Scenes Video
Aulani, a Disney Resort & Spa is again welcoming guests and Disney Vacation Club members, and a brand new app for smartphones and tablets will help navigate the resort.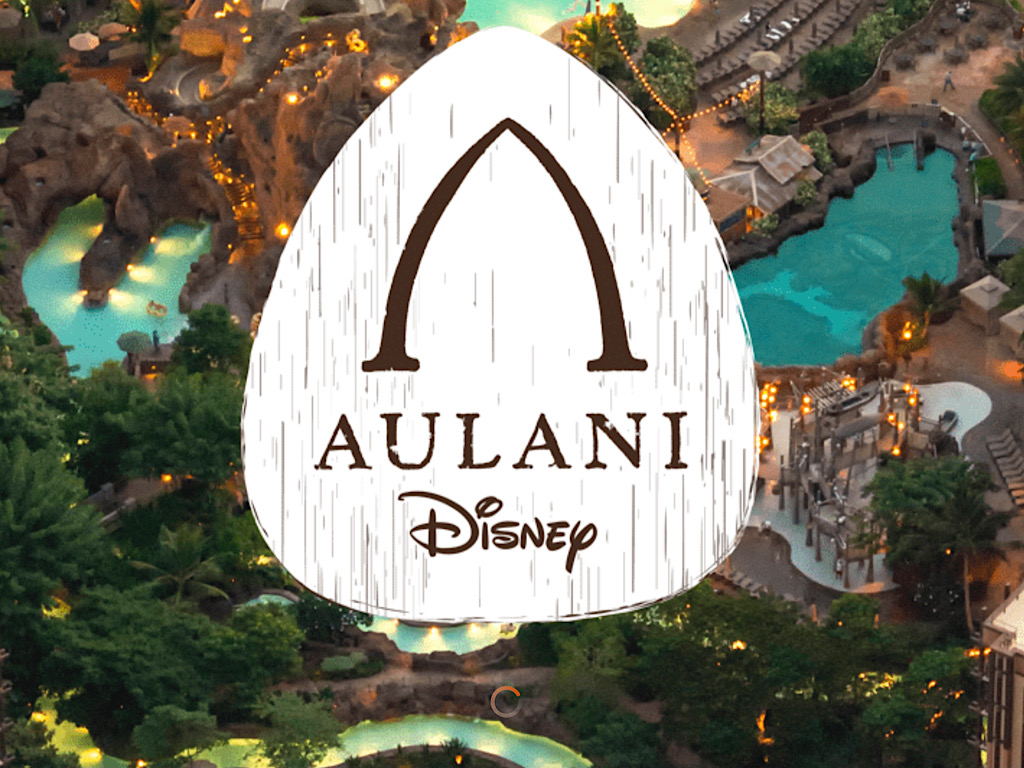 The official "Aulani Resort" app is now available for Apple and Android devices. Similar to apps designed for the Disney theme parks, the Aulani app serves as a hub for most resort services. On-line check in is offered to arriving guests. An interactive map highlights restaurants, activities, the resort's many water features and more.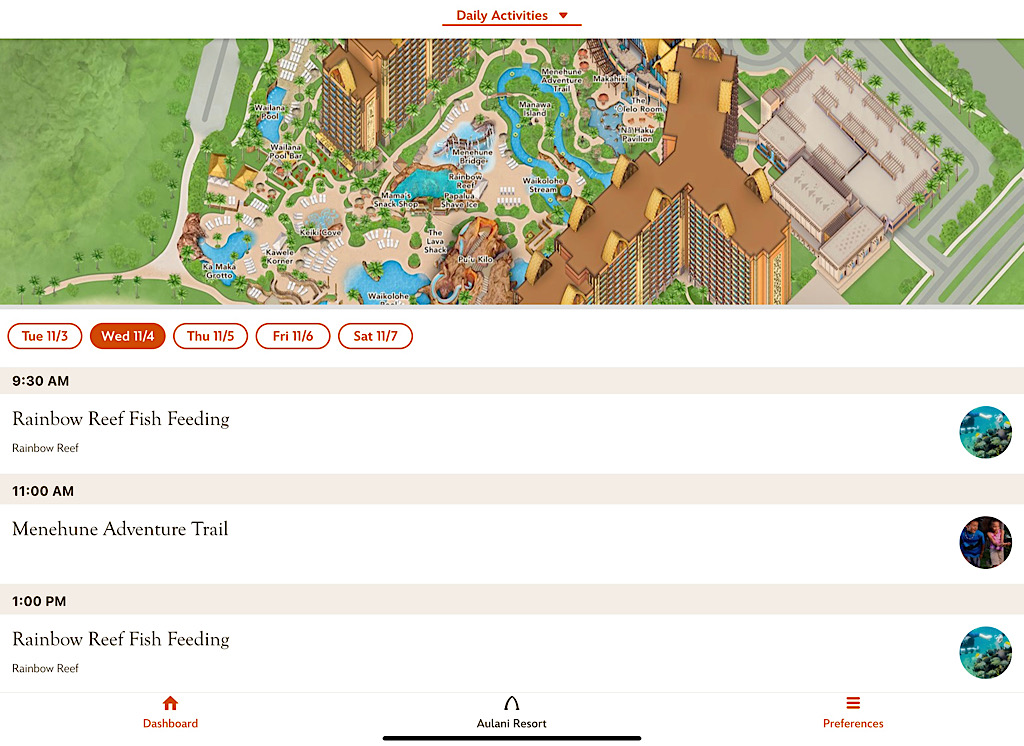 To download, visit the iTunes or Google Play stores and search for "Aulani."
The resort began its phased reopening on November 1, following a COVID-19 shutdown which lasted more than 7 months. Guests must adhere to all Hawaii travel requirements, which currently mandates either a negative COVID test prior to arrival or a 14-day quarantine.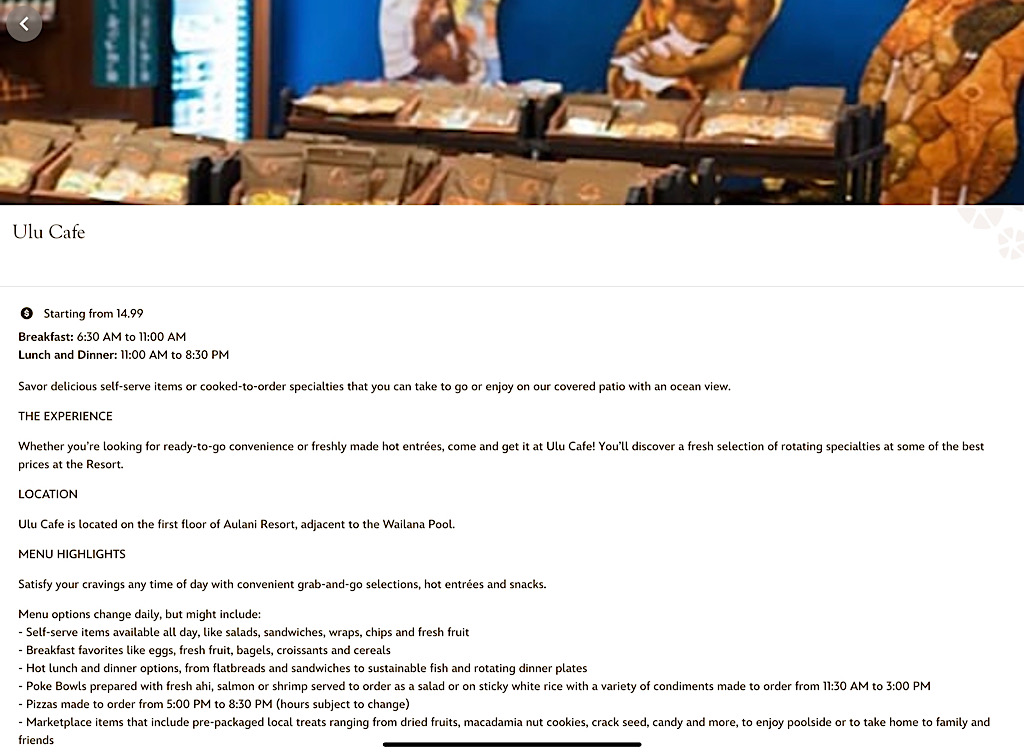 Disney recently shared a video which showcases some of the design concepts that went into the resort and its entertainment offerings. Featuring Jeanette Lomboy, Creative Executive for Aulani Resort for Walt Disney Imagineering and Shelby Jiggetts-Tivony, Vice President of Creative and Advanced Development for Disney Parks and Entertainment, the video reveals the many ways in which Hawaii's heritage and rich history of storytelling are incorporated throughout the resort.
Click above to stream the complete video.