Park Hopping Returns to Walt Disney World January 1, 2021
Walt Disney World has revealed that guests will be able to resume visiting more than one park each day starting on January 1, 2021.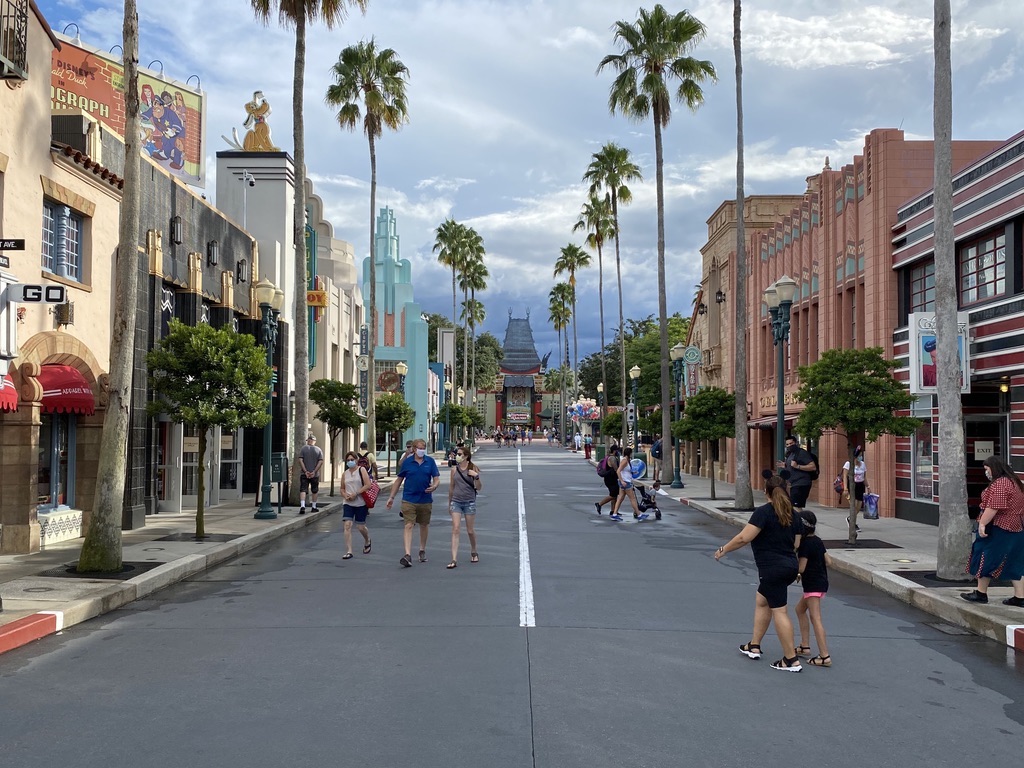 Since its return from the COVID-19 shut down, Disney parks have limited guest to one theme park visit per day. That will change in the new year when park hopping returns to the four Florida parks.
Guests will still be required to use the Disney Park Pass system to schedule their initial theme park visit and physically enter that reserved park. Park Hopping will then be available starting at 2:00pm and continuing through the end of the operating day. Park Hopping hours may start early if conditions warrant. Details will be added to the My Disney Experience app in a future update.
Reservations will not initially be required for the second theme park visit, however that is subject to change. Availability of Park Hopping is subject to capacity limitations.
Guests must have a qualifying Annual Pass or the Park Hopping add-on to Magic Your Way tickets in order to take advantage of Park Hopping.
For additional details and updates, visit the Walt Disney World website.