WDW Canceling all FastPass+, Dining Reservations for 2020
As Walt Disney World prepares for the anticipated July 11 reopening of its theme parks, it is canceling all existing dining and experience reservations and FastPass+ selections, and suspending theme park Extra Magic Hours.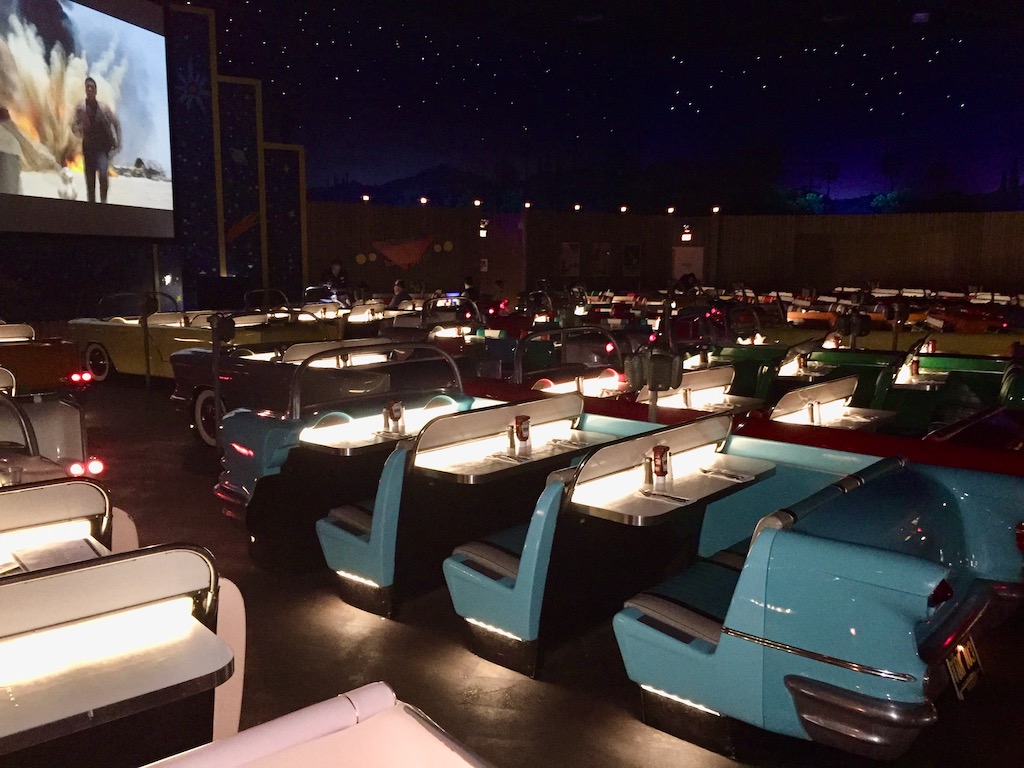 The moves were revealed tonight via theDisney Parks Blog. Within the next several days, guests can expect to see these items removed from their My Disney Experience account.
The deletion of these exisitng reservations and FastPass+ selections is warranted by the reduced capacity at restaurants and theme park attractions.
Within the next several weeks, dining reservations will re-open with inventory that matches the updated capacity of each venue. Until further notice, Disney plans to shift from a 180-day advance booking window to just 60 days for dining and experience reservations.
The FastPass+ service will be "suspended for the time being" according to the Disney Parks Blog post. Attraction queues will be reconfigured to allow for social distancing, presumably combining the current standby and FastPass return queues. No estimate has been given for the return of FastPass+.
Finally, Extra Magic Hours at the theme parks will be discontinued indefinitely.
Disney had previously announced that it was placing a hold on future hotel reservations and ticket sales. This booking restriction does not apply to reservations made with Disney Vacation Club points.
The DVC resorts at Walt Disney World are scheduled to reopen on June 22. Magic Kingdom and Disney's Animal Kingdom have a reopening date of July 11, with Disney's Hollywood Studios and Epcot following on July 15.