Walt Disney World to Present Reopening Plan Wednesday
On May 27, executives from Walt Disney World will formally present their plans to resume Florida operations, a plan which is likely to include their targeted reopening date.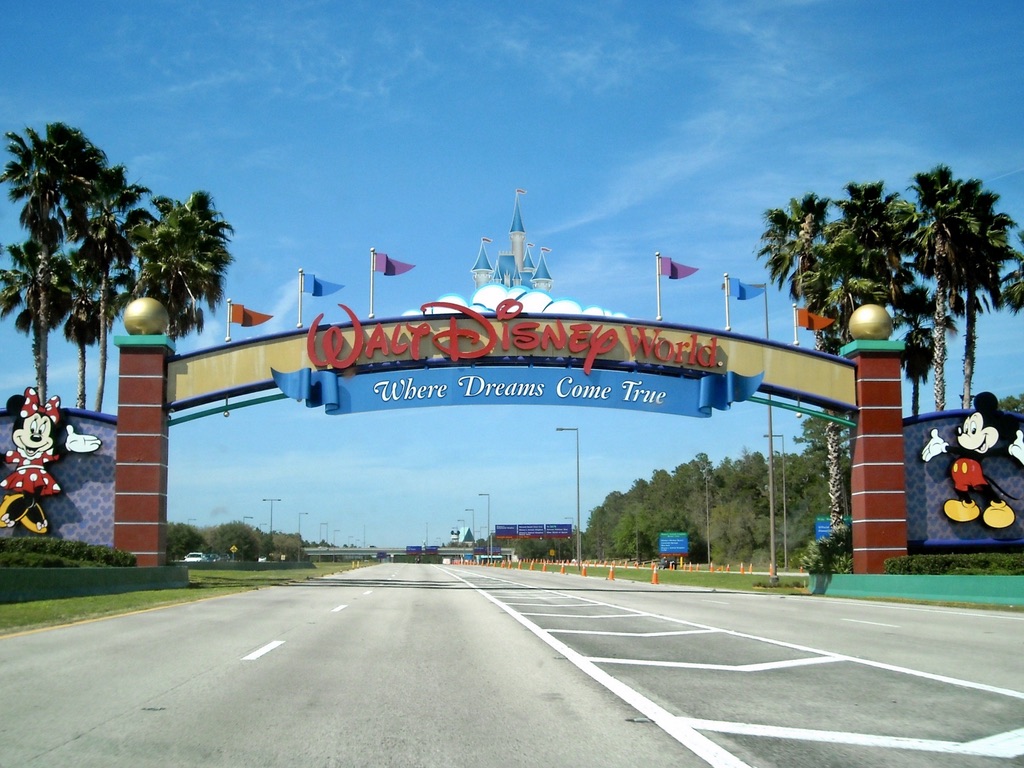 As part of the recovery process from COVID-19, theme park operators are required to appear before the county's Economic Recovery Task Force to detail operational changes implemented to protect workers and guests. Today Orange County Mayor Jerry Demings confirmed that Disney intends to give its presentation during the meeting scheduled for 10:00am on Wednesday, May 27.
The plan will include information on new sanitation, social distancing, park capacity, ride capacity and other measures designed to curb the spread of the coronavirus. The presentation should include an anticipated opening day for the Disney theme parks.
If the plan is approved by the task force, it would move to Mayor Demings and Florida Governor Ron DeSantis for their approval. Demings indicated that representatives of the Orange County health department were on-site today at Walt Disney World reviewing proposed measures.
On Thursday, May 21, Universal Studios Florida presented its plan which featured multi-day soft opening beginning on June 1 and availability to the general public starting June 5. The proposal was approved by all parties the following day.
Universal hotels are currently accepting reservations for dates June 4 and forward.
The Disney Springs marketplace reopened last week, beginning with a variety of third party vendors. Several Disney-owned shops including World of Disney and Co-Op Marketplace will reopen on Wednesday, May 27.
All of the Walt Disney World theme parks and resorts, including the Disney Vacation Club properties, have been closed since mid-March.
Meanwhile, there is also hope for Disneyland fans. The Orange County Register reports that Disneyland could potentially reopen when the area reaches Stage 3 of its recovery plan, which could happen before the end of June.