Florida Theme Parks Begin Sharing Reopening Plans Thursday
Walt Disney World and other Florida theme park operators plan to meet with Orange County official beginning Thursday, May 21 to present plans for reopening their businesses.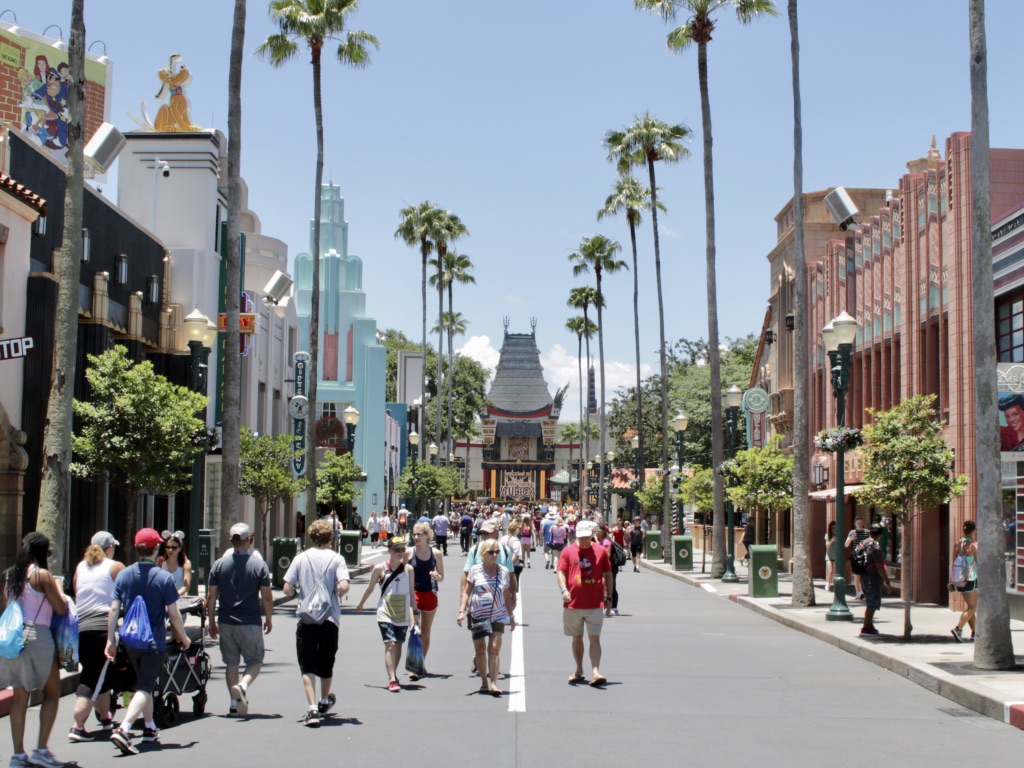 WFTV.com is reporting that Universal Orlando will be the first central Florida theme park operator to share reopening plans with the Orange County Economic Recovery Task Force. Other operators including Walt Disney World and Sea World will follow in the coming days. Presentations are to include a specific date to resume operations.
Orange County mayor Jerry L. Demings must approve the plans before they are permitted to move forward.
Florida's Fox 35 reports that several small parks including Fun Spot and Gatorland have already made their pitches to the Economic Recovery Task Force, and hope to reopen in time for Memorial Day weekend.
Disney Springs reopened to the public on Wednesday, May 20. A wide variety of third-party vendors resumed operations, including Chicken Guy, Earl of Sandwich, The Boathouse, Joffrey's, Rainforest Cafe and more. The first Disney-operated venues will open on May 27 including World of Disney, Marketplace Co-Op and D-Luxe Burger.
A variety of Disney websites have published coverage of the reopening including WDWMagic.com and WDWNT.com.
All of the Disney theme parks and resorts, including Disney's Hilton Head Island Resort, Disney's Vero Beach Resort and Aulani, Disney Vacation Club Villas remain closed with no estimated reopening date.