Video Showcases Shanghai Disneyland Reopening Policies
A new video outlining policy and procedure changes implemented for Shanghai Disneyland may offer a preview of what lies ahead for other Disney theme parks.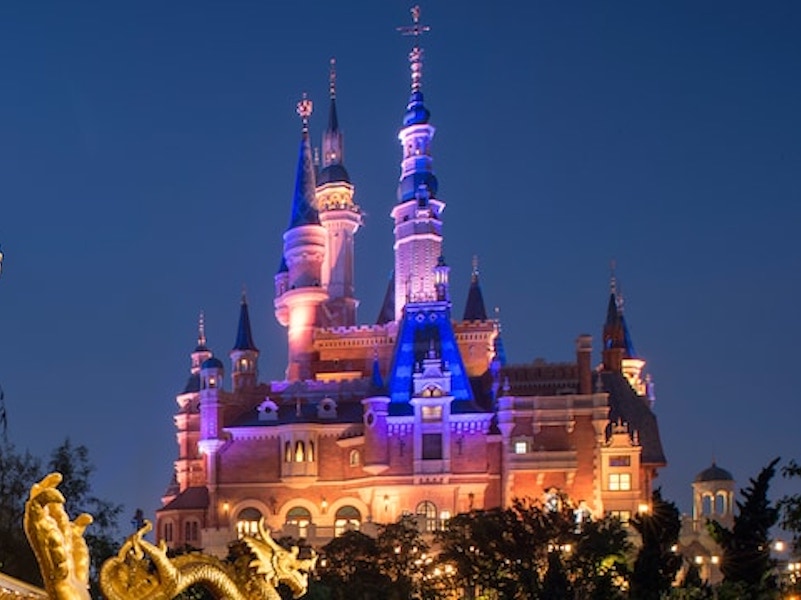 Shanghai Disneyland is scheduled to resume operations on Monday, May 11, 2020. In order to monitor theme park capacity, guests are required to secure their admission several days in advance. Health screenings and a "green" QR code are required prior to entry. Thoughout the park, social distancing will be maintained and facial coverings are required in all locations except park restaurants.
For complete details, check out the video below (note english subtitles are included.)
The park reopening comes about 2 months after Disneytown, Wishing Star Park and Shanghai Disneyland Hotel resumed operations in early March.
Walt Disney World recently announced plans to reopen Disney Springs beginning May 20, 2020. Crowd limits will be enforced and face coverings required for employees and guests. No dates have been revealed for resumption of operations at theme parks or resorts.