Disney Reports 2nd Quarter 2020 Earnings
Disney reveals that it lost about $1 billion worth of expected theme park profits for the most recent quarter as it announces a reopening date for Shanghai Disneyland, albeit with strict attendance limits.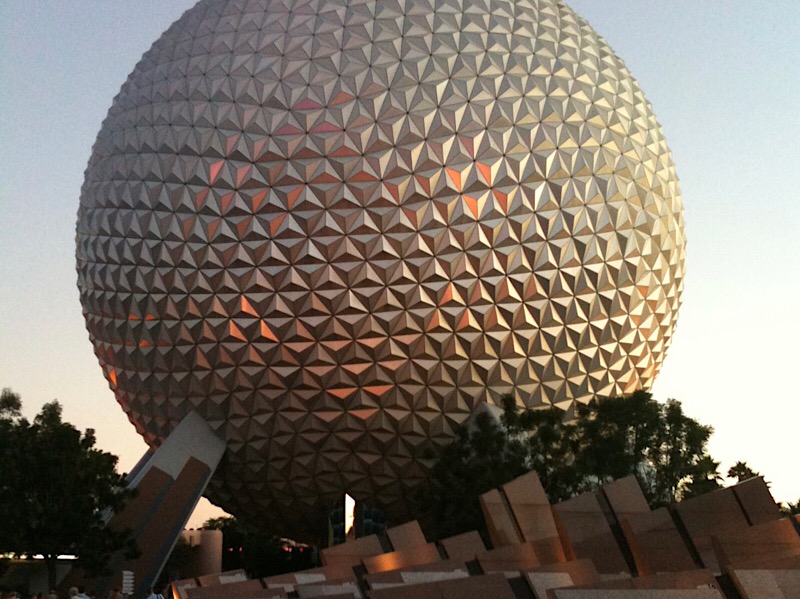 Earlier today, The Walt Disney Company reported its financal results for the period ending March 28, 2020. Companywide, the organization reported operating income of $2.42 billion on revenues of $18.01 billion. Those numbers represent a 37% decline in income compared to the same period 2019 ($3.82B) while revenue rose 21% ($14.92B) over the prior year.
Disney's Parks, Experiences and Products segment, which includes theme parks, resorts, Disney Cruise Line, Disney Vacation Club and similar ventures, saw operating income drop by 58% from $1.51 billion in 2Q 2019 to $639 million in 2020. Revenues declined from $6.17B in 2019 to $5.54B in 2020.
Impact on the Parks, Experiences and Products business dates back to the January closing of Shanghai Disneyland and Hong Kong Disneyland. Disney estimates that COVID-19 created a $1 billion reduction in income for the quarter. About 1/2 of this loss was attibuted to the 2 week closure of Disney's domestic parks.
Attendance at Disneyland and Walt Disney World ended down 11% from the prior year, including the impact of the closure. Hotel nights declined 15% from the same period last year.
Shanghai Disneyland is currently scheduled to reopen on May 11, 2020. To combat the threat of COVID-19, Disney plans to employ a variety of guest capacity and density measurements, along with health screenings for both employees and guests. Hotels, shopping and restaurants surrounding Shanghai Disneyland have been operating in some capacity dating back to mid-March.
Attendance at Shanghai Disneyland is typically capped at about 80,000 guests per day. During the initial opening, the Chinese government is imposing a cap of 30% or 24,000 per day. According to Disney CEO Bob Chapek, upon opening they plan to come in "far below" the 24,000 limit, increasing gradually in the coming weeks.
Chapek expects Disney Cruise Line to be one of the last units to resume operations. However, he stresses that their internal research shows that--in the long term--guests will be "just as interested in cruising with us." According to Chapek, Disney guests "trust our business to act in a responsible way" once operations resume.
Both Chapek and Executive Chairman Bob Iger both expressed confidence in the strength of the Disney brand and demand for their products and services once operations are able to resume.
Simultaneously, the Disney Parks Blog published an update from Disney Parks Chief Medical Officer Dr. Pam Hymel. Per the udpate, Disney plans to minimize the COVID risk through physical distancing, improved sanitation measures, guest and Cast Member health screening and staff training. Disney is examing phased reopenings which includes reopening dining and retail venues before the theme parks.
No details were revealed regarding other theme parks, cruise line or similar. Disney claims it will evaulate the results of the Shanghai reopening, combined with regional conditions to chart a course for other parks.