After 12pm Ticket and MNSSHP Season Pass Introduced
Walt Disney World launched two new admission options this week including an afternoon theme park ticket and a pass to attend (almost) every night of Mickey's Not So Scary Halloween Party.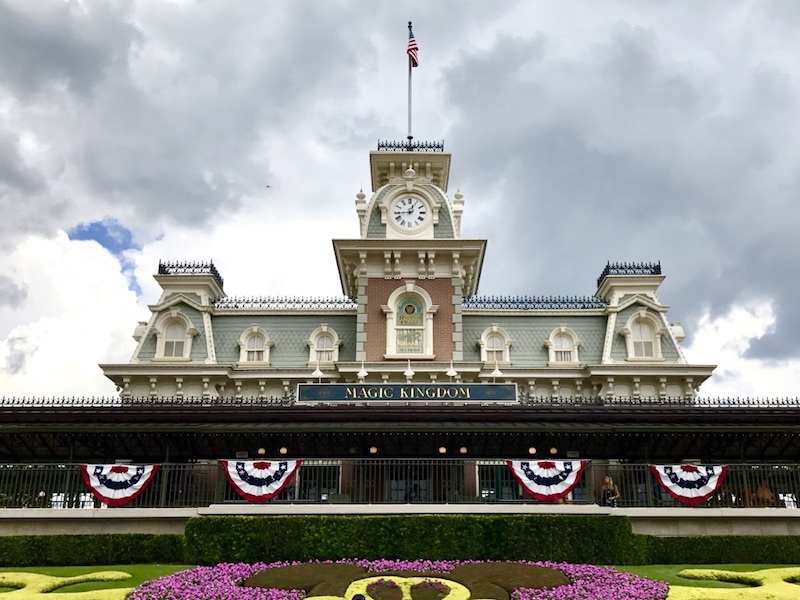 The "Mid-Day Magic" ticket allows guests to enter any of the 4 Walt Disney World theme parks for lower rates than the current all-day ticket.
Prices for the standard non-hopper ticket start at $81 per day for a 2-day pass, $78 for 3 days and $74 for 4 days. The same full-day passes have rates that begin at $107, $104 and $101 respectively, indicating that guests could save around $26-27 per day by delaying their park entry until after noon.
Mid-Day Magic tickets are also available with the Park Hopper and Park Hopper plus options with similar savings off of the full-day rates.
Mid-Day Magic tickets are only offered in 2, 3 and 4 day durations. Guests with these passes are not allowed to enter the theme parks before 12:00 noon and are excluded from the Early Morning Extra Magic Hours.
This offer is currently available only through December 15, 2019. Visit the Walt Disney World Ticketing website for details.
Walt Disney World has also introduced a season pass for Mickey's Not So Scary Halloween Party. The pass entitles guests to attend 35 of the 36 nights for one price, with only the night of October 31st blocked-out.
The season-long pass is priced at $299 (plus tax) for adults age 10 and up and $284 for ages 3-9. Guests can enter the Magic Kingdom as early as 4:00pm on party nights. Disney Vacation Club members are again granted early entry priveleges, entering the park with their MNSSHP tickets as early as 2:00pm.
Neither of these ticketing options offers discounts specifically aimed at Disney Vacation Club owners.