California, Florida Officials Cast Doubt on Theme Parks' Reopening
Government and health officials are coming forward about the prospects for mass gatherings before a vaccine is available for COVID-19, and the comments are not promising for those hoping to visit Disneyland or Walt Disney World.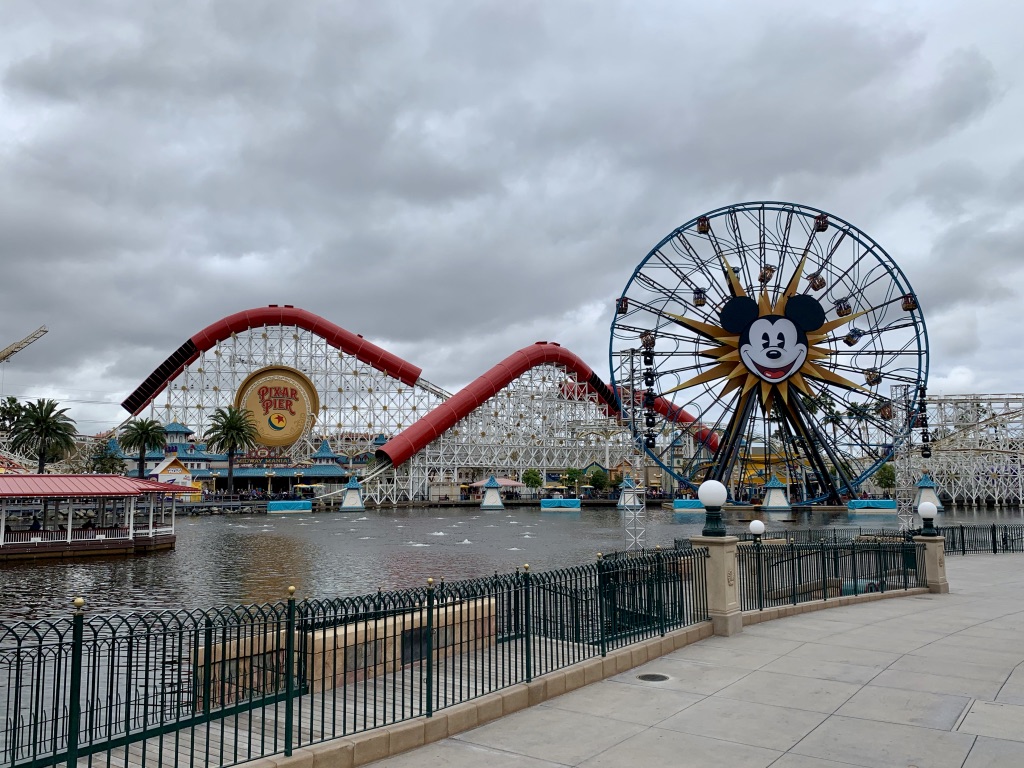 Disney California Adventure
On Tuesday, April 14, California Governor Gavin Newsom painted a bleak picture with regard to summer 2020 reopening of Disneyland Resort. Newsom says the odds of mass gatherings are "negligible at best" through August of this year. "Large-scale events that bring in hundreds, thousands, tens of thousands of strangers are not in the cards based upon our current guidelines and current expectations." He claims that herd immunity and a vaccine are necessary criteria before such gatherings may resume.
Florida Surgeon General Scott A. Rivkees echoed these sentiments, claiming that extreme social distancing may be necessary until a vaccine is mass produced and distributed.
The most optimistic estimates suggest a vaccine could be available within 18 months of the outbread or fall 2021.
An editorial by the Orlando Sentinel's Scott Maxwell pegged Orlando as one of two major U.S. cities poised to face the highest job losses from COVID-19. (Las Vegas is the other city.) Maxwell cites low median wages and the high reliance on tourism as major contributors to the area's suffering.
Disney's domestic theme parks and resorts--including all Disney Vacation Club destinations--have been closed since mid-March. No reopening estimates have been established. DVC is currently cancelling reservations on a rolling basis, approximately 7 days prior to arrival.
The Walt Disney Company continued to pay most of its workers in early weeks of the shutdown. However, widespread furloughs are set to begin on April 19.